Arsenal Wants Fulham Striker Dimitar Berbatov
Finally, the January transfer window has been arrived and one of the most popular English newspaper "The Sun" is reporting that the Gunners are willing to sign Fulham striker Dimitar Berbatov in order to bolster their striking options, as Arsenal struggles with injuries of their current strike force with the likes of Olivier Giroud, Nicklas Bendtner and Yaya Sanogo.
Have a look at the screenshot below – The Sun's front page of Thursday.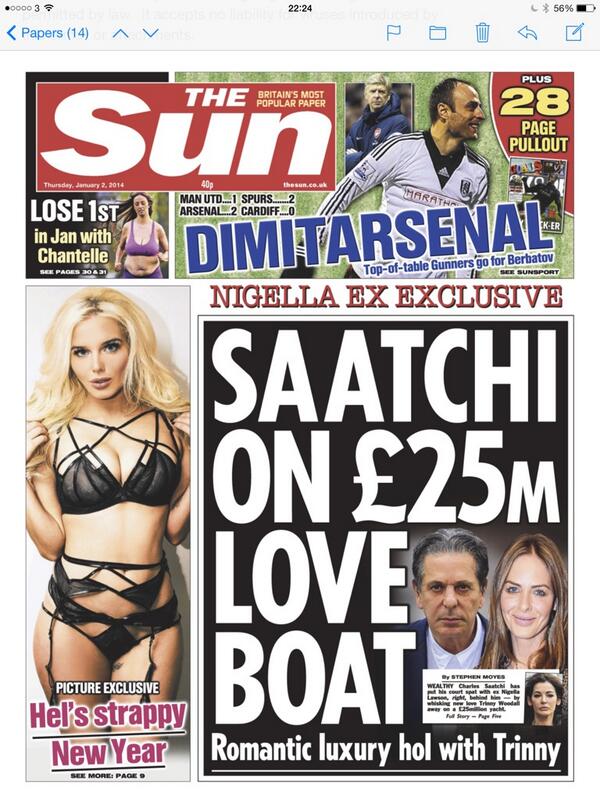 A headline that reads "DIMITARSENAL" with the tag line, "Top-of-table Gunners go for Berbatov."
The 32-year-old striker, whose current contract at Craven Cottage is set to expire in six months anyway. Arsenal have an opportunity to bring the Bulgarian striker at the Emirates for a fee of around £3m.
Berbatov has scored four goals in 15 appearances this season so far and a move to Arsenal would be beneficial for him as well as for the manager Arsene Wenger, so that he would be used as the backup option.