MLS could be next for Zlatan Ibrahimovic
Manchester United striker Zlatan Ibrahimovic has repeatedly hinted that he may move to Major League Soccer in the future after he compares himself to Napoleon.
The former Swedish striker signed a one-year deal with the 20-time English champions after joining on a free transfer from PSG in the summer.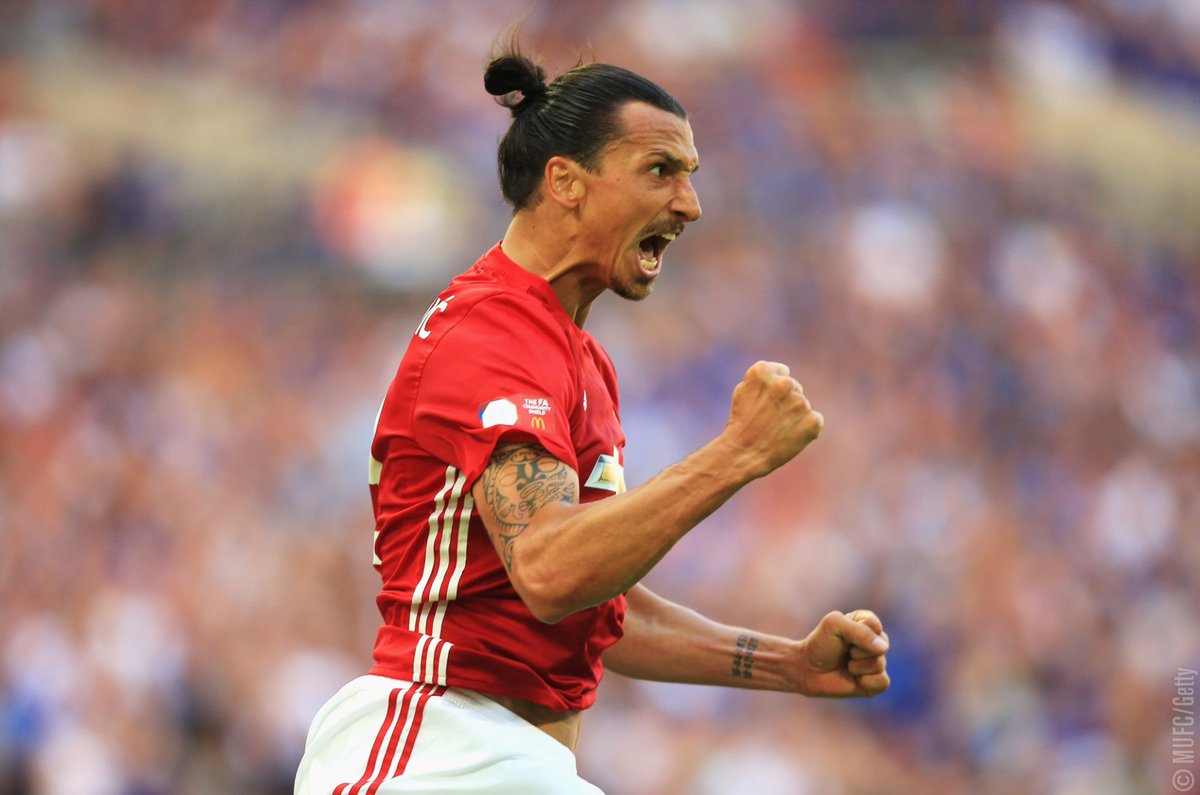 Ibrahimovic, 35, who has scored seven goals in all competitions for the Red Devils this season, has got the option to renew his contract at Old Trafford for a year more, but it appears as the player is already thinking of another league.
"It's a huge option for me. For the football and everything else. I can see myself conquering the US as I have with Europe," the charismatic swede told newspaper Aftonbladet.
"Lots of people stay in one place throughout their career, but I've travelled around like Napoleon, and conquered every new country where I've set foot.
"So perhaps I should do what Napoleon didn't and cross the Atlantic and conquer the States as well."
For now, Ibrahimovic need to focus on the Europa League as United plays Feyenoord on Thursday.