Three players who could leave Villa this summer
Saturday's 2-0 win over Wigan Athletic made it five wins out of six for Aston Villa, but despite their recent good form, it looks as though Steve Bruce's men have left it a little late in their bid to return to top-flight football this season.
They are currently 200/1 to achieve promotion according to the championship betting, but in order to achieve this, nothing less than winning all of their remaining eight games will do.
Should they find themselves in England's second tier again next season (in fact, even if they are promoted), the club will no doubt look to cut some of its deadwood at the source.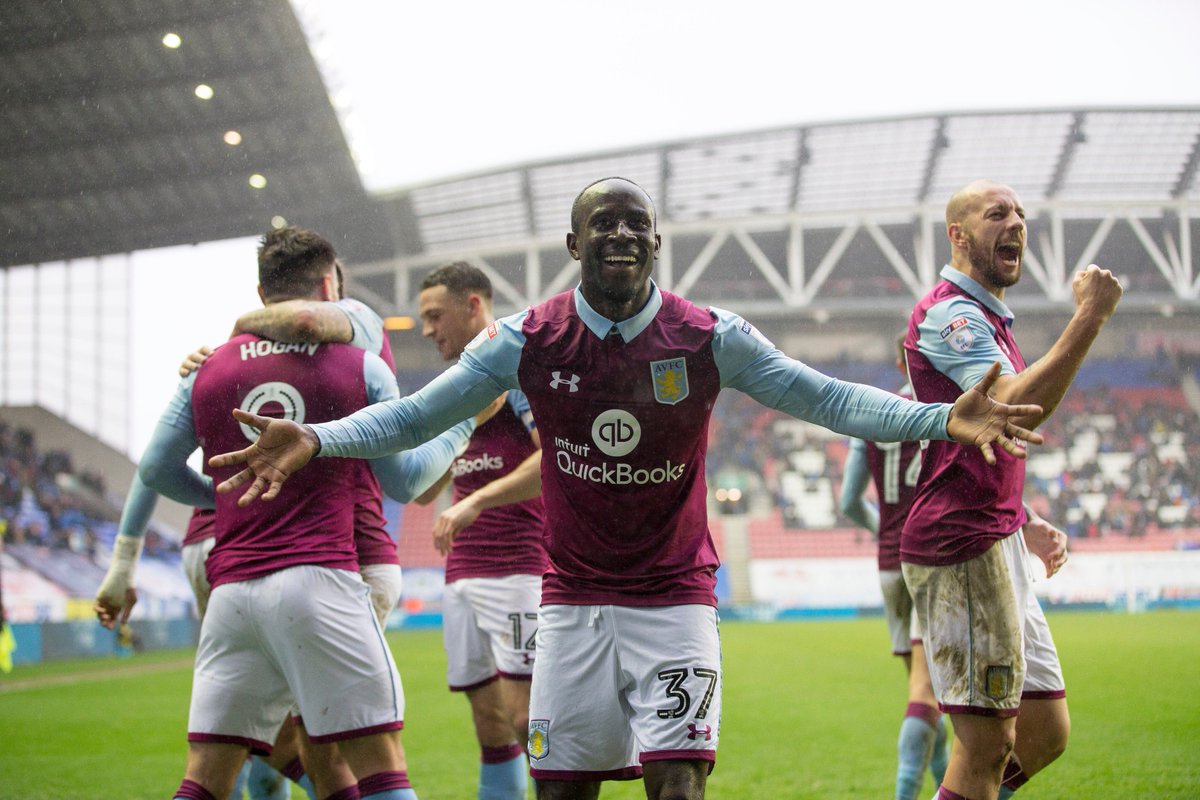 The Daily Star recently revealed that there were as many as five players at the club earning above £40,000 per week. This may be a drop in the ocean compared to some of Europe's biggest clubs, but alongside some of their more modest Championship rivals (see: Rotherham, Wigan and Barnsley), Villa's frivolous spending looks a little ill-advised.
Here at Football Extras, we list three high-earning Villa players who could be shown the exit door come June.
Micah Richards – £50,000 per week
The fact that he's probably still most famous for swearing during a 2008 post-match BBC interview perhaps tells you all you need to know about how Micah Richards' career has panned out.
After falling out of favour at first club Manchester City, the English defender sought to revive his career with a loan spell at Italian club Fiorentina, but after that didn't work out (he clocked up just ten appearances during his stay), Richards bagged himself a bumper deal with the relegation-threatened Lions in 2015.
At a whopping £50,000 per week, Richards is burning a big hole in the club's pocket and must surely be the first name to be shown the door this summer.
Leandro Bacuna – £25,000 per week
Signed by former manager Paul Lambert back in 2012, Dutch international Leandro Bacuna was one of a handful of players that got caught in the crossfire during Stan Collymore's infamous rant about the club in April of last year. 
Following central defender Joleon Lescott's decision to tweet a picture of an expensive car following a 6-0 home thrashing to Liverpool, Collymore let loose criticising Bacuna's poor attitude on and off the pitch.
For all the initial promise 'Bacuna Matata' showed in his first seasons as a Villa player, the fact he has made just a handful of appearances this season is indicative that he will not be in Steve Bruce's plans come the 2017/2018 season.
Gabriel Agbonlahor – £55,000 per week
A divisive player (to say the least), Gabriel Agbonlahor's Villa career has now surpassed a decade and it's fair to say his goal tally of late is not correlative to the amount of 0's currently on his wage slip.
His penchant for the finer things in life, aka anything you can put in a deep-fat fryer, has earned him the nickname 'Flabby Gabby' in recent times and from a footballing point of view, the arrival of talented striker Scott Hogan in January must surely put paid to any chance of 30-year-old Agbonlahor making a comeback.
Whilst he'll be fondly remembered for his goal-scoring exploits under former manager Martin O'Neill, £55,000 a week for a striker that will never play again is something the club can do without.