VAR Causes the Most Anger Among Premier League Fanbases, Analysis Reveals
Ever wondered which football fanbase expresses the most frustration with VAR? A study of 11,000 tweets from the Premier League 2021/22 season analysed Twitter sentiment to determine which fanbases are tweeting negatively the most about VAR.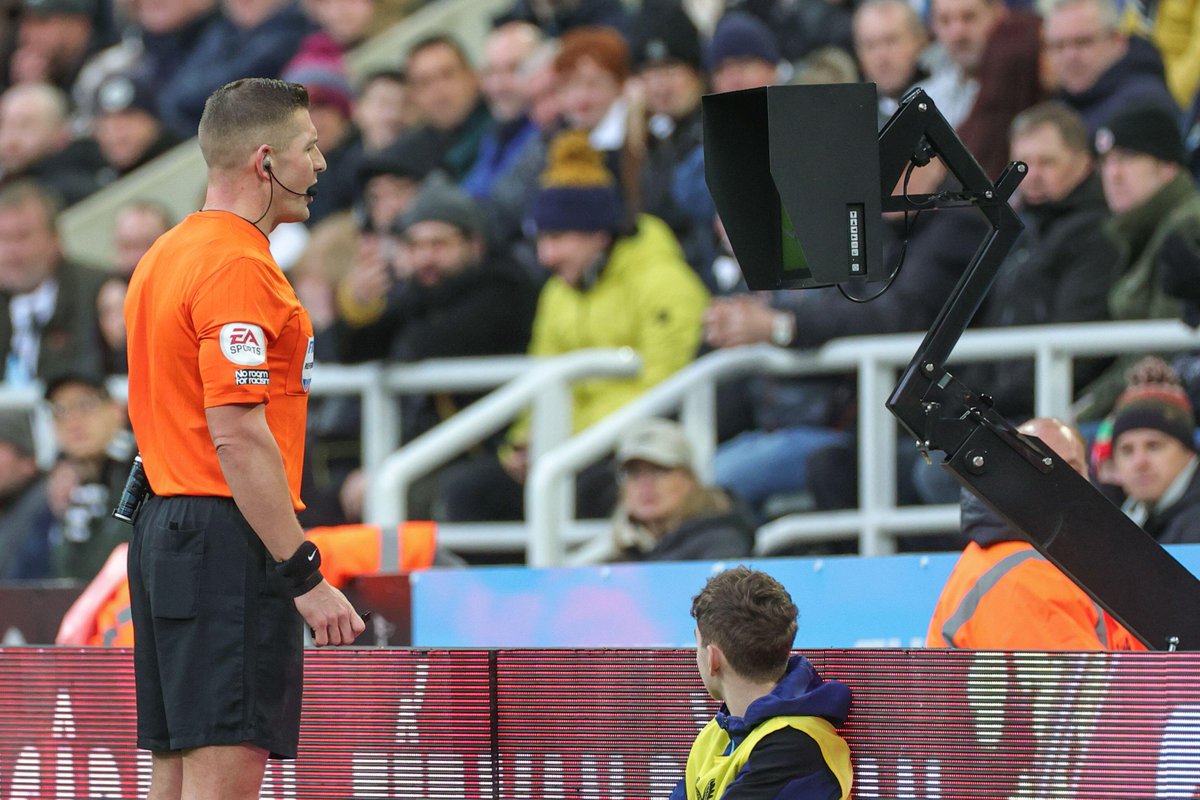 The findings reveal which fans are most upset with the technology.
Manchester United had the highest number of negative tweets about VAR, with a total of 870 tweets throughout the 9-month period.
Newcastle United came in second place for the most negative VAR tweets, with 539 tweets.
Brentford FC had the lowest number of negative VAR tweets, with only 25 tweets during the season.
The Red Devils fans were the most active on Twitter when it came to tweeting about VAR, with both positive and negative tweets totaling 2,164.
Man United fans were found to be the most passionate about VAR.
TOP 10 FOOTBALL FANBASES MOST FRUSTRATED WITH VAR DECISIONS

Premier League fanbase

Number of negative tweets

1. Manchester United

870

2. Newcastle United

539

3. Arsenal

486

4. Liverpool

472

5. Everton

438

6. Tottenham Hotspur

341

7. Chelsea

334

8. Crystal Palace

296

9. Aston Villa

270

10. Manchester City

242
Given that it is estimated that 9% of the world's population supports Manchester United, it is not surprising that they have the most active fans on Twitter who tweet the most about VAR, and also the most negatively about VAR checks.
In second place for the most tweets about VAR decisions last season was Newcastle United's fanbase. Newcastle fans frequently discussed VAR decisions, particularly regarding their 1-0 loss against Chelsea.