Arsenal fans react to Liverpool links with Oxlade-Chamberlain
Arsenal midfielder Alex Oxlade-Chamberlain stated earlier in the season that he need to move away from the Emirates in order to guarantee regular football, and now it appears to be true as his name touted to link up with Liverpool.
The Guardian suggested that, the Merseyside outfit are said to be considering a move the England international, who has started just 9 league games this season.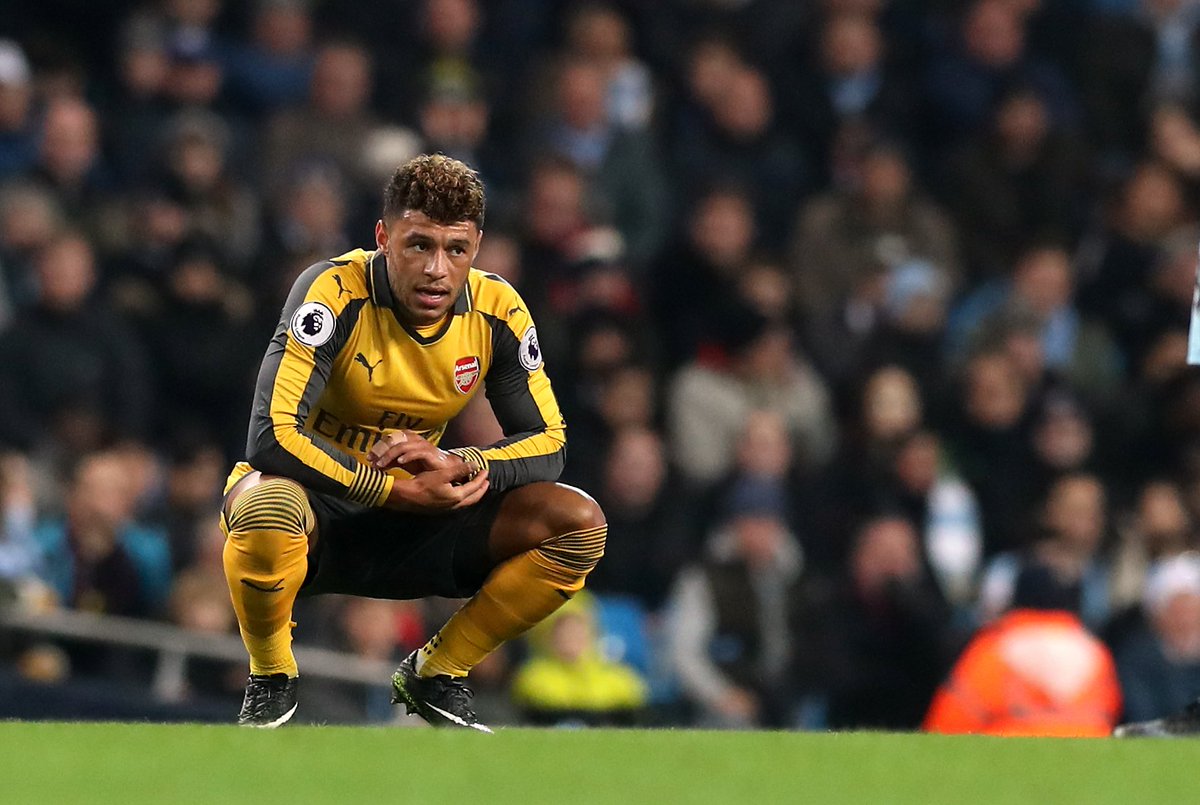 The Reds manager Jurgen Klopp is keen on the 23-year-old forward to strengthen a challenge for the Premier League title.
Here are some of the reactions from the north Londoners fans..!
@TeleFootball klopp would make him a beast, would come back to bite us

— James (@unkn0_wn) December 28, 2016
@TeleFootball Wouldn't dare deal with Liverpool. The way they treated us with transfers. Absolute tinpot club. — TheArsenal (@McginnKyle) December 28, 2016
@TeleFootball. So nearly all Arsenal players are leaving according to press,Please last player to leave Turn the light off.

— Veena Khetia (@veenakhetia) December 28, 2016
@afcstuff @guardian_sport can't imagine Wenger loaning Ox to a title rival… Silly story tbh — Alex D (@alexpdx88) December 28, 2016
@afcstuff @guardian_sport he thrive at Liverpool and we can bring in a more established player

— Goonmeaner (@meangooner) December 28, 2016
@afcstuff @guardian_sport lol! They have better chance of signing "the beast" Sanogo! — JiggyGunner4Life (@Jiggykilla) December 29, 2016