Arsenal fans want Mbappe at the Emirates
Arsenal fans have expressed their desperation to snap up Monaco forward Kylian Mbappe following his amazing goalscoring display against Manchester City.
The Frenchman scored his 12th goal of this season for the the Ligue 1 outfit in a dramatic last-16 Champions League first leg away at the Etihad Stadium.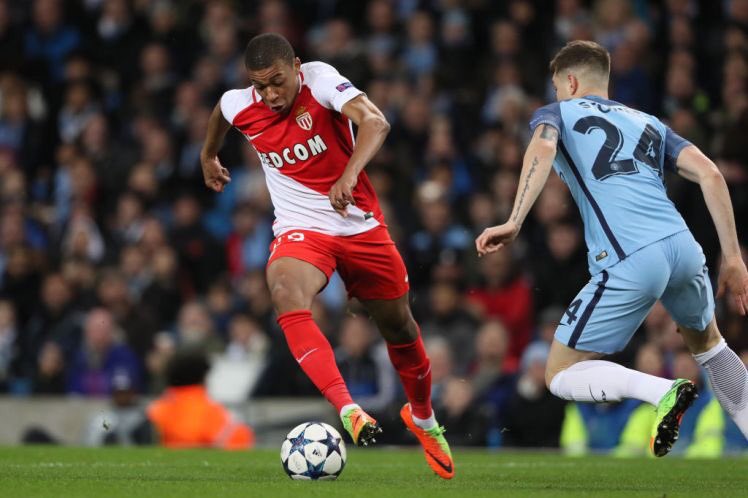 Arsenal boss Arsene Wenger admitted earlier in the season that he was considering a move for the 18-year-old starlet.
Mbappe's early signs indicate that he has a bright future. Following his display against the Sky Blues, Gunners fans want Wenger to get a deal done.
Although, few are not very positive..!