Everton want Leeds goalkeeper Joel Robles
In the realm of Premier League transfer gossip, Everton have reportedly set its sights on the highly-rated Leeds United shot-stopper Joel Robles.
According to The Sun, the Toffees manager Sean Dyche envisions Robles as a formidable rival for the esteemed Jordan Pickford between the Goodison Park goalposts.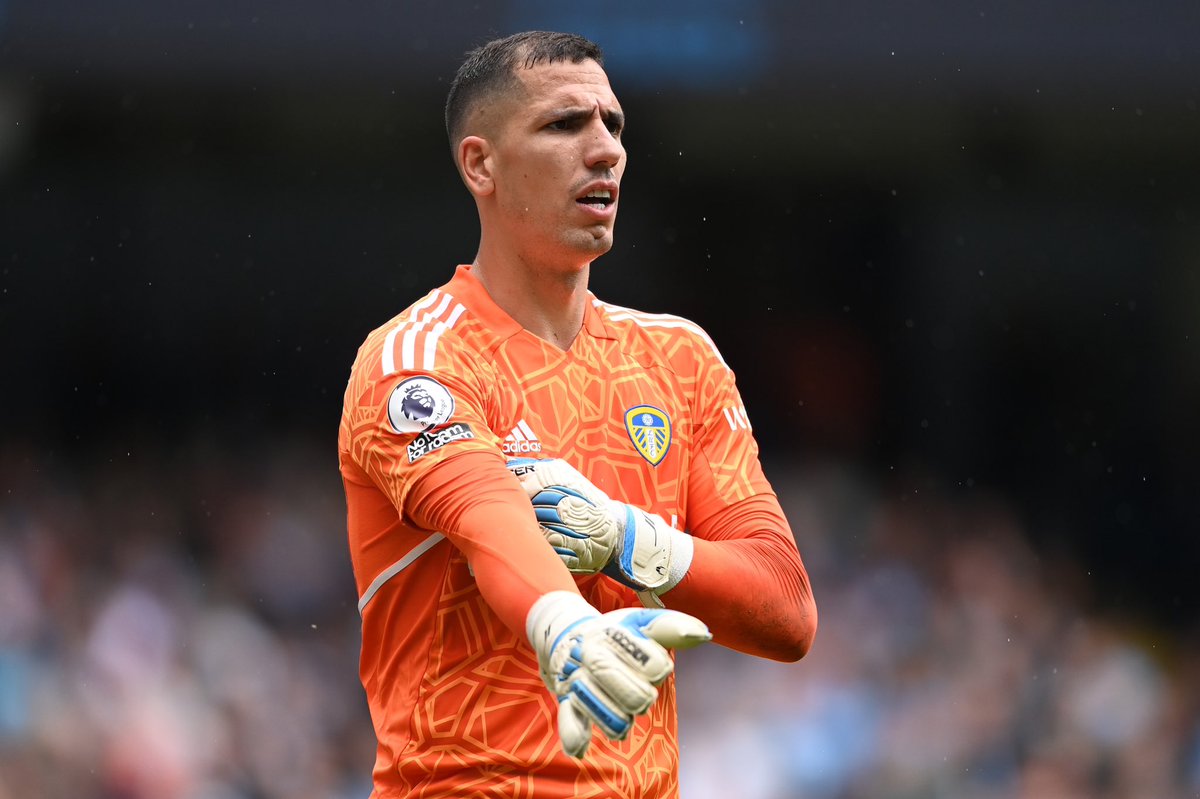 Robles, 32, previously graced the hallowed turf of Everton from 2013 to 2018, leaving an indelible mark on the club's history. Yet, it is his recent performances donning the white jersey of Leeds United that have captured the attention of many astute observers.
Following a calculated decision by the seasoned manager Sam Allardyce, Robles was entrusted with the critical role between the sticks over the accomplished Ilan Meslier during the climactic moments of the season, leaving onlookers duly impressed with his unyielding presence.
As the rumour mill churns, one cannot help but anticipate the prospect of Robles donning Everton's iconic royal blue jersey once again, ready to embark on a new chapter in his storied career.