Liverpool Champions League Preview
There aren't many clubs that define themselves by their European pedigree to a greater degree than Liverpool – maybe only Real Madrid, the most successful team continental football has seen. But when it comes to representatives from England, the Reds are out in front and could add to their five European Cups this season.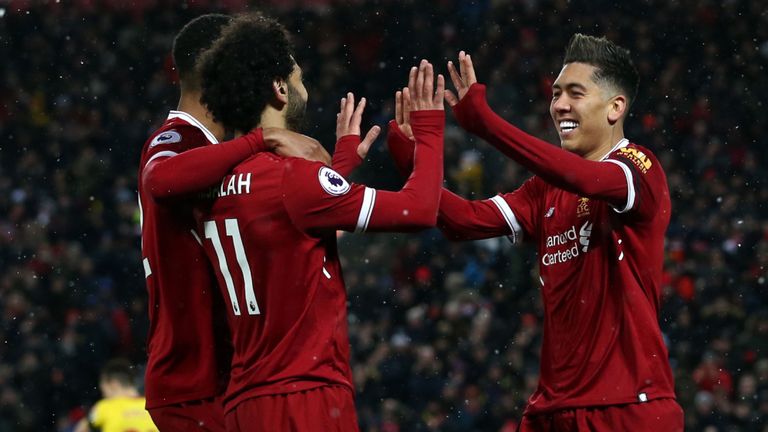 Jurgen Klopp's side began the season as Champions League dark horses but their incredible destruction of Porto should have made the continent sit up and really take notice. They may not be able to keep pace with Manchester City in the Premier League – then again, who can? – but when it comes to one-off big games, Liverpool are as dangerous as anyone and should be one of the strongest still standing.
That should remain the case even though they have been paired with City. Liverpool are, after all, the only team to have beaten Pep Guardiola's side in the league this season and they did so just a few months ago, winning by the odd goal in seven at Anfield in January. It's true that the first meeting between the teams this campaign ended in a 5-0 City rout, back in September at the Etihad Stadium, but now Liverpool have no reason to fear the league leaders.
If anything, those two results guarantee the quarter-final should be a thrilling set of games, even if the outcome is in the balance. City have an 8-4 aggregate lead but Liverpool have victory fresh in their minds. Having the home leg first could be crucial as well – European nights at Anfield are spine-tingling affairs and a lead to take the 35 miles or so a week later is vital. City will back themselves to win both legs, so Liverpool need a lead to hang on to.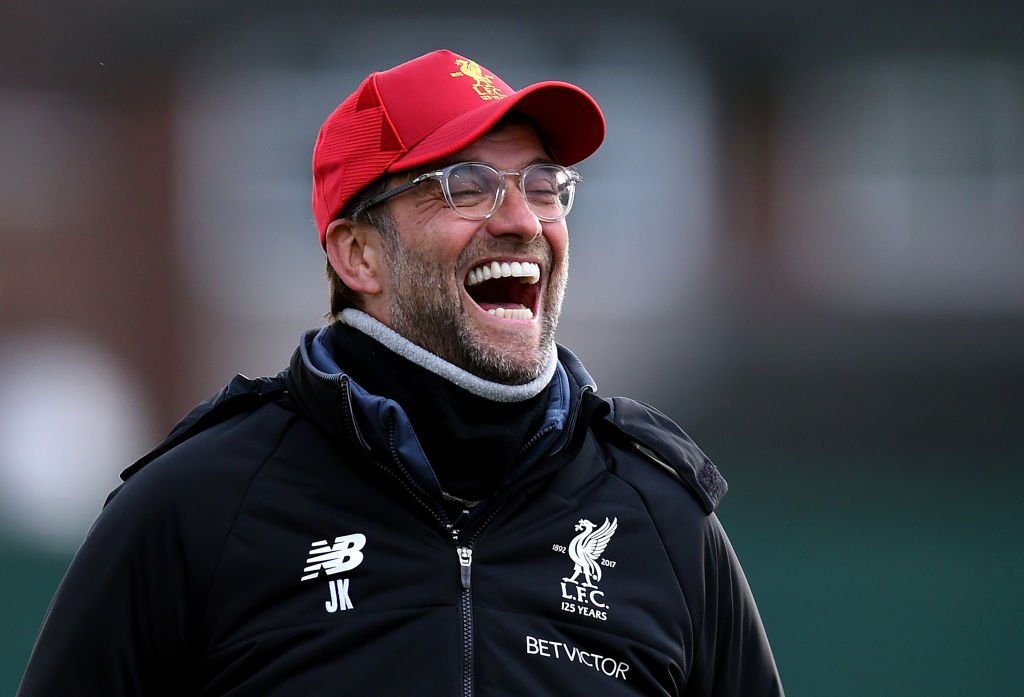 Even if Liverpool do come through the City tie, they still won't be favourites to win the whole thing, and City will still almost surely seal the Premier League title in short order. But Klopp's revolution needs some silverware to truly validate it, and there's no trophy held in higher esteem on the red half of Merseyside than the European Cup. Just witness the scenes when Rafael Benitez delivered the last of Liverpool's five in 2005.
A Premier League rival was dispatched on the way to that success as well, Chelsea in the last four, although that's one of few similarities between then and now. The other, though, is that Liverpool weren't fancied to win the competition than either, and they did in the most dramatic fashion of all. Knocking out the Premier League leaders could be the catalyst Liverpool need for another famous night.