New Premier League Signings Shine on Opening Weekend
Last year, the majority of Premier League clubs voted to change the transfer deadline day to before the start of the 18/19 season. No longer can clubs chop and change their squads during the whole of August. As a result of this, all clubs had to finish business before the first ball of the season was kicked. Despite the ever-inflating transfer market, this year's Premier League spending fell £200 million from last season. The figure still reached an eye-watering £1.24 billion, however, with most clubs strengthening their side. As the first round of Premier League games concluded last weekend, many new signings were given the chance to impress on their debut.
The reigning champions, Manchester City, had an already impressive squad with no obvious shortcomings. They did, however, still make one important transfer this summer. The long-rumoured purchase of Leicester winger Riyad Mahrez was finally completed this summer with an estimated £60 million price tag attached. On his debut against Arsenal, Mahrez gave a competent performance. His use on the right of Man City's attack moved Sterling to the left, a move which allowed Sterling greater freedom moving forward. This tactical changed culminated in Sterling leading the scoring in a 2-0 win over Arsenal. While Mahrez failed to score or assist either goal, his addition provides an already excellent side greater depth. The same could not be said of Arsenal's signings.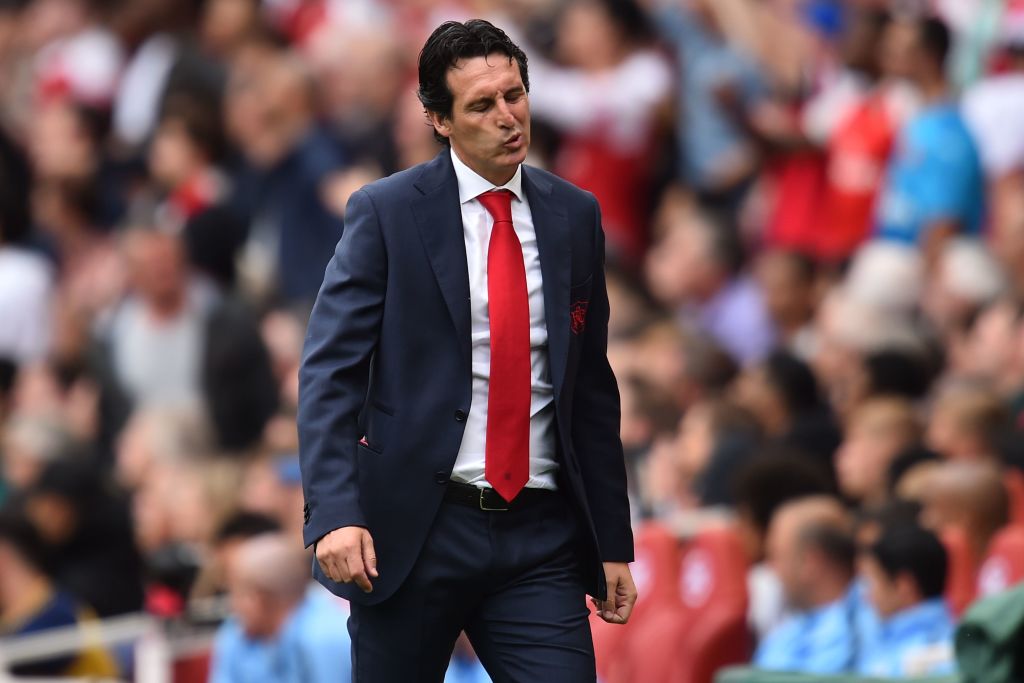 Under new boss Unai Emery, Arsenal made multiple signings including defender Sokratis, defensive midfielder Lucas Torreira and a new keeper in the form of Bernd Leno. While these new faces initially excited gunner's fans, their performance this Sunday was disappointing. Despite improved passing and defence, Arsenal will need time to integrate their summer signings.
Elsewhere in London, Chelsea gave debuts to ex-Napoli midfielder Jorginho and keeper Kepa Arrizabalaga, who cost them a record goalkeeper transfer fee of £71.6 million. While Kepa had little to do against a poor Huddersfield side, Jorginho shined at the anchor of Chelsea's midfield. His excellent passing skill favoured new manager Sarri's style and led Chelsea to a 3-0 win. As a result of his bright start for Chelsea, he was allowed to open his account for the season with a penalty kick in the first half. Jorginho could be a crucial asset for Chelsea this coming season.
94% pass completion
80 touches
1 goal

Not a bad @PremierLeague debut… pic.twitter.com/QytJoS4aXt

— Chelsea FC (@ChelseaFC) August 12, 2018
The biggest spenders this summer by a large margin were Liverpool. The Reds' £177 million spree earned them the likes of Naby Keita from RB Leipzig, Fabinho from Monaco, Allison from Roma and more. Their spending was not in vain, however, with both Keita and Allison proving crucial in a 4-0 demolishing of West Ham.
While not much can be drawn from one game, the new faces of the Premier League have certainly made their mark. Only time will tell which summer signings prove decisive in who wins the 18/19 Premier League.