Premier League Captains – Where are they now?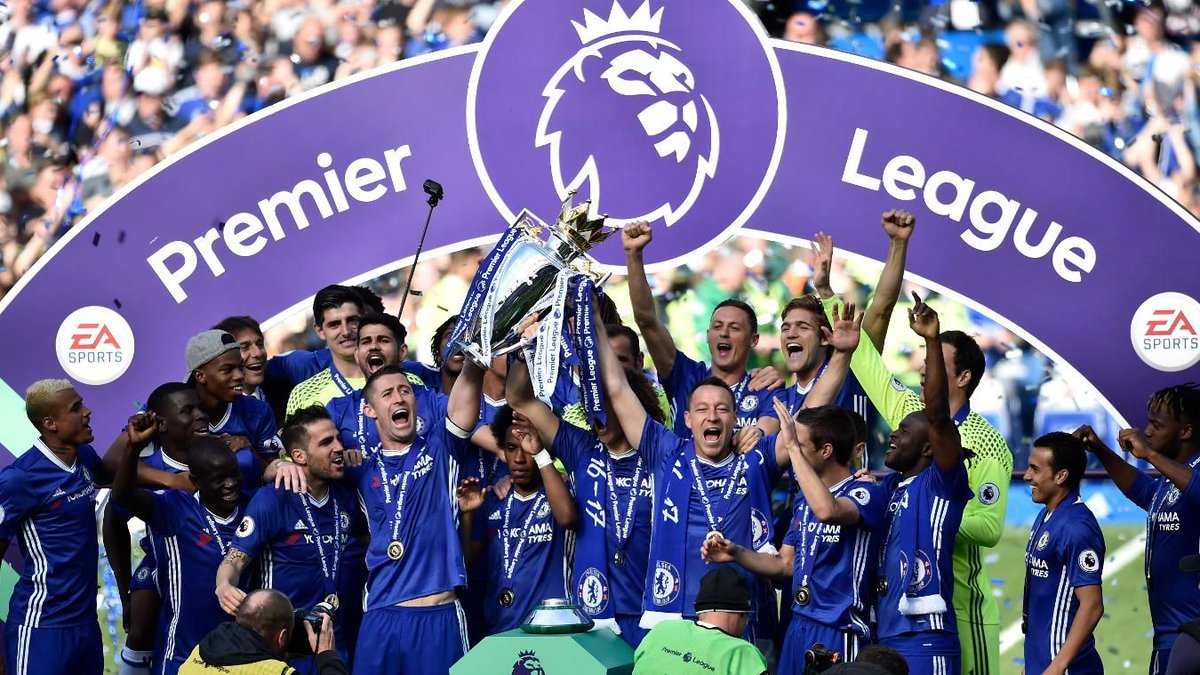 It takes something special to be a part of a team that goes on to win the Premier League, many teams have attempted it and few have managed to come out on top. Some would say you need a top goalkeeper, others would say you need a top striker but what we can all agree on is each Premier League winning side needs to have great leadership to defy the betting odds. It's for that reason we've looked back through some of the captains of previous Premier League winners to see where they are now:
Roy Keane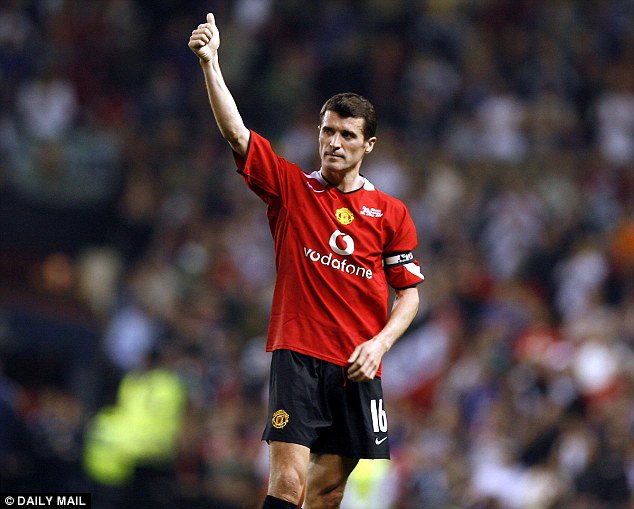 Captained Manchester United in 1998-99, 1999-2000, 2000-01 & 2002-03
The second most successful captain in the Premier League era with 4 titles (behind John Terry with 5), Roy Keane optimized exactly what it meant to be a captain in the most challenging time in the Premier League. His explosive temper put fear not only into the opposition but into his own team-mates. With Arsenal's future invincible's breathing down their necks Keane managed to rally his troops to hold them off until the 2003-04 season and won 4 Premier League titles in that time. Keane now holds the position of Assistant Manager to the Irish National Football team after a few ill-fated appointments at club level. 
Patrick Vieira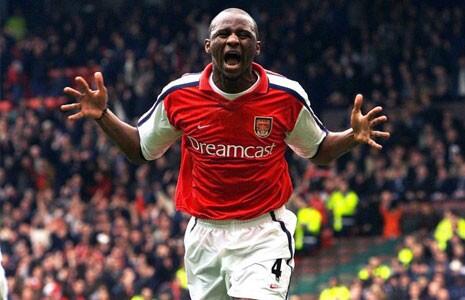 Captained Arsenal in 2003-04
Patrick Vieira was once described by a pundit as "a thinking man's Carlton Palmer" – thankfully he exceeded that expectation. A warrior on and off the field, Vieira had his fair share of battles with other names on this list, most notably Roy Keane. He captained Arsenal during their record-breaking season, going on to win the Premier League without losing a single game. Patrick went on to play for Juventus, Inter and Manchester City before joining New York City FC as their Manager, a position he still fills today.
Gary Neville
Captained Manchester United in 2006-07 & 2008-09
Gary Neville was the successor to the captaincy at Manchester United after Roy Keane and went straight about winning titles. Whilst not the most gifted of footballers he always gave everything he had which endeared him to the Old Trafford faithful. He was captain for two Premier League winning seasons before retiring. He can be seen on Sky Sports where he is arguably their top pundit, alongside Jamie Carragher. He also owns a stake in a non-league football team, Salford City F.C.
Tony Adams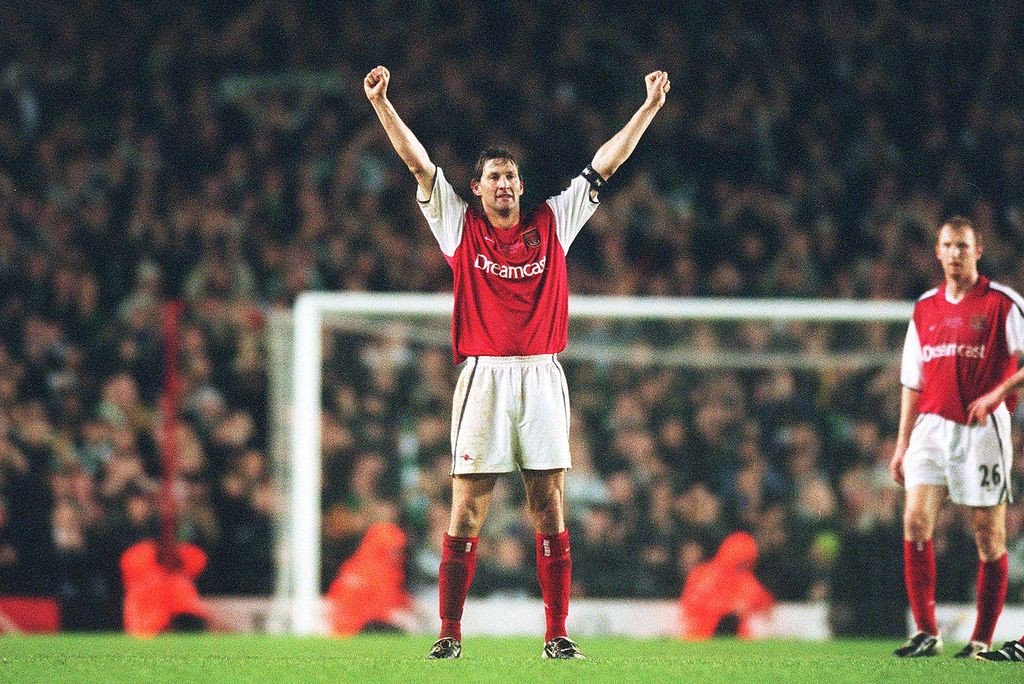 Captained Arsenal in 1997-98 & 2001-02
"Mr. Arsenal" as he was affectionately known, Tony Adams was an Arsenal player through and through having spent his entire career at the club. Saved from the brink of despair through alcoholism when Arsene Wenger took over, Adams had a new lease of life. He quickly repaid Arsene's faith by leading the Gunners to two league titles whilst captain. Adams career after Arsenal has been sporadic to say the least, managing Portsmouth, Gabala of Azerbaijan and Granada of Spain. He is now a TV pundit.
Tim Sherwood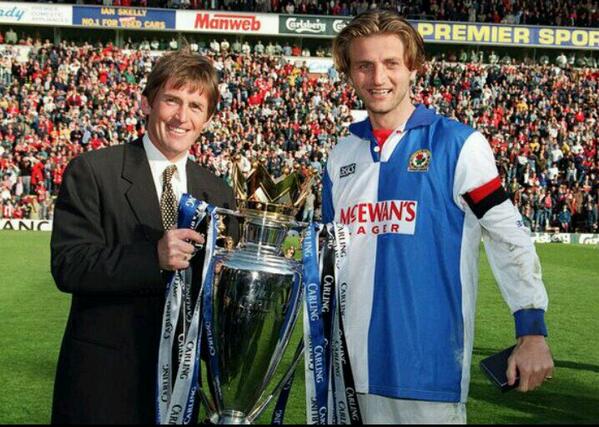 Captained Blackburn in 1994-95
Tim Sherwood captained Blackburn to their one and only Premier League win in 1994-95 under Kenny Dalglish. During his time at the club Dalglish wanted to sign both Zinedine Zidane and Christophe Dugarry, who were playing in France for Bordeaux, but Rovers owner Jack Walker reportedly said to Dalglish: "Why do you want to sign Zidane when we have Tim Sherwood?". He's since gone on to manage Tottenham Hotspur and Aston Villa.