The Legacy of Football – From Father to Son
Zinedine Zidane could not be a prouder dad, after his eldest son Enzo Zidane scored a goal during his Real Madrid debut match. This was for the Copa Del Rey against third division Cultural Leonesa, and as expected Real Madrid got a crushing victory of 6-1 against their opponent in the second leg.
18 minutes after his dad sent him on the pitch, the 21-year-old grabbed his chance and found the back of the net with a right foot volley from the edge of the area. Using mostly second string teams for both the matches, Real quite easily advanced to the last 16 of the competition after they won the first leg 7-1 and 13-2 on aggregate. Enzo came in at halftime, and he scored his debut goal in the 63rd minute. It's good to note that another of the four sons of Zidane is a goalkeeper in the youth squads of Real Madrid.
The Zidane family was present during the match and it looks like they did not miss Enzo's goal. It must have been a proud moment.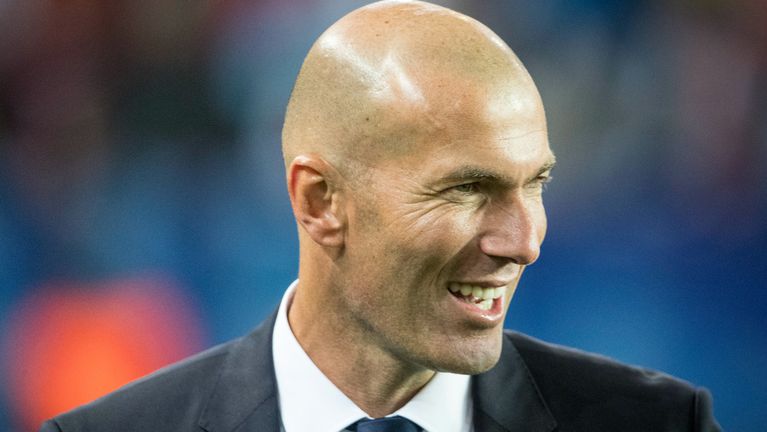 Making the most of his time in the senior Squad, Mariano Diaz scored a hat-trick at the Santiago Bernabeu stadium. Zidane, as the coach of the team, gave some playing time to Casemiro and Pepe, who were recovering from injuries.