Tottenham boss Jose Mourinho aims dig at Real Madrid after Gareth Bale's goal  
Tottenham boss Jose Mourinho aimed a dig at Real Madrid after Gareth Bale scored the winning goal in Spurs' 2-1 win over Brighton, as per talkSPORT.
The Welshman came off the bench to score his first goal for the London side following his loan move from Spain to the English club this year.
Despite his brilliance on the field, Bale remained an unloved figure at the Bernabeu and his relationship with current manager Zinedine Zidane remained strained.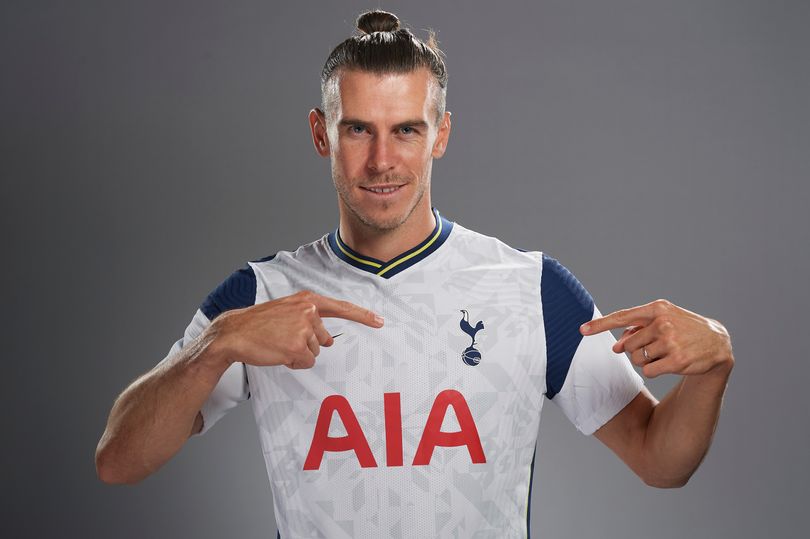 The Portuguese boss, who has also managed Real previously, couldn't resist aiming a dig at Los Blancos following the 31-year-old's first goal.
He said: "I am pleased for him because he deserved that. When I have five minutes I am going to Safari to look at Madrid's website to see what they say.
"He knows we care about him and we know he cares about us, the team and the club, Spurs. He's the perfect fit, he's very calm, very intelligent, he has good feelings.
"He had bad feelings before, because the training process was hard, and his body was suffering a little bit, but we gave him what he needs as a whole.
"I am speaking about sports science, medical, my assistants, the other players. I'm very pleased for him to score this winning goal.
"I told already for about a week or so, I'm saying he's improving. It's not just by watching him, the data supports our training process. We knew. The good thing is Gareth also knows. We share ideas and share feelings.
"He doesn't have 90 minutes of a Premier League match in his legs yet so we're using the Europa League to complement his training process.
"We are using some matches in the Premier League when we decide to play him and the normal tendency for him will be of course to be better and better and better. I always will have this care with him until we feel that he's ready."
Tottenham have now moved second at the league table following their fourth Premier League victory this season. After their opening league defeat against Everton, Mourinho's side have seen good improvement in their performances. They registered two big victories against Southampton and Manchester United before claiming full points against Burnley and Brighton.
The Londoners also got themselves in a good position in the matches against Newcastle and West Ham, however, they let their opponents back in the game and ultimately were forced to share the spoils.
They will now hope to maintain their good league form when they travel to West Brom.