Juventus star Ronaldo thrilled following his return to action
Juventus star Cristiano Ronaldo has confirmed that he is healthy after recently contracting the coronavirus that kept him sidelined for several games.
The 35-year-old's test returned positive during the international break and he missed the highly anticipated Champions League match with Barcelona.
The Serie A side lost the match against the Catalans, but the star forward's return helped them to an easy win against Spezia on Sunday.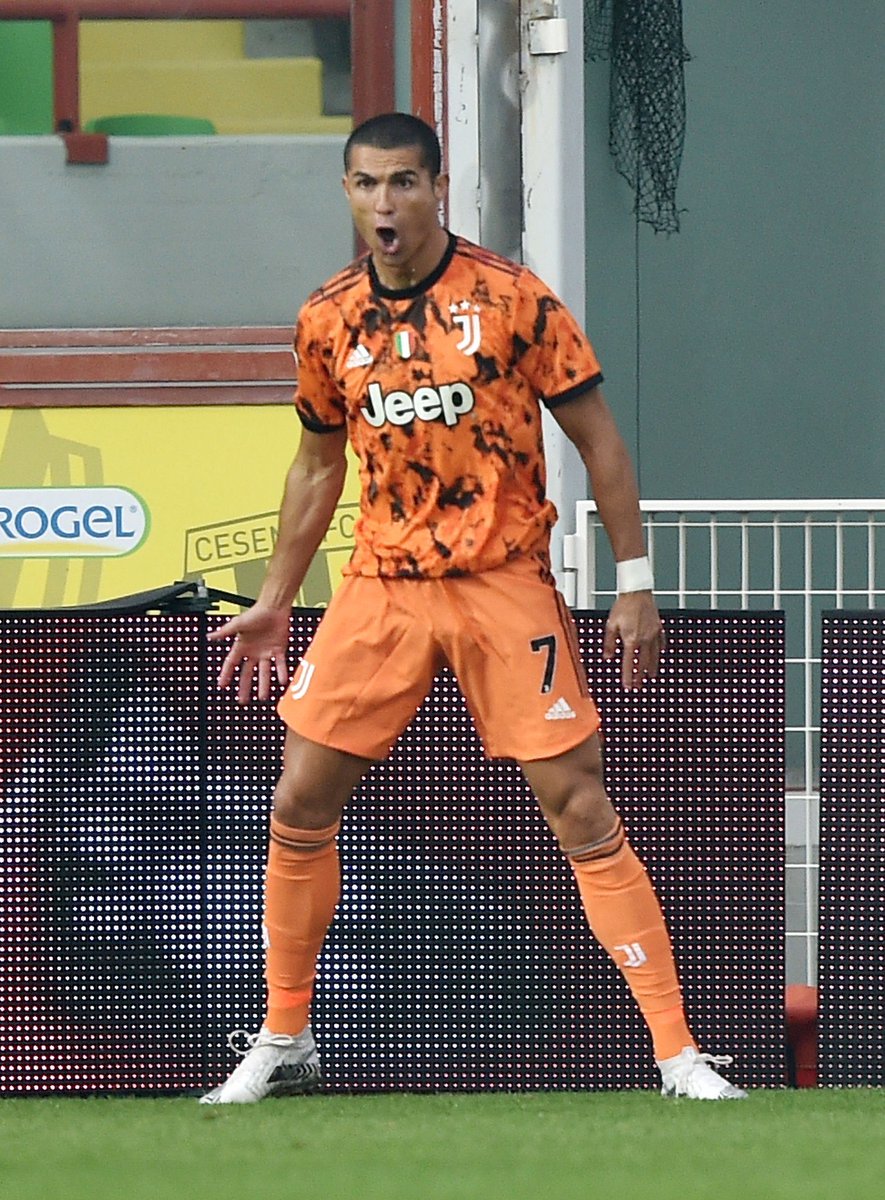 The Portuguese footballer was in top form and earned a brace to get his side back to winning ways. He came off the bench in the 56th minute of the game and struck a goal just three minutes later.
The former Real Madrid star added one more to his goals tally, with Alvaro Morata and Andrian Rabiot also getting on the scoresheet to contribute in the 4-1 win for Juve.
Ronaldo is happy to return on the field, declaring "Cristiano is back".
"I have been stationary. I had no symptoms and I felt good. Today I went back to doing what I like: playing football," He told Sky Sports.
"Serie A is a competitive league. Milan are doing a great job, as well as Lazio and Napoli. We have to work hard, but we are growing."
He added: "Cristiano is back, and this is the most important thing."
He previously slammed the Covid testing process, writing "PCR IS BULLSH*T" before deleting the comment.
However, he wasn't interested in talking about his original comment and wanted to move on from that discussion.
"I don't want to talk about it," The Portugal international said. "The important thing is that I came back and we won."