3 players the Manchester clubs should be targeting this summer
The transfer window is a few months away and despite both Manchester clubs having some of the most expensive squads ever assembled, there are still areas which will need to be greatly improved. Here are some of the best candidates.
Jan Oblak
Should David De Gea make his inevitable move to Real Madrid this summer then Manchester United will be in desperate need of a new goalkeeper. City are facing similar problems. There doesn't seem to be a future for Ederson Santana de Moraes at the Etihad and Claudio Bravo has been anything but a success. The Manchester sides need a player between the sticks and Jan Oblak could be that man.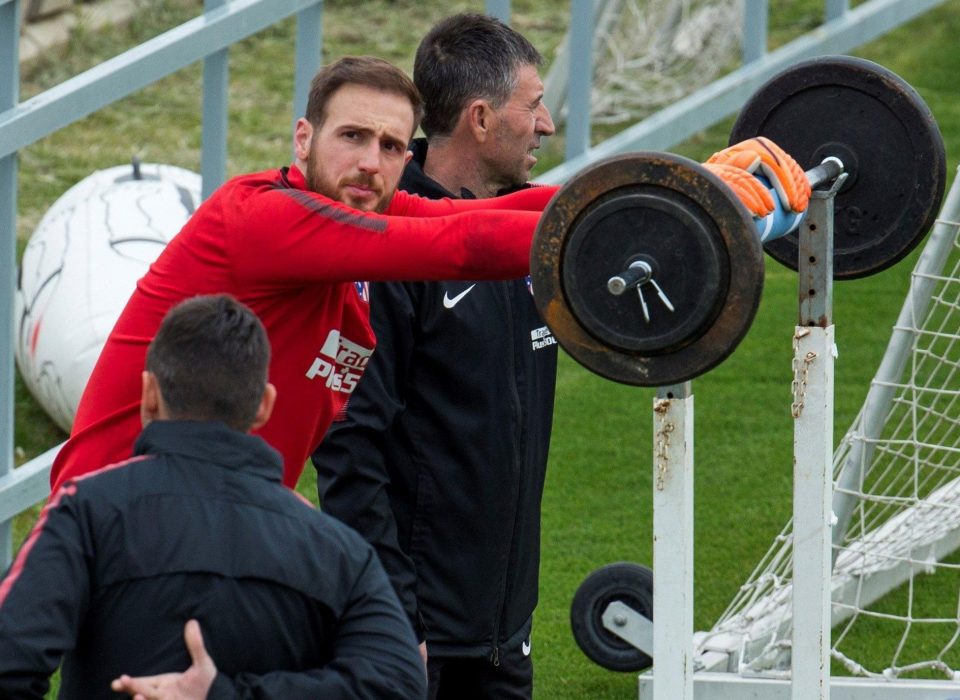 The Atletico Madrid goalkeeper is one of the best in his position and at just 25 years old, has plenty of room for improvement. The stopper was selected as the best goalkeeper in both La Liga and the Champions League last season and a transfer away from Madrid isn't totally out of the question. A source close to the player has reportedly claimed that a move to England would be feasible, should De Gea make his move back to Madrid.
Serge Aurier
Another area which both clubs are lacking in is the full-back. Newly-crowned Premier League champions City are still playing with Kyle Walker, Benjamin Mendy and Danilo out wide who, while good players, are a far cry from the likes of Jordi Alba, Dani Alves and David Alaba, who Guardiola has worked with at previous clubs.
Similarly, Jose Mourinho's United side are lacking serious quality in defence. The former Chelsea boss clearly doesn't fancy Luke Shaw and the likes of Matteo Darmian and Marco Rojo aren't really up to the standard of the rest of the team.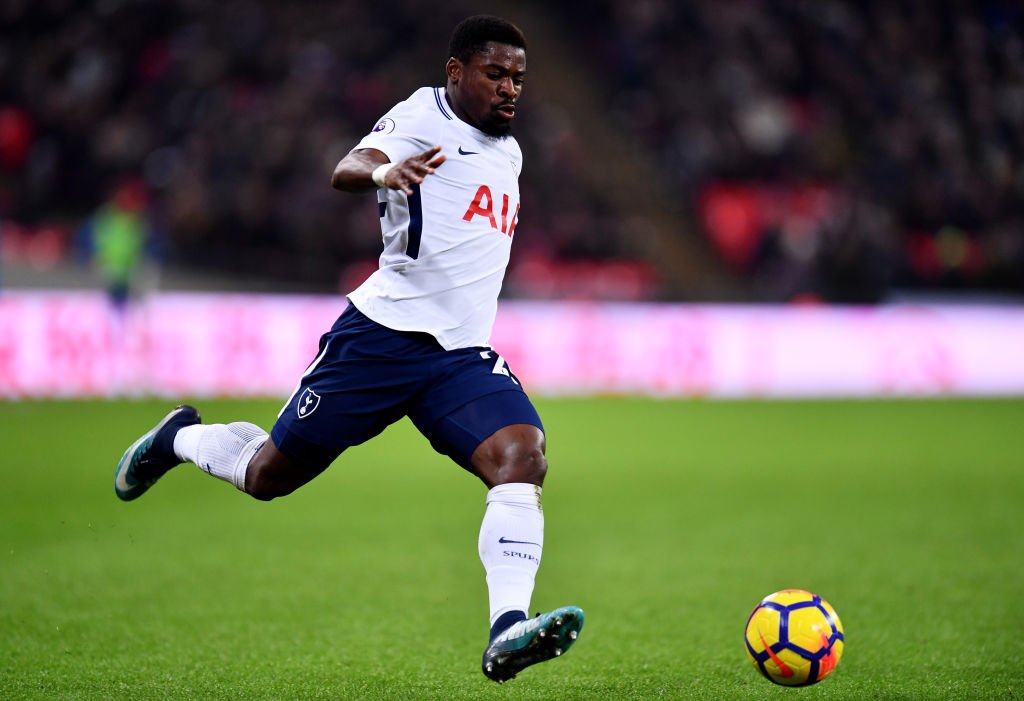 One player who could satisfy the needs of both teams is Serge Aurier. The attacking full-back is still just 25 years old and has impressed immensely at times with Tottenham Hotspur. The Ivorian is reportedly available for a summer transfer but he does come with some baggage. Aurier has had run-ins with both FIFA and the French police after a series of controversial incidents. His conduct off the pitch is questionable but his ability on it is certainly not.
Toby Alderweireld
Both clubs are in desperate need of a centre-back. With Pep Guardiola using John Stones as a makeshift defender and Jose Mourinho trying any number of different combinations, there is a shortage of centre-backs at Old Trafford.
Alderweireld, 25, has been mightily impressive in this Spurs defence for the past couple of seasons and would bring Premier League experience to any new side. He's hugely important at White Hart Lane to a Pochettino team which has improved year on year. Despite all of that, there are suggestions that Alderweireld could be about to declare time on his career at White Hart Lane.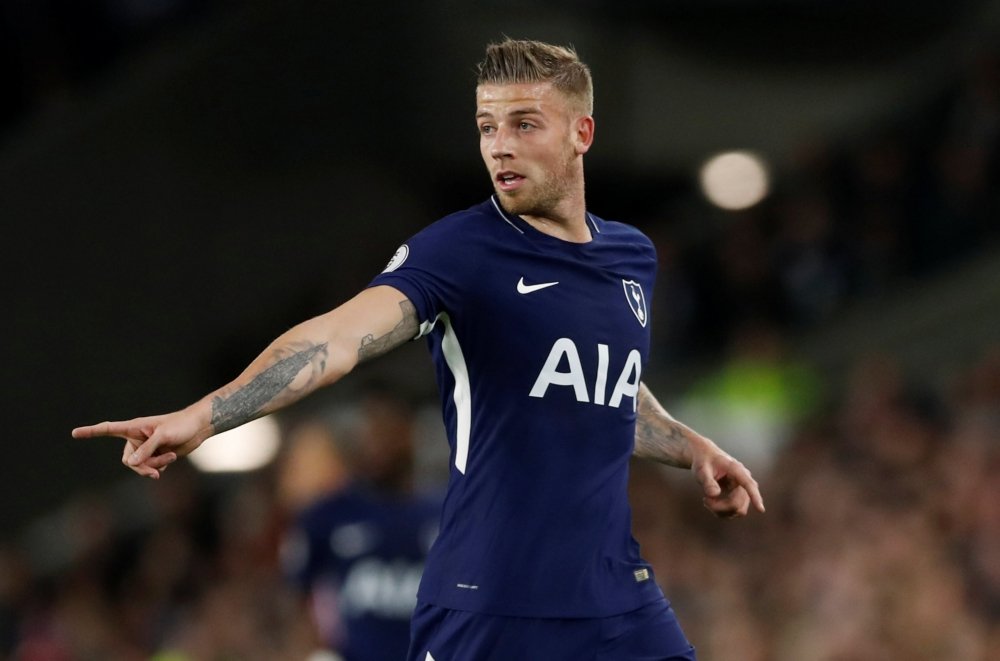 Reports suggest that the Belgian centre-back has a £25 million release clause on his current contract and that Alderweireld is refusing to sign another. Sky Sports presenter Gianluca Di Marzio made the claim about the defender's release clause and argued that PSG are interested in the player.
However, should either of the Manchester clubs make a move for the defender then his head would undoubtedly be turned. Toby Alderweireld is a proven Premier League player who'd bring consistent quality to either one of the Manchester clubs.