AC Milan interested in signing Zlatan Ibrahimovic?
AC Milan have reportedly "explored" the possibility of signing Zlatan Ibrahimovic over the January transfer window.
The 38-year-old Swede has previously enjoyed spells at Juventus, Milan and Inter, and looks likely to return to Italy this season.
Ibrahimovic announced last month that he had left LA Galaxy following a two-year spell in which he scored 52 times in the MLS.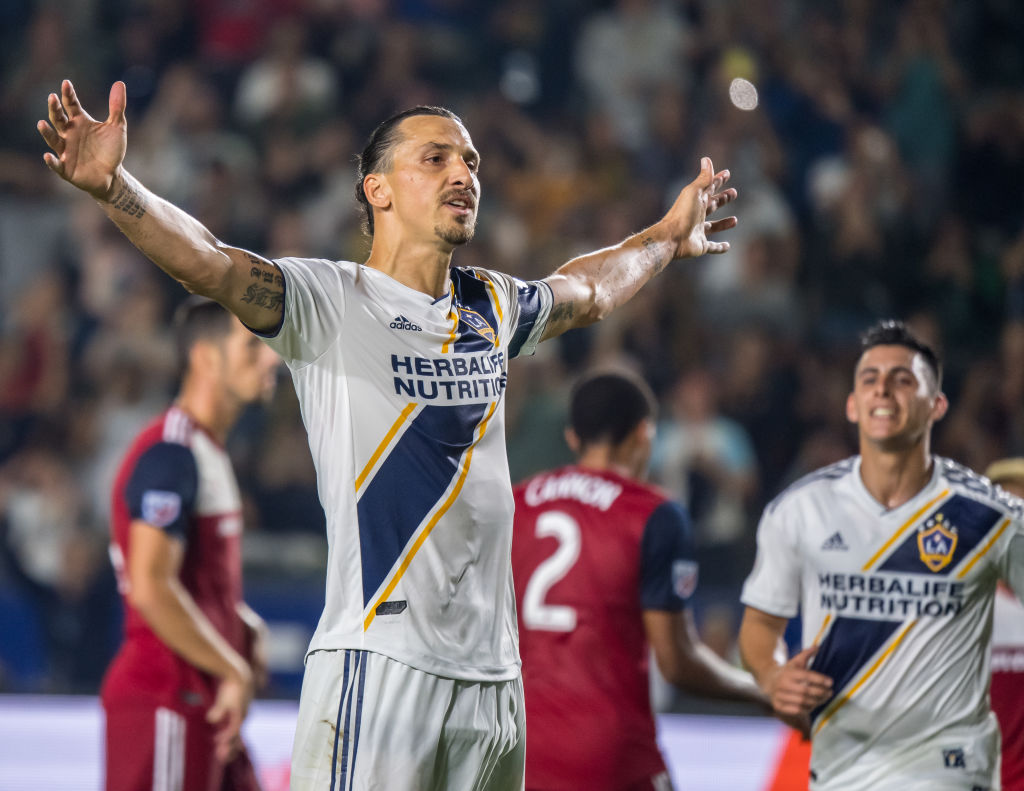 According to Corriere della Sera as quoted by Mail, AC Milan remain in talks with Ibrahimovic and offered him an 18-month deal including a clause enabling him to leave next summer should Rossoneri fail to qualify for Europe.
Reports have claimed that the former Paris Saint-Germain star is demanding a monthly wage of £860,000 in order to return to Italy in the new year.