Bastian Schweinsteiger to the MLS?
The German striker Lukas Podolski has claimed that Manchester United midfielder Bastian Schweinsteiger could make a move to the Major League Soccer after being outcasted by manager Jose Mourinho.
Schweinsteiger, who is an influential figure in the middle – has been asked to play with the reserve side U-23s but the 32-year-old is yet to make a single appearance as an overage player.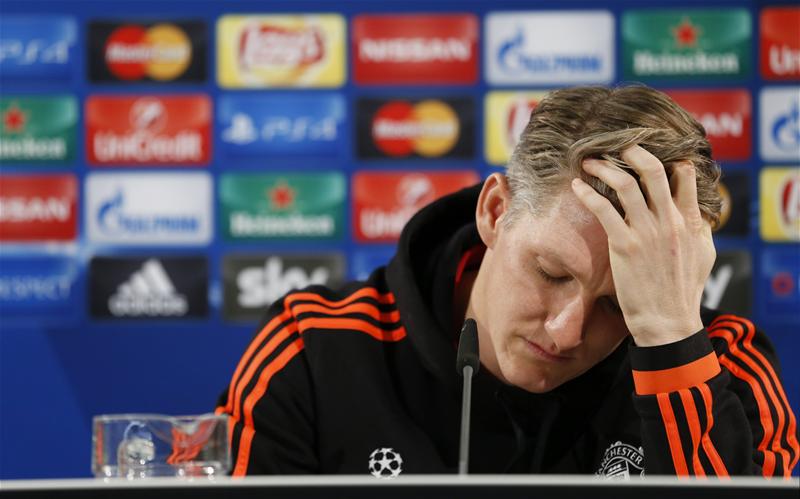 He has made 18 appearances for the Red Devils last season and also guided his national side to the semi-finals of the Euros 2016 in France.
Mourinho has told him that he has no future at Old Trafford and may look for the regular football somewhere abroad.
Meanwhile, Podolski, who has played with the midfielder at Bayern Munich, feels that Schweinsteiger should be given a raw deal.
Speaking to Bild, he said, as quoted by the Mirror: "I think America is great. Moving abroad is good for personality development and it would also be good for our children. Clearly it would be possible to play with Schweinsteiger in the States. What happened to (Schweinsteiger) is unfair. It is not correct to deport Basti to the second team. A coach must always keep the doors open to all players."