Branislav Ivanovic heading to Zenit St Petersburg?
Chelsea out-of-favour defender Branislav Ivanovic, who has struggled for regular games this season, is all set to leave the Blues in the January transfer window.
The 32-year-old has made only 13 appearances for the west London club under Antonio Conte this season. However, most of them coming in the form of late substitutes.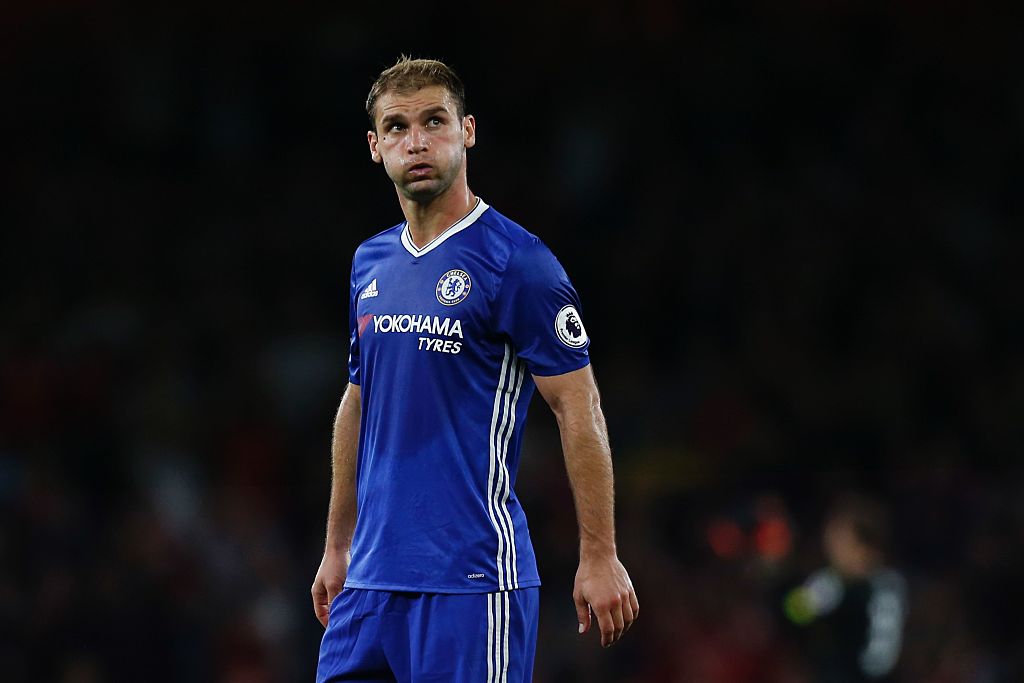 The left-back is in the final six months of his contract with the Blues, and number of European clubs have shown an interest in him.
According to the Russian outlet, Sport Express, the Serbian international has agreed a personal deal with the Russian giants Zenit St Petersburg. The deal is likely to be materialised in the next few days.
It remains to be seen whether Premier League leaders allow Ivanovic to leave the club in January. Since he is a reliable backup option at Stanford Bridge. The Chelsea boss Antonio Conte would keen to retain the full squad at his disposal.