Crystal Palace register back to back league wins
Wilfried Zaha earned a brace against his former side as Crystal Palace registered back to back league victories and condemned Manchester United to a miserable Premier League start.
Following Andros Townsend's opener in the initial part of the game, the hosts struggled to get back in the game but it was the controversial 74th-minute penalty that really put them on the verge of defeat.
The referee decided to give a penalty after using the VAR TV monitor to come to the conclusion that Lindelof had handled the ball inside his own box. However, following the save from David de Gea, the football official ordered a retake because the keeper had moved off his line, and Zaha made no mistake to extend his side's scoreline.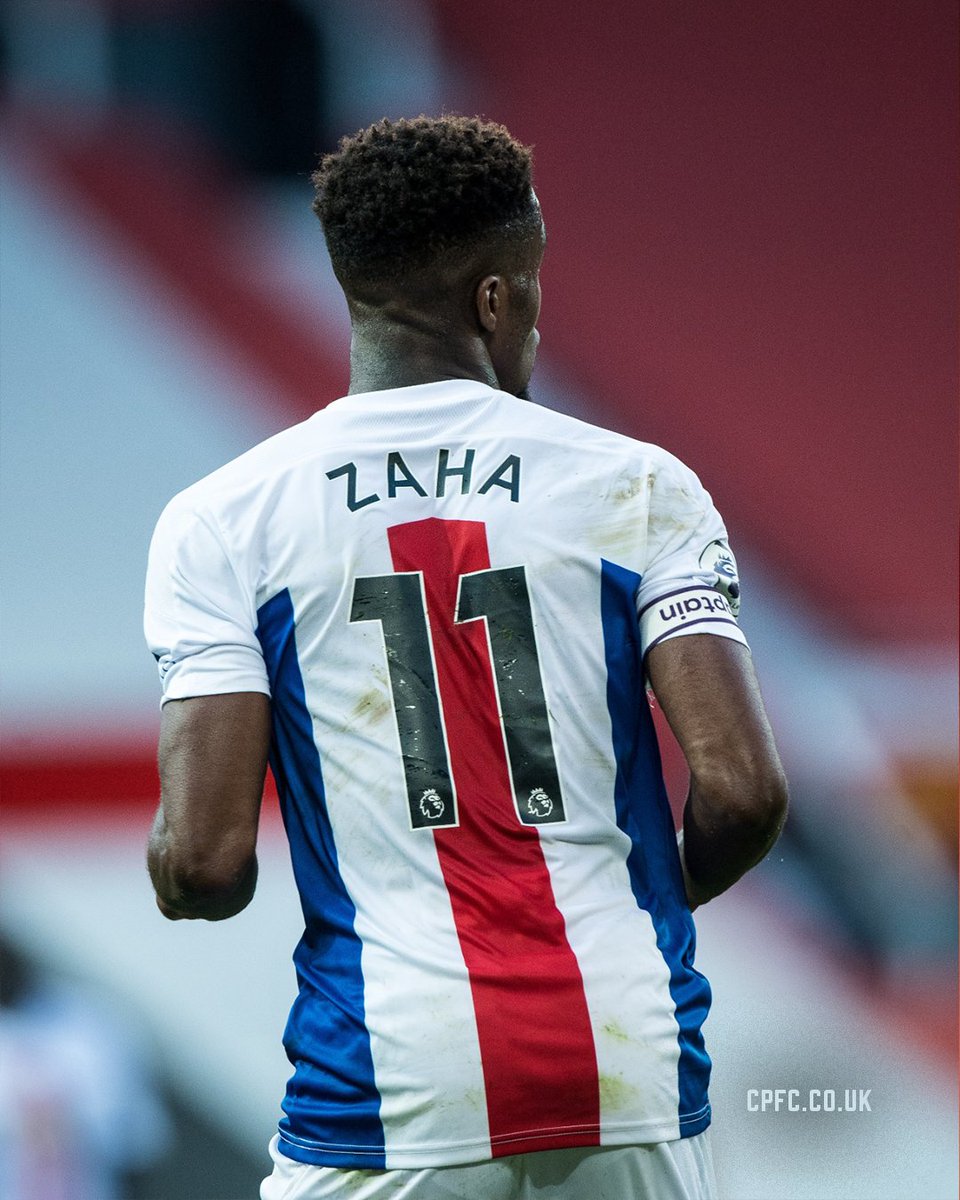 Newcomer Donny van de Beek reduced the deficit and briefly revived hopes for the Red Devils but the Ivory Coast international smashed another goal to secure full points for the Eagles.
Manchester United, who finished third at the Premier League table last campaign, made a horrible start to their new league season, and despite dominating possession failed to create enough chances and ultimately suffered a deserved defeat.
While everything looks rosy for Palace so far as they downed Southampton 1-0 at Selhurst Park in their opening league match and now have registered a big victory over United at Old Trafford.