Does Jonjo Shelvey Deserve An England Call Up?
As another qualification process draws to a conclusion, it's been the same old same old from England. We've witnessed a series of pretty lifeless displays against inferior opposition but the Three Lions will still top the group and qualify for the finals at Russia 2018.
Let's be frank, England's qualification performances have largely been uninspiring. Other than users of matched betting software, anyone with a bet on England would have been a nervous wreck until Adam Lallana spared his teammates blushes with an injury time winner away to Slovakia. They then put in a laboured display at home to Malta and couldn't even score away to Slovenia. There was an improvement in the wins over Scotland and Lithuania at Wembley but the Tartan Army were able to nick a 2-2 draw back in Glasgow. A rudimentary victory away to Malta followed, before Gareth Southgate's men made heavy weather of beating Slovakia last time out.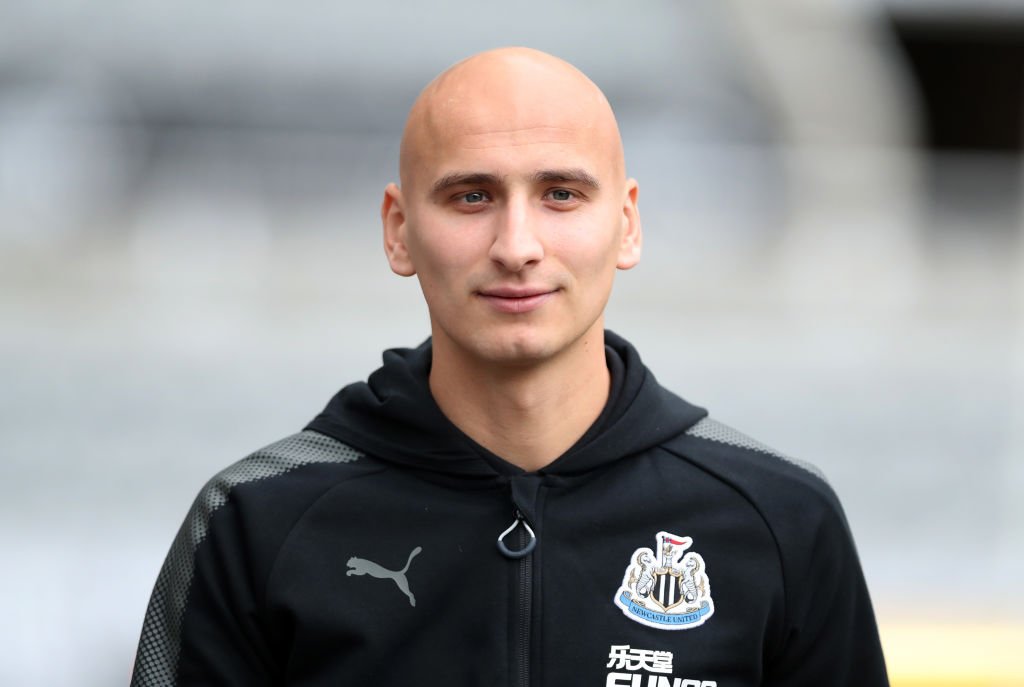 There's been a constant theme to the style of play which has been just awful to watch. England have been good at keeping the ball but very poor at doing anything constructive with it. Possession is all well and good but 90 minutes of sidewards passing isn't exactly going to get anyone off their seat. The team plays cautiously and is scared of taking a risk for fear of being pilloried by the media.
England need to develop a thick skin and one player that springs to mind who doesn't seem afraid of much is Jonjo Shelvey. The Newcastle midfielder was touted as a potential solution to England's lethargic displays by Graeme Souness on Sky Sports Super Sunday;
"There are lots of midfielders who are about possession but he wants to hurt you all the time. A modern midfield player gets away with murder these days because they are allowed to go sideways and the stats say they have kept the ball all day. He has an edge to him, which I love in a player."
So could Shelvey do better than the players that are currently in the international fold. Dele Alli is a shoe in, as are Eric Dier and Jordan Henderson but Harry Winks and Jake Livermore could arguably be replaced. Let's look at how they've been getting on in the Premier League this season.
Shelvey should have an assist this season but for a technicality because of the bizarre circumstances of Joselu's goal against Liverpool, which followed a brilliant through ball from Newcastle's number 8. Of the rest of the current England midfield, only Alli has an assist. The Tottenham man also has two goals while Jordan Henderson has one and the remainder are yet to score.
However, it's the willingness to try and make something happen that gives Shelvey appeal. He has attempted more shots per ninety minutes than any of the current England midfield, averaging almost one shot per game more than Alli. Shelvey rarely gives the ball away, averaging just one dispossession per game and has a passing average of 74%. That doesn't seem all that impressive on it's own until we consider that 98% forward passed. If he can start to show some discipline and channel his aggression, then he could be a real asset for the national side.