EPL 2016/17: The Battle for Survival
With so many football games and at the start of the season every team equal on the table, positions change throughout, teams excel in their games, others suffer defeat after defeat, but nothing gets so exciting when it comes to the close of the season where we see teams battling against giants in the battle of survival.
Each football season sees the end of games producing some amazing games especially when the teams involved are battling against relegation from the Football Premier League. The English Premier League 2015-2016 season end of games are no different and probably the most impressive last game of the season will see Hull pit their football prowess against giants Chelsea.
Of course the Blues are hot favourites to win this, however, Hull have no other option than to win to avoid facing relegation and not only disappointing fans but losing important revenues to the club.
In fact you can see the manipulation of the rules of football across all leagues and some players are famous for their dives and what can only be considered award-winning acting performances that are deserving of any Oscar.
We could list them here but it would make a rather long read but the problem is when a player gets a reputation of being a 'diver' it is a little reminiscent of the boy who cried wolf and in some instances this has actually backfired on them as they have been denied that dangerous free kick or even penalty from a dubious foul with the referee denying them the benefit of doubt.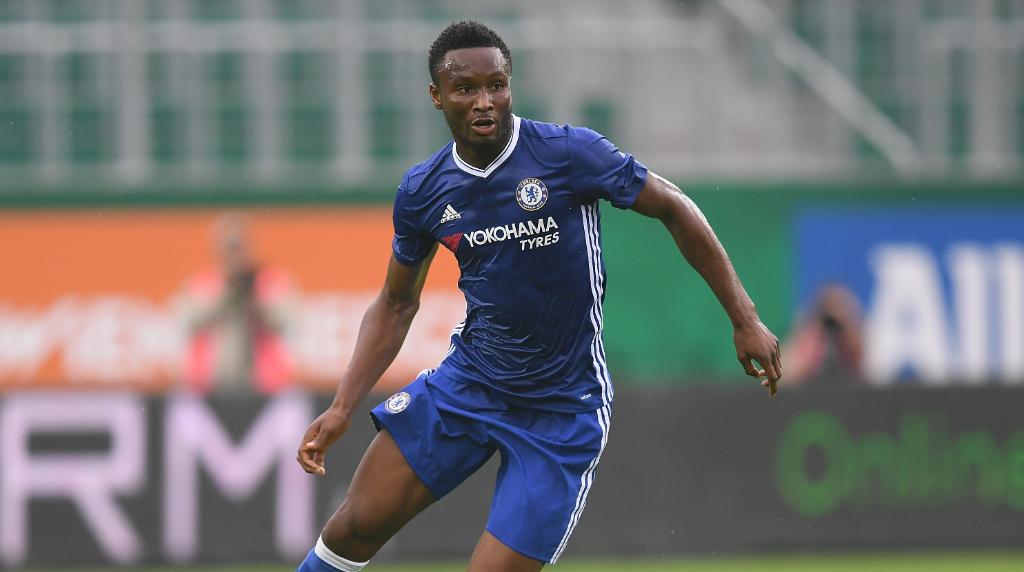 Whatever the result are of these nail-biting end of season matches, you are guaranteed they will produce some great football, controversial decisions and tears of joy and despair as the final whistle is blown bringing to the end another fantastic season of English football that has seen some amazing wins and defeats over the 2015-2016 campaign.
With the end of the season, we all have the next exciting football season to look forward to as well as plenty of other games going on that will either be great football played hard and honest or a tactical match utilising the rules of football to the max to get that all important win.