Is the Arsenal Job Still an Attractive Proposition?
The Wenger Years
If ever there was a case of not appreciating when you're onto something good, it's the case of Arsenal under Arsene Wenger. For years he basically ran the club from transfer policy to training methods to the size and temperature of the changing rooms. The financial stability of the club was just fine in light of his love of buying young, talented, inexpensive players, developing them and selling them on at huge profit just as they were a little past their peak to the likes of Barcelona, Juventus or in the case of Robin van Persie, Manchester United.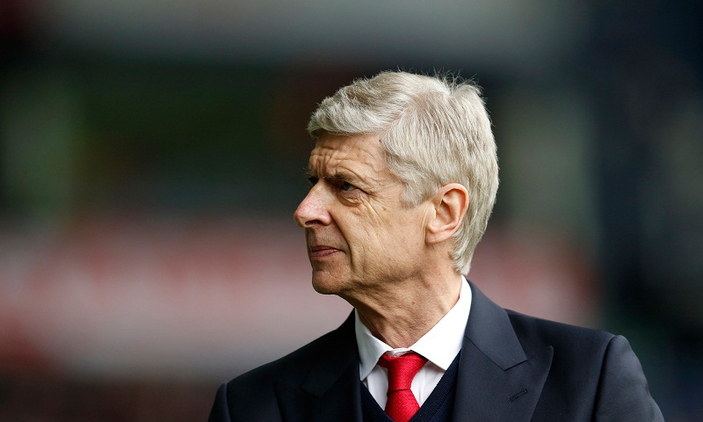 There were plenty of trophies won, players under him like Cesc Fabregas, Thierry Henry, Patrick Vieira and Dennis Bergkamp became club legends and there was always a feeling that whatever the competition, they were always contenders.
Of course, all good things come to an end and it would be foolish to pretend the last few years weren't a bit of a struggle for Wenger. The quality of the players at his disposal was somewhat diluted and more than anything, he didn't have the dressing room leaders and on-field warriors he once did, the likes of Vieira, Emmanuel Petit or Tony Adams.
The Emery Disaster
It seemed like a good fit. The manager who had delivered three Europa League titles in a row at Sevilla and had the experience of managing big egos at a big club (from his time at PSG) was surely the right man to succeed Wenger and modernise a few things around the club, while winning the trophies the Board and the fans craved.
But of course, it didn't end up like that.
It may have been a very different story had Arsenal beaten Chelsea in the Europa League final last year. But they didn't.
Tournament specialist Emery came up against Maurizio Sarri – a manager who had never won a trophy in his whole career as a manager – and got thumped 4-1. Not only did it mean another season without a trophy but it also meant no Champions League football this campaign. Which in turn meant less prize money coming into the coffers and less interest from the best players in joining the club.
But a win in that match would have just been a case of papering over the cracks anyway. It was never clear how Emery wanted the team to play, which players he trusted and which he didn't and who, to unearth an old problem, was his on-pitch leader.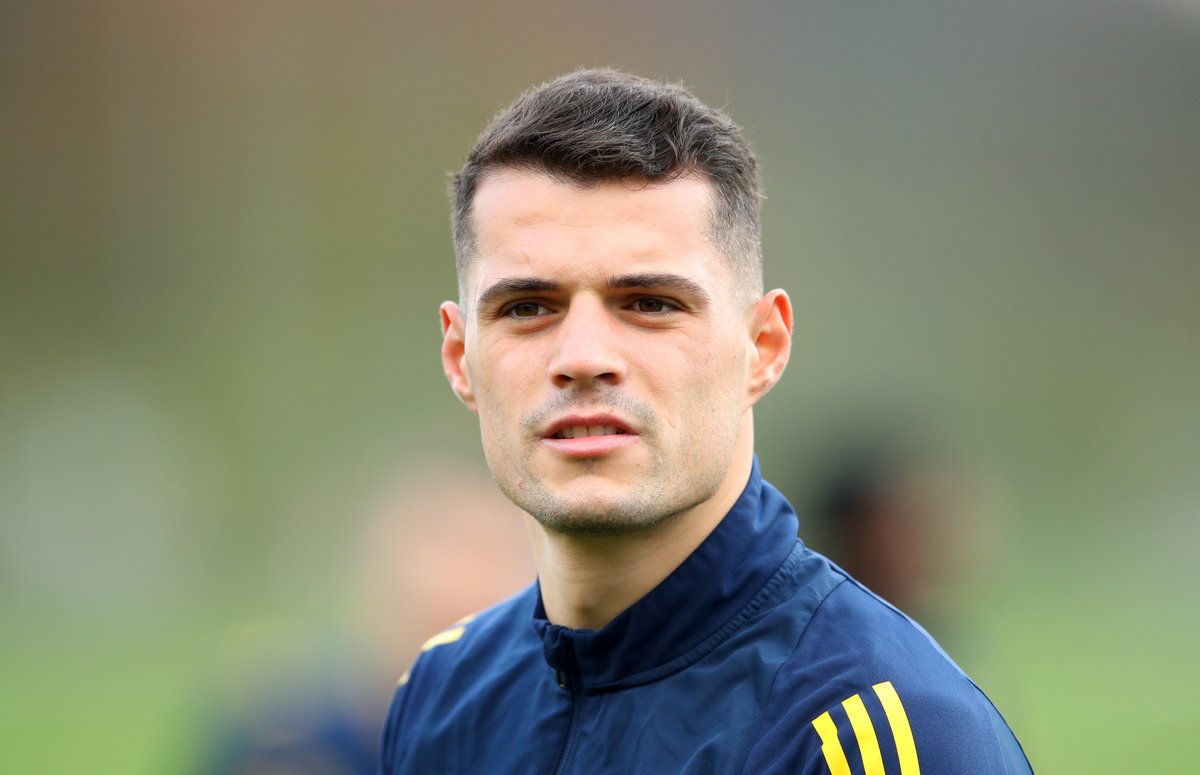 The appointment of Granit Xhaka as the skipper for this season, after the acrimonious departure of Laurent Koscielny in the summer, was typical of Emery's uncertainty. Rather than choose his man, he had the players do an anonymous vote and Xhaka got selected. A few weeks later the Arsenal skipper was famously mocking his own fans after being subbed and was understandably jeered for his actions, to the extent that Emery had no choice but to strip him of the captaincy.
As results got worse and worse, particularly in the league, Emery inevitably got the chop.
Ljungberg Surely No More Than a Stop-Gap
So it was left to former prolific midfielder Freddie Ljungberg to take over first-team affairs. A coach under Emery and a man who spent the best years of his career at Arsenal took over and at the very least, managed to do what Emery hadn't been able to in his last five attempts: win a Premier League match. They beat West Ham 3-1 away on Monday night, though that had admittedly been preceded by a draw at Norwich and a home defeat to Brighton.
Ljungberg knows the players well and the club even better but the general feeling is that he's not ready to be in a job of this magnitude. Being a manager in England has always gone well beyond just picking the side and the team tactics and it's probably asking too much of him to be responsible for all the other stuff for anything more than a few weeks. But if not Ljungberg, then who?
Poisoned Chalice of a Job?
Among the favourites to be next Arsenal manager (other than Ljungberg himself) are Carlo Ancelotti, Mikael Arteta and Eddie Howe. In a way, all three are available to take over. Ancelotti is free to go wherever he chooses after being sacked by Napoli on Tuesday night, Pep Guardiola would surely allow Arteta to leave his role as coach at Manchester City to take a step up while Bournemouth wouldn't begrudge Howe the chance to take a far bigger job, after all he's done for the Cherries. The question is therefore more: would they want the job?
The first problem is that rather like the doomed successors of Sir Alex Ferguson at Old Trafford, whatever you do at the Gunners will always be compared to what Wenger did, a thankless task. It's highly unlikely we'll ever get another Wenger or Ferguson, in charge for so long and leaving that sort of legacy behind.
The second problem is a squad full of problems and inconsistencies.
Take the defence. Keeper Leno is fine but then it's a series of players you simply wouldn't trust to have a rock-solid game against a strong side when the pressure is on: David Luiz, Callum Chambers, Shkodran Mustafi and Ainsley Maitland-Niles, to name but a few.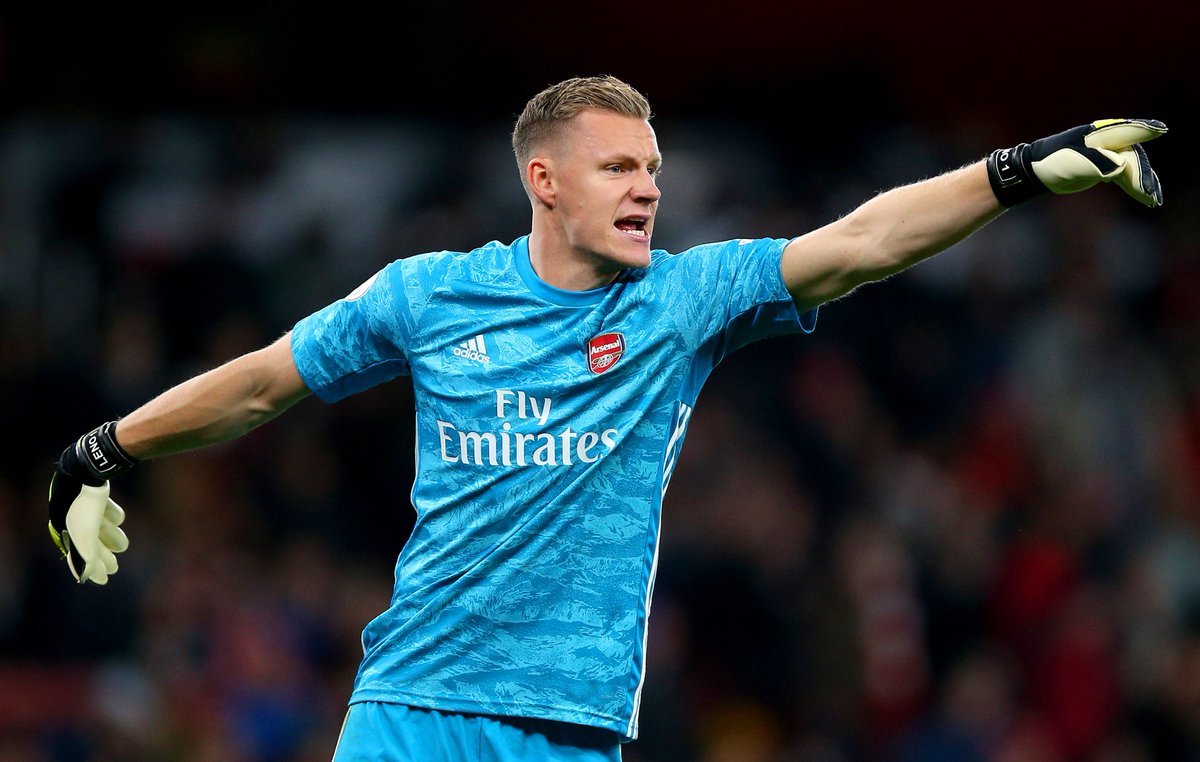 In midfield Pepe will surely come good after a season at Arsenal under his belt and Matteo Guendouzi, still only 20, has all the tools to become a fine number eight in the future. But what does one do about the mercurial Mesut Ozil and his astronomic wages? Sell him, play him, drop him, base the team around him? Answers on a postcard. And what about Xhaka? Does he have a future at the club after that unsavoury incident or is it time to cut the cord?
At least in attack there's Pierre-Emerick Aubameyang, Alexandre Lacazette and youngster Gabriel Martinelli to count on though even there, it's not obvious as to where to play each of them.
With changes needed, the question is: even if they do pay the big bucks, who would choose Arsenal over the likes of Chelsea, Tottenham or Liverpool if push came to shove? Part of the problem there is that they're not in the Champions League and there's a good chance they won't be in it next season, either. They're currently ninth and the odds of them getting anything out of their trip to Manchester City – 
Add in the fans who are starting to lose patience, a Board who seem unsure about the overall direction of the club and the fact that both Lacazette and Aubameyang, two of the more consistent and talented players in the squad, are both out of contract in eighteen months' time… and you can see why the job holds little appeal to the biggest names in football management.
From being one of the most prized roles in football a few years ago, it may now be more of a case of having to persuade European football's best managers that this job is still a good one. That could be easier said than done.