La Liga imports who have thrived in the Premier League
As Italy's Serie A has faded from the spotlight, two European leagues, in particular, have grabbed the attention in the 21st century: England's Premier League and Spain's La Liga. Between them, clubs from these two leagues have dominated European football in recent years, claiming 12 Champions League titles and 11 Europa League trophies since 2000.
The Premier League and La Liga are probably the most eagerly followed domestic leagues in the world, with fans from all over the globe watching matches live, following highlights and keeping up to date with all the latest stats and news.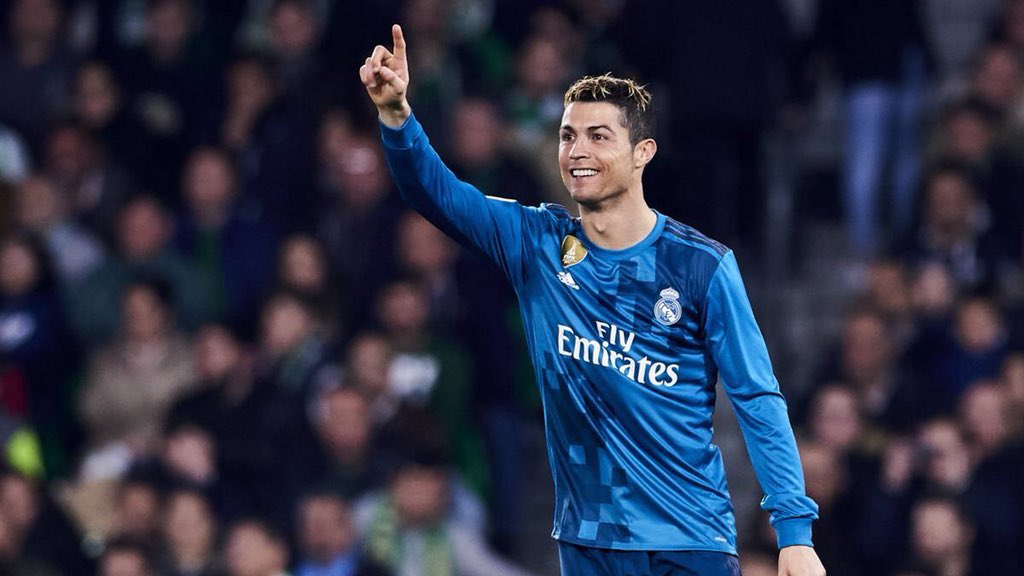 This Anglo-Spanish rivalry has led to a string of fascinating encounters in European competitions over the years. This season, the group stages of the Champions League have thrown up fascinating clashes between Chelsea and Atlético Madrid, Liverpool and Sevilla, and Tottenham and Real Madrid, and with English and Spanish sides making up eight of the last 16 teams in the competition, we can expect many more such battles in the weeks ahead.
The Premier League itself has also become an arena in which former La Liga heroes compete for glory. The race for the Premier League title is being fought by two former La Liga heroes as Pep Guardiola and José Mourinho recreate their Barcelona versus Real Madrid rivalry in Manchester, while former La Liga players such as Sergio Agüero, Álvaro Morata, David Silva, Alexis Sánchez and David de Gea have all become top Premier League stars.
Álvaro Morata is the latest high-profile player to make the switch from La Liga to the Premier League, moving from Real Madrid to Chelsea last summer as a replacement for another former La Liga star, Diego Costa. Morata has had to work hard to fit into Chelsea's style of play, and he has been hampered by injury problems. However, he has the potential to follow in the footsteps of some all-time greats who have made the switch from La Liga.
Top of that list has to be Sergio Agüero. The Argentine moved to Manchester City from Atlético Madrid in 2012 and has become arguably the dominant overseas star of the last decade, inspiring his team to two Premier League titles and almost single-handedly raising them from fringe contenders to European giants with his energetic forward play.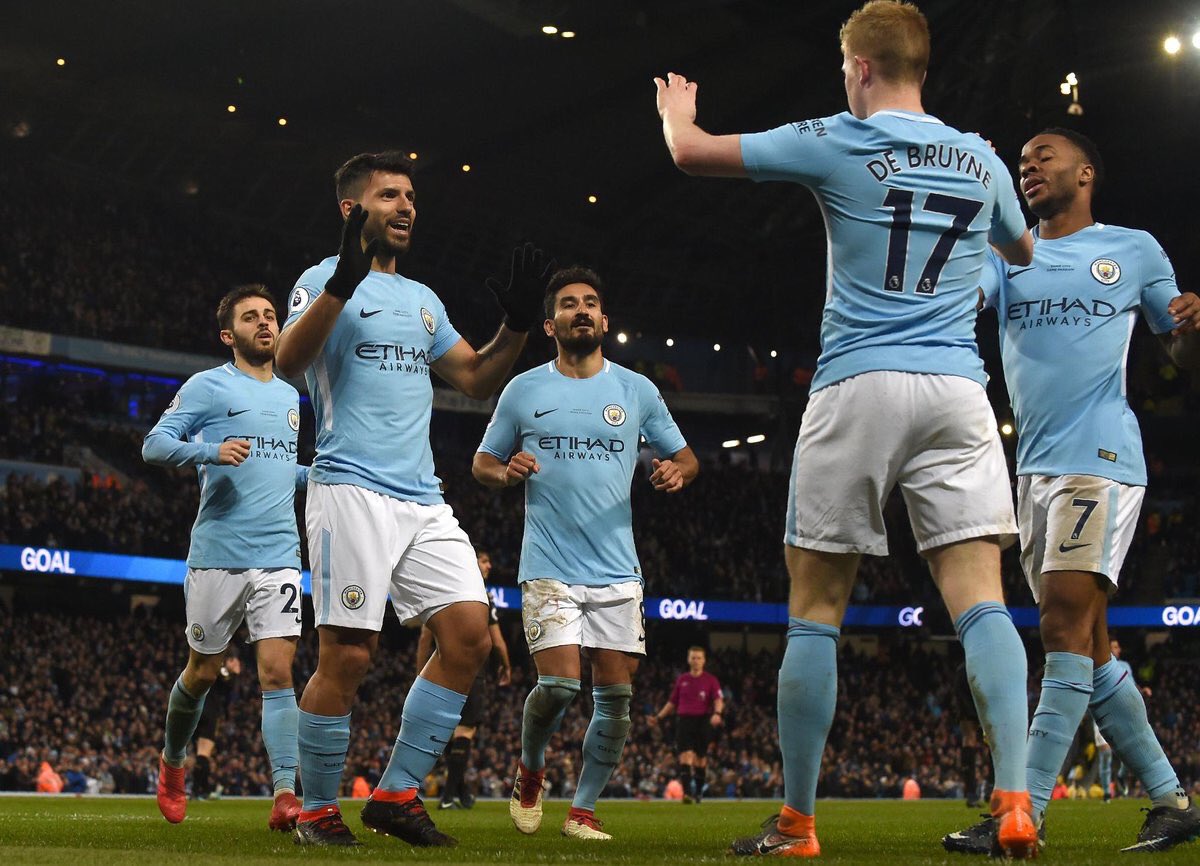 Agüero's success at Manchester City was preceded by a number of La Liga stars who successfully made the switch to the Premier League, such as Fernando Torres. The tall Atlético Madrid striker moved to Liverpool in 2007 for a fee of £20 million and became a firm favourite with Liverpool fans, scoring 65 goals in 102 appearances for the Reds, before spending four years with Chelsea, where he helped them to win the Champions League.
Going back even further, one of the earliest Premier League stars who arrived after making their name in Spain was Gustavo Poyet. The combative midfielder had spent seven years at Real Zaragoza before he moved to Chelsea in 1997. In four seasons with the Blues, Poyet won the FA Cup, the UEFA Super Cup and the UEFA Cup Winners' Cup, and became a key feature of the team that laid the foundations for Chelsea's modern success. Poyet subsequently had a spell at Tottenham Hotspur and became the first Uruguayan to manage a Premier League side when he took charge of Sunderland between 2013 and 2015.
The conveyor belt of talent from Spain to England is likely to be moving again at the end of the current season. There are persistent rumours of an imminent squad overhaul at Real Madrid, which has led to speculation that a host of La Liga stars such as Toni Kroos, Raphaël Varane, Isco, Marco Asensio and even Cristiano Ronaldo could be on their way to England.
The link between La Liga and the Premier League has been a fruitful one for both England and Spain, and as both leagues consolidate their European dominance, we can expect to see those links grow stronger in the coming seasons, and we can look forward to many more La Liga stars gracing the Premier League and adding a touch of Spanish flair.