Real Madrid to sign Lautaro Martinez in 2024
Real Madrid's potential pursuit of the 26-year-old World Cup-winning striker Lautaro Martinez is gaining attention.
Madrid's technical director, Juni Calafat, sees Martinez as a long-term solution for their forward line. However, the availability of the Argentine in the 2024 summer transfer window remains uncertain.
The striker's journey from Racing Club to Inter Milan in 2018 has seen remarkable growth. He's established himself as one of the world's top strikers, contributing significantly to Inter's Scudetto victory. With 12 goals and two assists in just 11 appearances this season, he's off to a strong start. Martinez's role as club captain after Samir Handanovic's departure further cements his position at Inter Milan.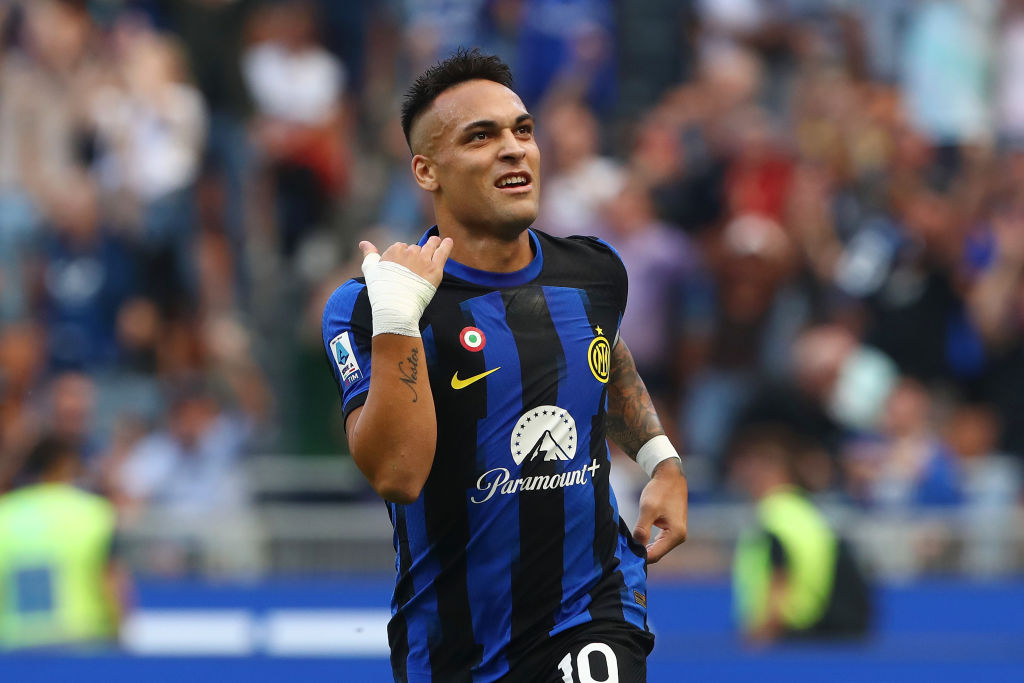 Despite his success at Inter, Martinez's name circulates in the transfer market. Both Manchester United and Real Madrid have been linked with him for the 2024 summer transfer window. Real Madrid, who didn't replace Karim Benzema after his departure, may seek a new striker. While Kylian Mbappe was the primary target, his potential contract renewal with Paris Saint-Germain leaves room for considering Martinez.
Real Madrid's interest in Martinez is still in the early stages, but it's a story to watch in the coming months as they consider bolstering their attack for the future.