Report: Conte eyeing Serie A return?
Chelsea boss Antonio Conte is reportedly eyeing a return to Serie A with Inter Milan after being unhappy at the Stamford Bridge.
According to the Italian outlet La Repubblica, the 47-year-old manager has a poor bonding with Roman Abramovich and is in contact with the San Siro outfit's owners to discuss a potential return to Serie A.
The report seems nonsense considering the fact that the Italian recently extended his contract with the Premier League giants.
Apparently, the Russian owner Abramovich has not sanctioned funds for the summer transfer window and therefore it is difficult for the manager to shortlist his targets in advance.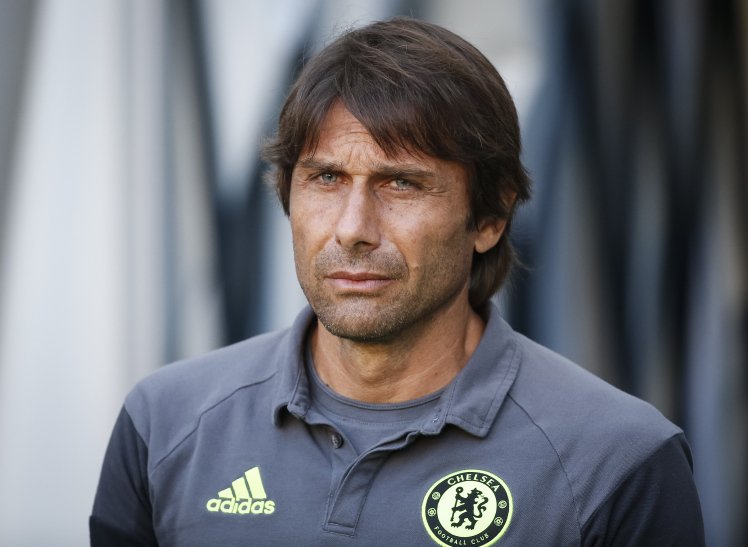 Apart from the poor relationship with Abramovich, Conte wants to return to his home according to the report. The former Juventus boss' family still lives in Italy and he is missing them.
Conte has a contract at Blues until 2020 and it is unlikely that Inter will be able to tempt him away from the west London club this summer.
Also, He is close to winning the Premier League silverware in his debut season. The Italian has had an impressive start to life in English football and is already a favourite at Stamford Bridge.
With just 12 games to go, Chelsea currently sit 10 points ahead of Tottenham Hotspur who are their closest challengers.
The Blues will be desperate to keep hold of the Italian after his stunning guidance at Stamford Bridge in his debut season at the club.