England's Summer Clash With Holland Will Light Up Inaugural UEFA Nations League
They might have appeared like glorified friendlies when international teams began playing their fixtures in the inaugural UEFA Nations League but, for those teams that made the last four – England, Holland, Portugal and Switzerland – the competition is beginning to really matter. And, come the summer, it'll matter to fans too.
The biennial international football competition began in September last year. It followed the FIFA World Cup in which England's unlikely semi-final appearance gave national fans renewed belief in a team that had consistently underperformed at major tournaments despite possessing an assortment of world-class players over the years.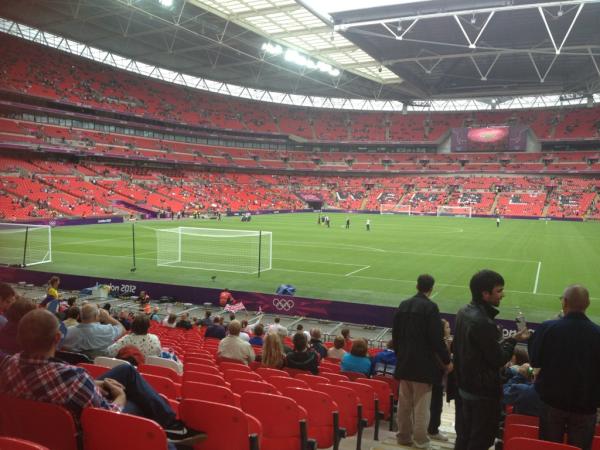 The UEFA Nations League, which was first conceived in 2013 when Norwegian Football Association President Yngve Hallén unveiled an ambition to create a third full national team international tournament, will see the four group winners from the top tier League A play against each other in the competition's finals.
England will face-off against the Netherlands on 6th June, a day after the other semi-final will determine who their potential final opponents will be. The Three Lions join an evenly matched group but are favourites at 7/4 to win the tournament as international football betting sees Portugal as second-favourites and Switzerland as the outsiders.
England finished group winners in their League against some tough opponents in Spain and Croatia while the Dutch impressed with youth and energy against the much-fancied Germans and World Cup winners France.
Portugal saw off Italy and Poland to book their place in the finals, while the Swiss won impressively against the classy Belgium side with an emphatic 5-2 win to edge through on goal difference.
Growing in stature, the tournament has made friendlies between countries in between European competition qualifying more interesting by making them matter. Indeed, four nations, one from each League, will also qualify for the 2020 UEFA Euro finals so the incentive to play well is evident.
And any time England beat Spain is a good thing. The Three Lions' triumph over the Spaniards on their way to the UEFA Nations League semi-finals is one fans won't quickly forget just as the results against Croatia – the country which ended England's hopes at the World Cup – had a bittersweet satisfaction to them for English supporters.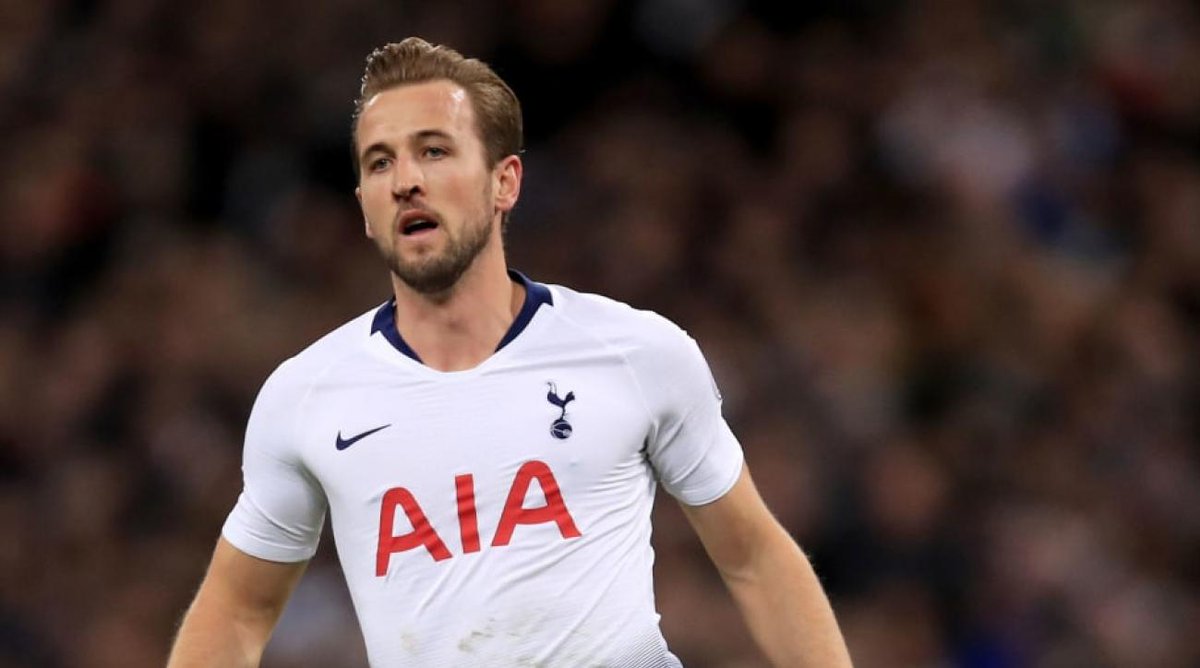 For a tournament that was largely dismissed at its outset, the Nations League could reveal itself to be a huge building block for the Three Lions' young side. After all, the likes of Harry Winks, Jadon Sancho and Callum Wilson wouldn't have tasted proper competitive action and engaged crowds without this new international cup. And we got to see England's stars such as Harry Kane and Raheem Sterling getting further opportunity to impress alongside a showcase of depth upfront thanks to Jesse Lingard and Marcus Rashford.
The Nations League also gave manager Gareth Southgate the chance to develop an alternative, more attack-minded system to the three-at-the-back formation he got success out of at the World Cup. England's win in Spain was a testament to the bright future this national side has.
And, when the game with Holland rolls around, this new competition will begin to develop its own sense of history. Not just for England, but for all the clubs in the semi-finals.