Inter Milan weighing up summer move for Roberto Firmino
Sport Witness reports that Inter Milan are considering Roberto Firmino as a potential option in the upcoming transfer window. If they are unable to retain Romelu Lukaku, they plan to bring in the Liverpool man on a Bosman deal.
Inter faces several important choices heading into the summer. Their top priority is to find a replacement for Milan Skriniar, who will be leaving for Paris Saint-Germain.
In addition to filling the void left by Skriniar, Inter must also make a decision regarding the future of Romelu Lukaku. The Belgian's loan deal with the club is set to expire at the end of the current season, just one year after he transferred back to Chelsea.
Despite a less-than-impressive performance this season, with only one goal scored in nine Serie A appearances, Nerazzurri believes that Lukaku can regain his scoring form. The striker desires to stay at the club, and the Italian side are working with Chelsea to find a solution.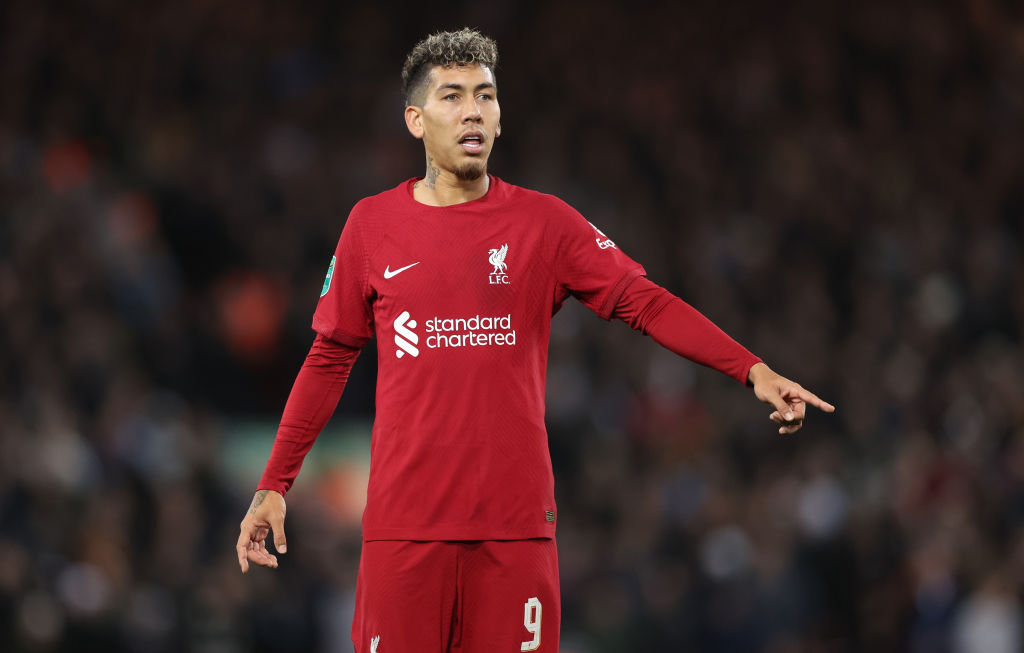 If a solution cannot be reached for Lukaku, Inter could turn their attention to Roberto Firmino as an alternative. The Brazilian fits the criteria for what the club is looking for in a striker and could be signed on a free transfer.
Firmino's contract with Liverpool is set to expire in the summer, attracting the interest of many top clubs across Europe including Real Madrid, West Ham United, and even Barcelona, though reports are yet to be confirmed.
There could also be interest from other Italian clubs, but Firmino's priority remains to stay with the Merseyside giants, who have offered him an extension, but no agreement has been reached yet.
Unlike what was done with Mohamed Salah last summer, Liverpool can only offer Firmino a short-term deal. The Brazilian has been a key player under Klopp's leadership over the years, appearing in 348 matches across all competitions and contributing 107 goals and 78 assists. He has won both the Champions League and Premier League titles during his time at Liverpool.
With a wealth of forwards already in the Liverpool lineup, it may be difficult for Firmino to secure regular playing time if he stays. The same could be said for the other interested clubs, where he may have to play a secondary role at best. This also applies to Inter Milan, who have Lautaro Martinez as their primary striker, a position that may not change.