Liverpool keen to sign Brazilian Winger Gabriel Veron – A Potential Coup for the Reds!
Liverpool's scouts have discovered a sensational talent that could set Anfield on fire! The player in the spotlight is none other than the Brazilian wonderkid Gabriel Veron, who is currently wowing audiences at FC Porto in Portugal.
Reports are pouring in, and it seems Liverpool head coach Jurgen Klopp is absolutely thrilled about this potential signing!
Veron, 20, has been creating waves in Portugal ever since his debut in 2022. With 17 top-flight games under his belt, it's evident that this youngster is destined for greatness. FC Porto values him at an impressive 30 million euros!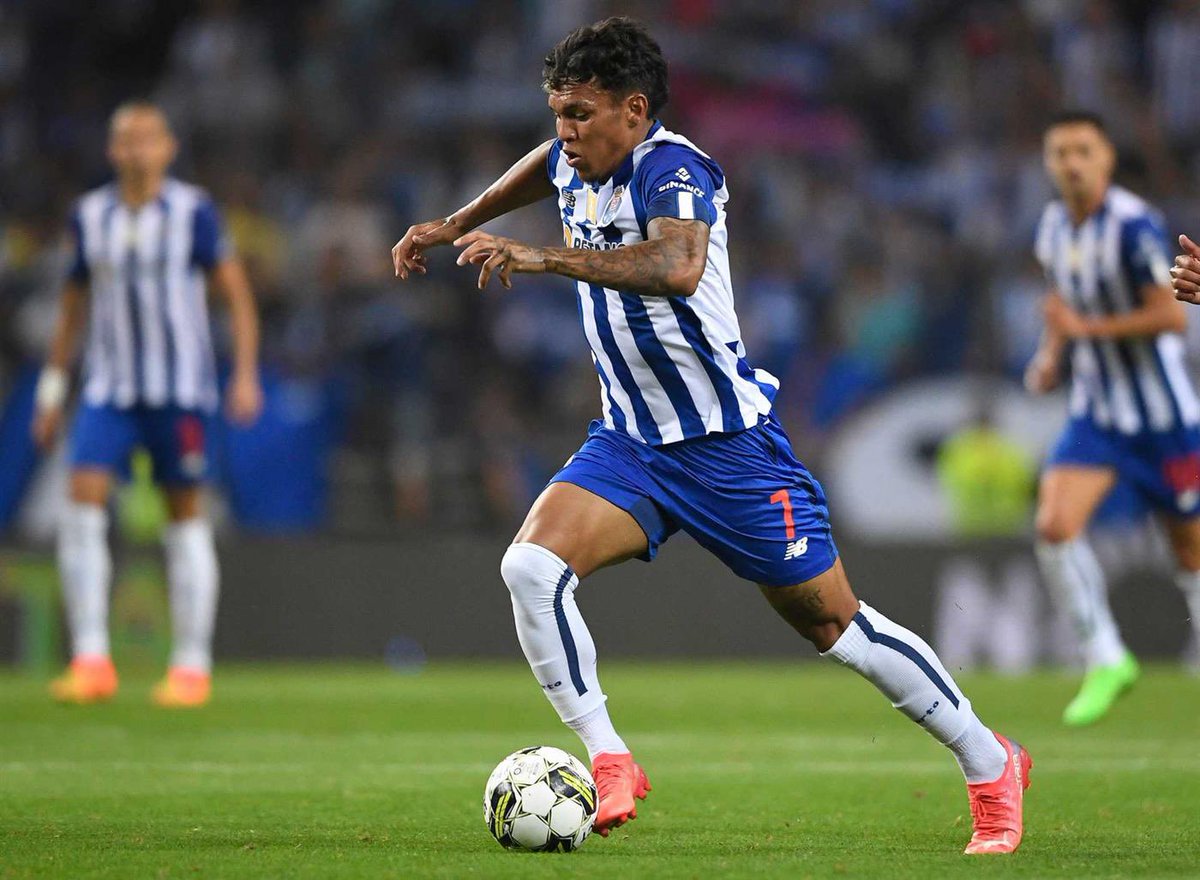 Not so long ago, back in 2022, Porto struck a deal with Palmeiras to sign Veron for approximately 10.25 million euros. Initially, he took some time to find his feet, but as the 2022/23 season progressed, he managed to cement his place in the starting XI – a clear sign of his rapid growth and development.
Liverpool fans will surely remember the successful signing of Luis Diaz from Porto in 2021. Now, the Reds are looking to build on that fruitful relationship by exploring the possibility of bringing Veron to Merseyside. An exciting prospect, indeed!
But hold on! Liverpool might not be the only top-tier club interested in the Brazilian. Reports suggest that Borussia Dortmund could also be vying for Veron's signature.
If the rumours are to be believed, Liverpool are prepared to shell out over 25 million euros to secure the services of this promising young player. Given his remarkable talent and impressive performances, it's no surprise that the Reds are willing to invest heavily in Veron's future.