Man United set to sign Harry Amass?
According to Fabrizio Romano, Manchester United are poised to sign Harry Amass from Watford.
The 16-year-old defender has attracted interest from several top Premier League clubs, but it appears that Manchester United have won the race for his signature.
While fans may be eagerly awaiting news of first-team transfers, the acquisition of a young talent is still noteworthy. Speculation continues to surround the club's plans for the summer window, with potential arrivals and departures being discussed.
Mason Mount has been linked with a move to Man United, although the deal is uncertain after Chelsea rejected a third bid. The club also has other targets in mind, particularly for the central striker role. Meanwhile, the potential sale of Jadon Sancho has generated attention.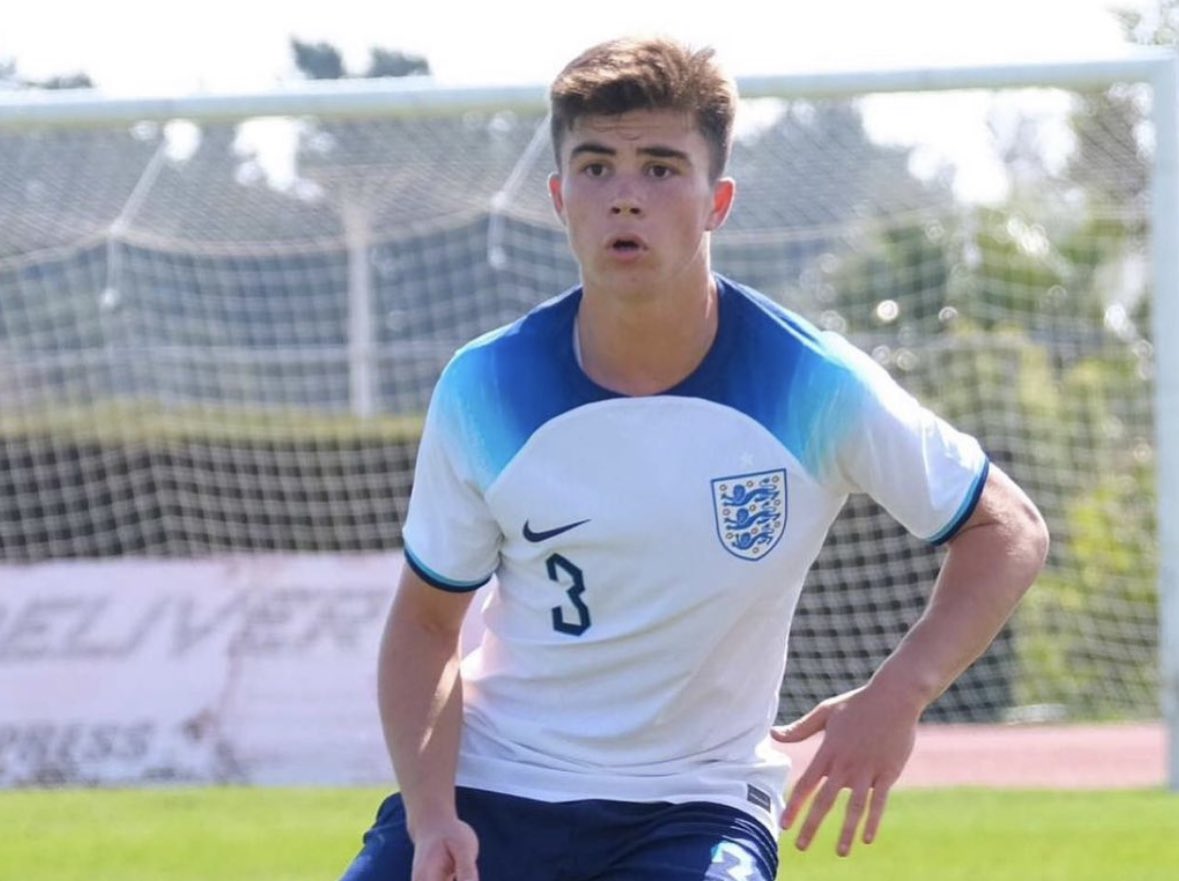 Despite the anticipation surrounding first-team news, Fabrizio Romano has confirmed that United are on the verge of signing Harry Amass from Watford. The 16-year-old has been on the club's radar for several months, and it seems they have finally secured his services.
Amass has impressed as a left-back for Watford and has represented England at the U16 level. There is belief in his potential to become a top-tier Premier League player due to his maturity and performances. Several clubs, including Chelsea and Arsenal, have shown interest in him, disrupting Watford's plans for the young talent.
Watford reportedly offered Amass a two-year professional contract, which he could have signed once he turned 17. However, Manchester United's strong interest, along with the allure of their project, seems to have swayed the youngster's decision.
It is reported that United have offered Amass a four-year contract, although it is unclear whether it is a professional or junior deal. If it is a professional contract, he will have to wait until he turns 17 to finalise the move.
At present, Manchester United have emerged as the frontrunners in the pursuit of Amass, surpassing significant competition. The young talent is expected to fulfil his potential and work towards becoming a highly-rated star in the future once he completes his move to Manchester United.