It is the oldest recognised football tournament in the world and although it is perhaps not quite as popular as it used to be, fans all over the globe look forward to the final each May – and also the possibility of some famous giant-killing upsets along the way.
Manchester United joined Arsenal as the most successful club in FA Cup history when they won their 12th final last season, beating Crystal Palace by a 2-1 scoreline after extra time. But can either of them win another one this season? Will one of the other big boys lift the famous trophy in May? Or might there be the greatest giant-killing of them all?
Big Names on the Cup
Although some of the top teams in the Premier League are routinely criticised for not taking the FA Cup seriously these days it is still more likely that one of them will end up winning the final. Only Wigan and Portsmouth have changed the familiar result of one of the big boys coming out on top in May in recent years. Even with more money going towards final league positions – and the European cash that follows – it is still usually Chelsea, Manchester United and Arsenal that have won in the end.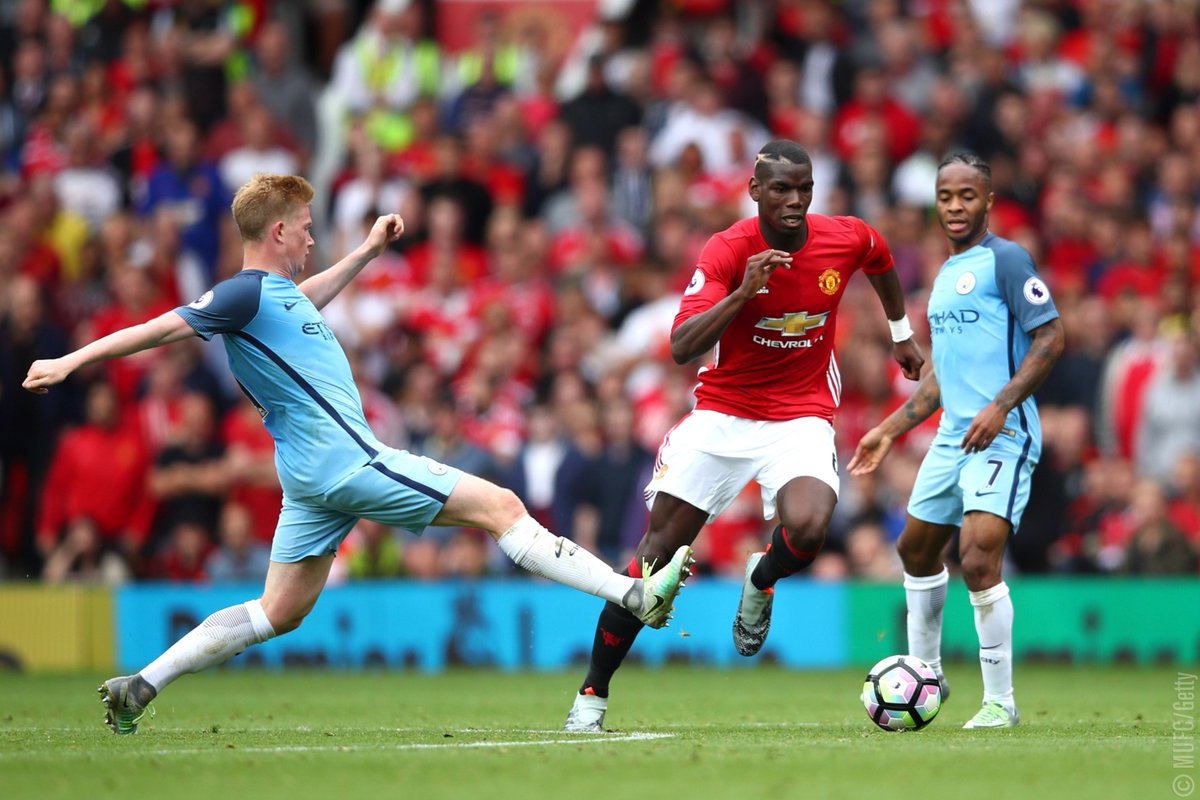 Winds of Change?
But with the big boys continuing to dominate the competition it has been noticed that more new faces have made it to the final in recent years so maybe that means that one of them can go one step further this season. The likes of Hull, Stoke and Aston Villa have all featured in the Wembley final in the last few years.
Non-League Dreamers
Although it is completely out of the question that a non-league side would ever reach the final, let alone win it, there are still a number of sides left in this year's competition. Although the romance of the cup dictates that neutral fans will want them to do well, only seven non-league sides have made it even as far as the fifth round since 1945 and for the likes of Barrow, FC Halifax, and Stourbridge their time in the limelight is probably nearly already over.
Big Matches
Even though we have only reached the third round of this year's competition there are already a few mouth-watering fixtures to look forward to. If it is all Premier League action you're after, West Ham v Manchester City could be a cracker. If City manages to win away from home where they could feel that the prestigious trophy has their name written on it and repeat their feat of 2011 when they won it last. Spurs v Villa seems like a classic FA Cup tie and Tottenham always fancy their chances in this competition. The Premier and Europa Leagues may be a higher priority for Spurs but they are considered a cup team.
Who Will Win?
Although this season's competition actually started way back in August with the extra preliminary round, the third round at the start of January is always considered to be when the FA Cup really kicks into gear. We will no doubt see a couple of upsets along the way but in the end, it is more than likely that one of the big boys will be victorious. Chelsea and Manchester City must be good bets but who's to say that one of Manchester United or Arsenal won't be the one lifting the cup for a record-breaking 13th time come May?