Arsenal keen on Jesper Lindstrom
Arsenal are interested in acquiring the talented attacker Jesper Lindstrom from Eintracht Frankfurt at the end of the current season, Sport 1 reports.
The 22-year-old has been a standout player for Eintracht Frankfurt this season, with an impressive tally of nine goals and four assists in 27 matches across all competitions. He has consistently displayed his skills and appears to be ready for the next chapter of his career, potentially in the Premier League.
As Lindstrom is reportedly considering a summer transfer, the opportunity now arises for the Gunners to make a move. Although Mikel Arteta's side are gradually progressing and challenging for the title, the recent defeat against Manchester City (3-1) demonstrated that there is still room for improvement.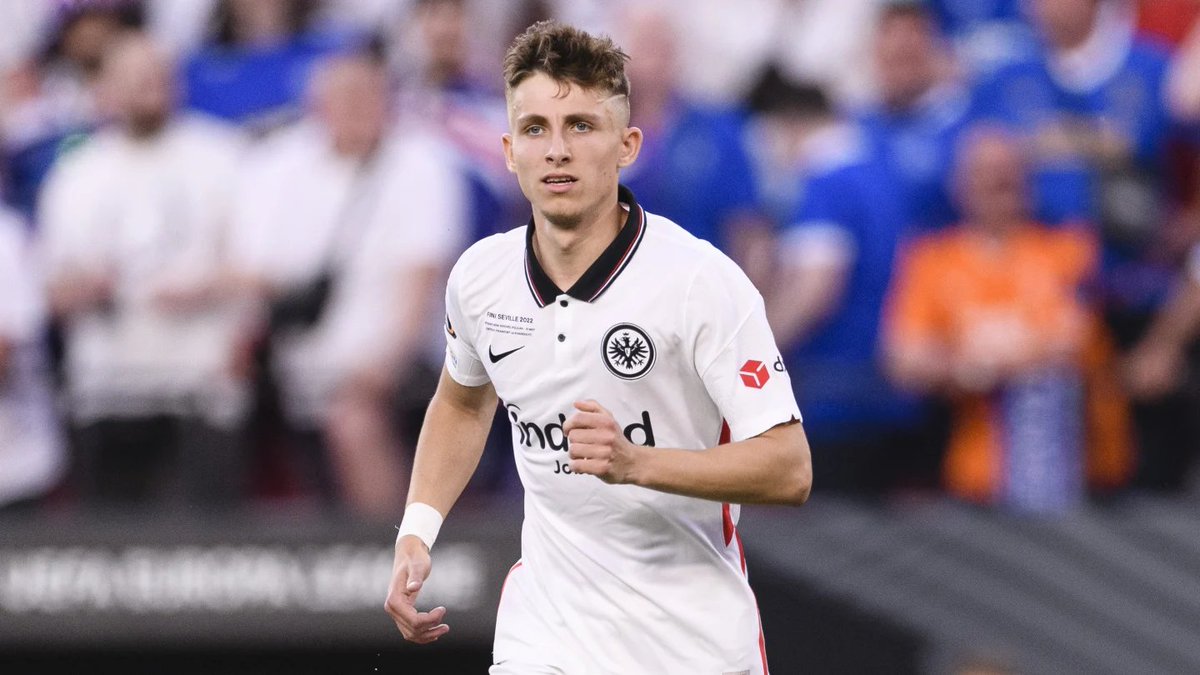 Even with the addition of Leandro Trossard, there is still room for improvement before the North Londoners can become consistent contenders year after year.
Although Frankfurt has Lindstrom under contract until 2026 and would prefer to retain him. However, they may consider selling him for a fee in the range of €30-35m.
The Denmark international's dribbling skills are impressive, and he has the ability to deliver some sensational passes on the field. However, his overall passing ability and aerial game require improvement. It is unlikely that he will arrive as a star player and more probable that he will be a young prospect for Arsenal to nurture and develop within the team.