Barcelona frontrunner to sign Roberto Firmino
In the enthralling world of football transfers, a captivating race is underway for the coveted signature of Liverpool's brilliant star Roberto Firmino, with Barcelona currently leading the charge ahead of their arch-rivals Real Madrid.
According to Fichajes, Barcelona have emerged as the frontrunners in the pursuit of the outgoing Liverpool talisman Roberto Firmino. Nevertheless, the Brazilian has also captured the attention of several other prominent clubs, including the illustrious Real Madrid.
Firmino's tenure at Anfield has been nothing short of exceptional, his contributions proving pivotal to the Reds' monumental success over the past eight years. The Brazilian ace, who recently bid farewell to Anfield with a mesmerising performance, etched his name in the annals of Liverpool history by salvaging a crucial 1-1 draw against Aston Villa with a sublime goal.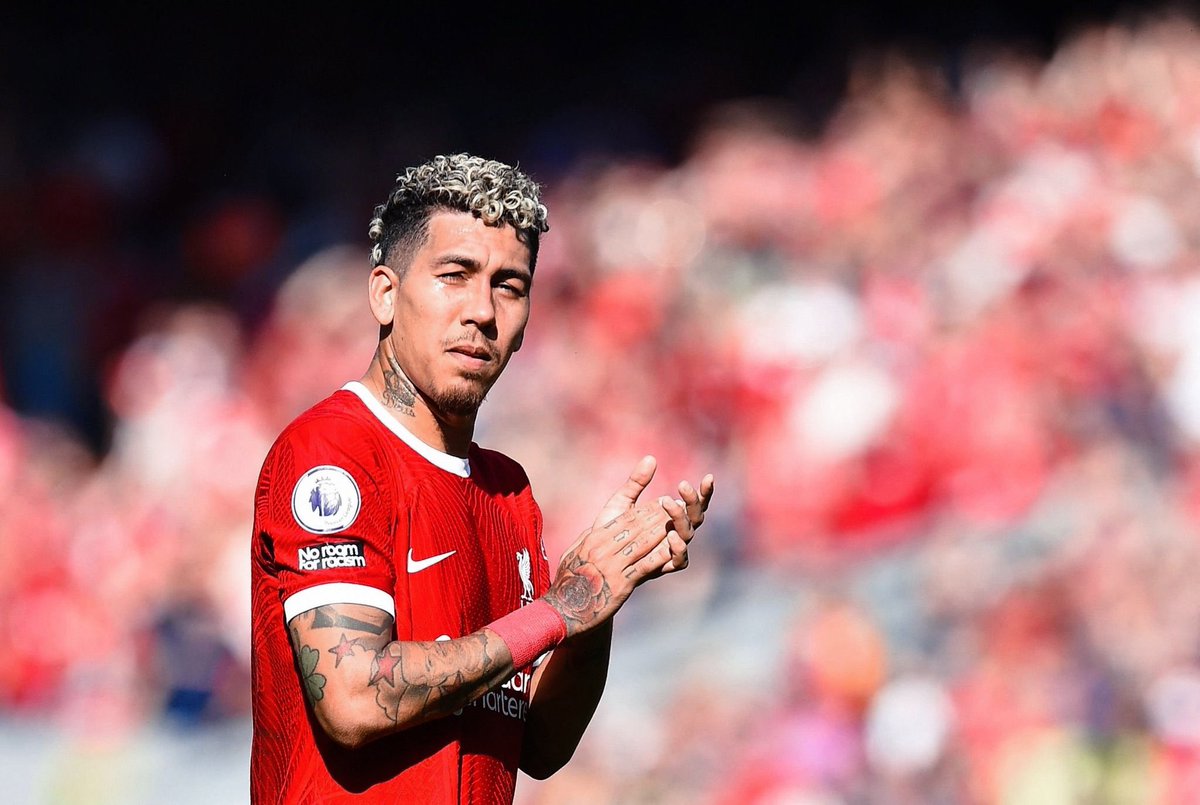 Firmino's brilliance on the field extends beyond his striking prowess, as he possesses the remarkable ability to orchestrate plays from a deeper position, acting as both a goal-scorer and a number 10. His adeptness at seamlessly connecting the midfield to the attack is an invaluable asset for any manager who comprehends the intricacies of the game.
Furthermore, Firmino's extensive experience in high-stakes encounters has seen him deliver crucial goals on numerous occasions. One cannot easily forget his standout performances in the 2019 Club World Cup, where he showcased his innate ability to make a difference when it mattered most. It is worth noting that the Catalan giants encountered difficulties last season in European competitions due to a lack of such game-changers.
Considering Barcelona's delicate financial situation and the swirling rumours of Lionel Messi's potential return, the feasibility of splurging on Vitor Roque becomes questionable. On the other hand, Firmino, a more accomplished player, is available on a free transfer. Undoubtedly, the Brazilian will have no shortage of suitors, and unless Barca acts swiftly, they may find themselves regretting their indecision.