Betting on Football – Head or Heart?
When it comes to football, passion for your home team runs high, it is in cases like this do you bet with your head or bet with your heart? Betting has become a national pastime for many punters, not only does it put that extra excitement when watching the beloved game but can also prove to be very profitable if you get it right.
Not only can you bet on the final score but there are a myriad of different football bets available on each game including first-time goal scorers, anytime goal scorers, the number of corners, cards and even sending offs. Whether you are betting on the football from your pc or laptop or on the go on your mobile, football betting is a great way of adding excitement as well as growing your bank balance if successful.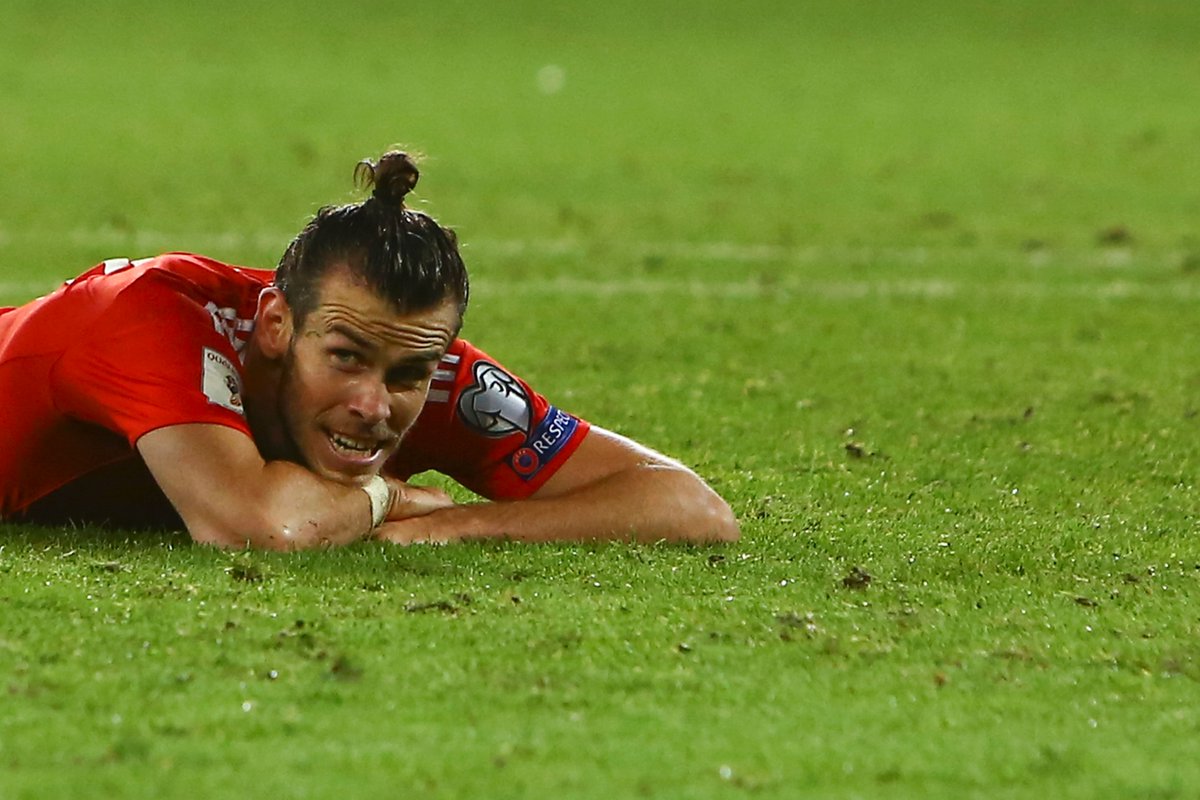 Of course when it comes to your home team, sometimes your betting can be clouded by your emotions, of course if you support one of the successful teams such as Chelsea who have won no less than 25 of their matches and have scored an impressive 39 goals then, of course, you are going to bet on your home team, but if you support one of those teams who are in the lower echelons of the premier league sometimes it makes sense not to have a bet at all (Unless you are disciplined enough to bet against your own team.)
Of course, upsets do happen and if you are the underdogs you can get great long odds should your side take down the giants they are playing. So whether you bet with your heart or your head, just remember to have fun doing so and enjoy the wonderful game that is football.