Cristiano Ronaldo – his career in numbers
With 577 goals in 772 appearances, there is no doubt that Cristiano Ronaldo is one of the finest players of his generation. Since making his debut for Sporting CP at 17 years old in 2002, Ronaldo has developed from a tricky winger into one of the deadliest strikers in world football. Playing for a handful of clubs throughout his career, Ronaldo has put in a number of impressive performances wherever he has played. Ronaldo's current club, Juventus, and his former club, Manchester United, are set to play against each other in the next Champions League game week, which you're able to place a bet on here – https://www.betfair.com/exchange/plus/football/competition/228
The Portuguese superstar showed promise from a young age, and at 16 he was promoted into the first team squad. However, the winger would have to wait one year for his first-team debut, being placed in the starting eleven against Moreirense, where he scored two goals in a 3-0 win.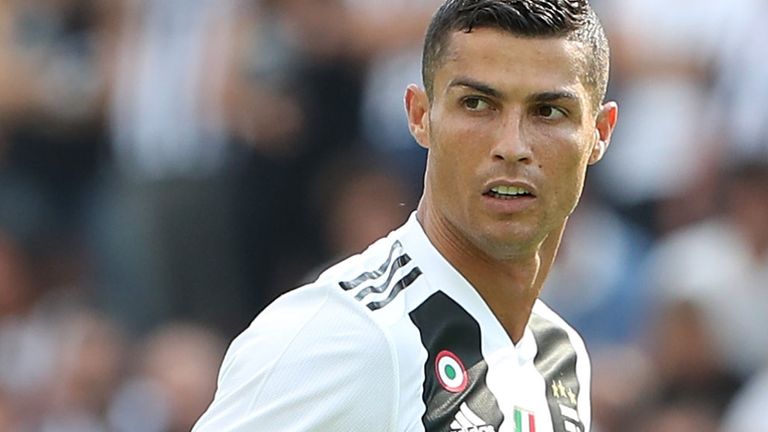 His form throughout the 2002-03 season led to major European clubs showing an interest in him. In the end, it was Manchester United who managed to secure the youngster for £12.24 million, making him the most expensive teenager at the time. It was at United where Ronaldo developed into a world-class player, thanks to the coaching of Sir Alex Ferguson and René Meulensteen.
Although the club was determined to keep him at the club, Ronaldo secured his move to the club he supported as a child, Real Madrid, in 2009 for £80 million. The Portuguese player spent nine years at Madrid, winning multiple trophies, including the Champions League four times. He also became the club's all-time record goalscorer.
Although Ronaldo mentioned that he wanted to stay at Real Madrid until his retirement, he joined Italian club Juventus in 2018 for a fee of around £100 million.
As mentioned earlier, Juventus will be playing against Manchester United, meaning it will be a return to Old Trafford for Cristiano Ronaldo. With the return to his old stomping ground fast approaching, this infographic has been created which looks back at his career. Check it out!