Former Atletico Madrid star insistent La Liga can succeed without Lionel Messi
Former Atletico Madrid forward Diego Forlan tried to minimize the importance of Lionel Messi staying in La Liga, claiming the Spanish league would survive without theBarcelona star.
The 33-year-old shocked the entire world by handing in a transfer request in the summer after a hugely disappointing 2019-20 season for Barca.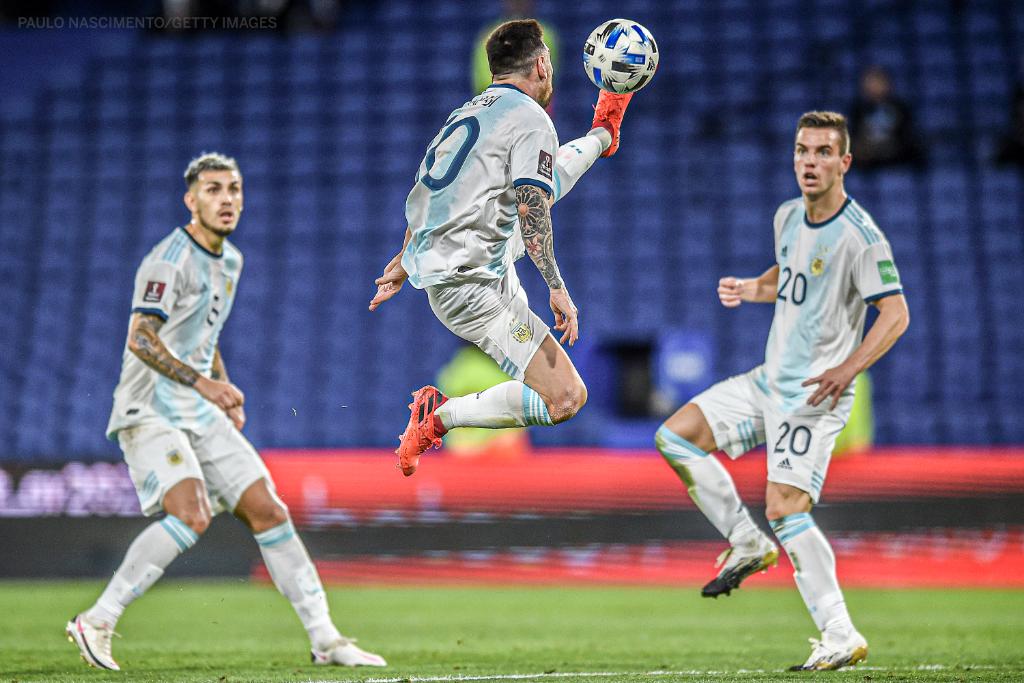 The football superstar was linked with several clubs for a transfer, with Premier League giants Manchester City tipped as the most likely destination for him.
However, he ended up staying at Camp Nou for one more season.
Forlan , who racked up 134 La Liga appearances for Atletico Madrid between 2007 to 2011, expressed his opinion to Marca Sport Weekend:
"I wouldn't say it is a gift [Messi finally staying].
"Obviously, La Liga has grown up thanks to the great players who played in different club. But La Liga is La Liga, and the clubs are very important, and are in the history.
"It is very good he stayed, but they are growing…Leo Messi, Luis [Suarez]…great players, they are changing and La Liga will be still there…It is more than 90 years history of La Liga and big stars have been here, and will be also.
"But at the end, what remains in La Liga, the teams, and that is the important thing."
Messi, whose contract is set to expire at the end of the season, has contributed six goals and four assists in 10 total appearances for the Spanish side so far this campaign.
His side failed to make a good start to the 2020-21 La Liga campaign, with Barcelonacurrently placed eighth at the table. They suffered defeats against Getafe and Real Madrid while also failed to secure full points against Sevilla and Alaves.