Manchester United close in on Altay Bayindir?
Manchester United are poised to finalise the acquisition of Fenerbahce goalkeeper Altay Bayindir this week.
The Red Devils have been diligently scouting for a capable backup stopper, and their sights have settled firmly upon the Turkish as the most fitting candidate.
The 25-year-old underwent a preliminary medical evaluation in Athens this past Tuesday. Presently, negotiations have progressed significantly with Fenerbahce.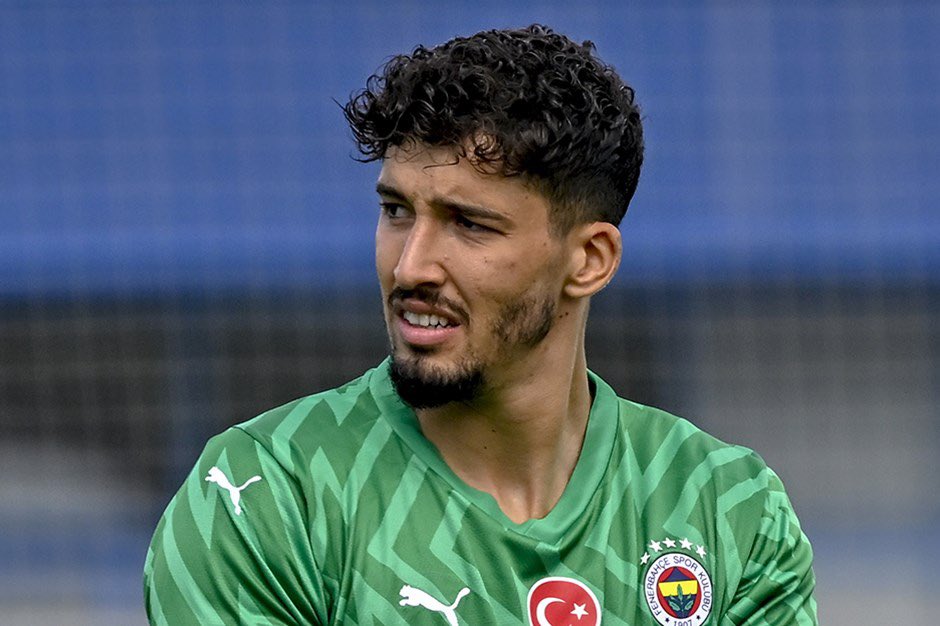 Sources indicate that Man United are desperate to activate the €7 million release clause stipulated in Bayindir's contract, potentially facilitating his journey to the English soil in the not-so-distant future.
Bayindir has already concurred on personal contractual terms, sealing a five-year commitment to Man United. Additionally, the arrangement encompasses a discretionary extension of 12 months.
The goalkeeper is evidently content with fulfilling the role of deputy to Andre Onana. While he may experience limited playing time, his presence is anticipated in the Cup matches.
Bayindir's appearances are likely to grace the Carabao and FA Cup fixtures, whereas Onana takes up the mantle in the Premier League and the Champions League.