Mourinho vs Guardiola: Thank you Manchester!
The football gods gave us on the 26th of May the confirmation of something very expected and desired!
Jose Mourinho appointed as United manager and joins Pep Guardiola in the Premier League.
The season 2016/17 will bring us something in football. The meeting of these two managers in the city of Manchester and the direct and indirect confrontations between the Portuguese and the Spanish manager have all the ingredients to be an event to dazzle us.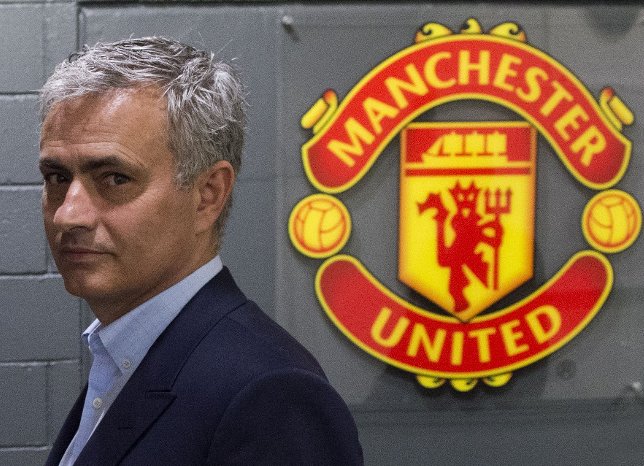 The media coverage is such that almost forgets the other exceptional names like Antonio Conte, Jurgen Klopp and many others that make up the high-level managers ready to work in England. Fortunately for us!
Mourinho and Guardiola are two of the best coaches that football and sport have given us, and are presented for the new season with precisely the same number of titles (22). It still remains a unique opportunity to enjoy the processes and results of the leadership of these two experts, not only directly in football but also in the relationship and harmony between a leader and a team.
The reunion comes at a different stage of their careers. Those times of confrontation in Spain are far away, but the time in no way diminishes their quality.
Having a strong personality, there are certainly improved aspects and details in their minds during their experiences in Munich and London. The two seem to have a great mental organisation, which means that all steps are very thought, designed and articulated, and to watch them in action is a delight for those who enjoy leadership areas.
Their leadership strategies are different, of course!
If we think that leadership groups the individual characteristics of the leader, their behaviours, beliefs and feelings and also situational and contextual issues we realize we can find similar patterns in some managers. However, the same pattern is almost impossible. . In this case it is easy to state that they are distinct. And in some aspects, opposites.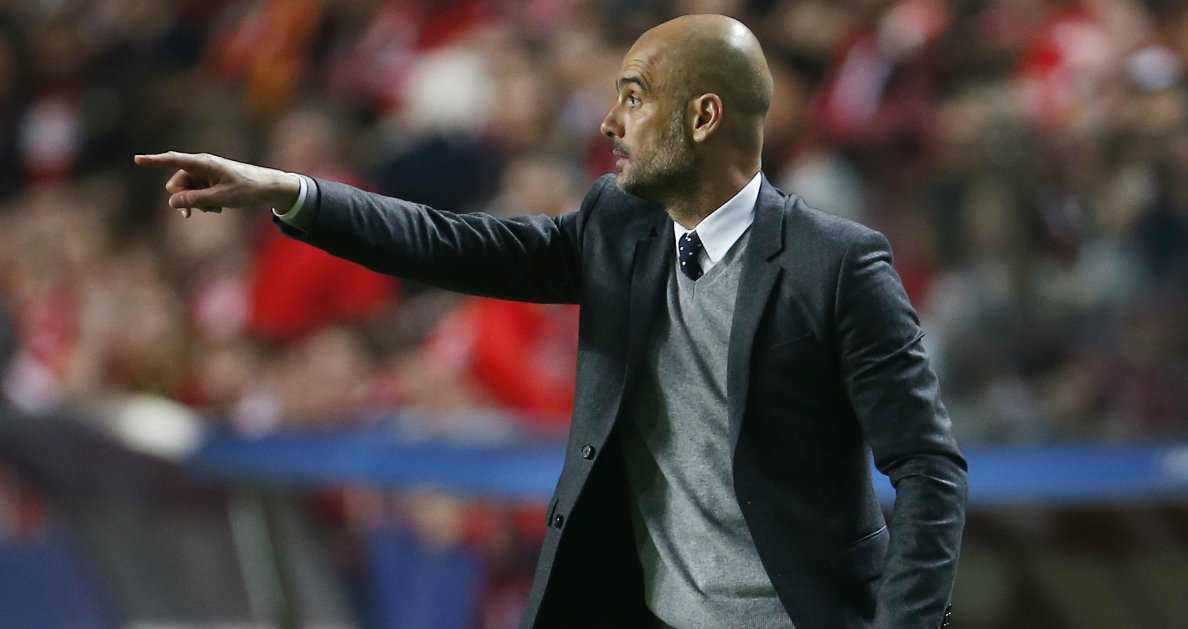 Mourinho and Guardiola look for perfection. At this level there is no other chance. Very focused in the collective rules. They are excellent communicators, but with very different characteristics. We know that, for Mourinho, being an actor is something almost genuine. The Portuguese anticipates and prepares more pragmatically. The Catalan is more pure, although this passage by the Bavarian land has changed him a bit in the way he communicates, having become more cautious.
In terms of conflict management, Mourinho feels more relaxed, shows less anxiety than Pep. Some say that Mourinho shoots to the head and Guardiola to the heart.
The challenge of having to show something more!
Moreover, there is also a challenge for these two coaches at the level of motivation, of surprise, what will they provide differently.
Beyond the technical and tactical quality they have, it is always expected something more in terms of leadership from these two. Mourinho appeared in Italy speaking Italian immediately at his presentation, showing that he was ready for his first challenge in that country. Guardiola did the same in Munich. The Portuguese shone again in his return to Chelsea in his first season, but failed in the next one in several unusual fields. Guardiola bet in tactical innovation as a way to motivate himself and those who work with him, but did not get victorious in the Champions League.
Let's wait and see, but it looks that this Football wizards joined the Premier League preparing kind of an All-Stars meeting.