Newcastle United eyeing up move for Pedrinho
Newcastle United have reportedly set their sights on a deal for Brazilian attacker Pedrinho ahead of next season.
The Magpies have shown interest in signing the 24-year-old midfielder, as reported by Goal Brasil.
The youngster has garnered attention from various European clubs over the past few years.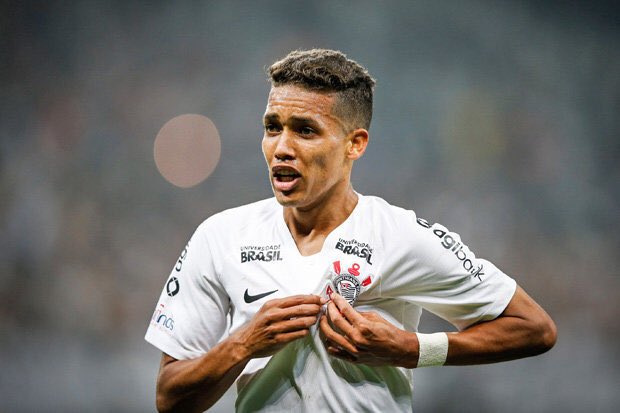 Newcastle United have had an impressive run this season, positioning themselves in contention for a top-four finish, thanks to their recent prudent transfer activities.
Being the richest club in the world, the Tyneside outfit aim to enhance their squad further in the summer. Their ultimate objective is to build a team that can compete for the Premier League title, and they are prepared to make substantial investments to achieve that goal.
The Magpies considers Pedrinho a valuable investment for the club's future and is prepared to pay a hefty price to secure his services.
The Brazilian has been a part of Corinthians since his childhood, attracting interest from several top European clubs over the past few years.
Pedrinho made a noteworthy debut for the Corinthians senior team, playing for nine minutes in his first game. His contract with the club expires in 2025.