Tottenham Hotspur keen on Illan Meslier
Team Talk reports that Tottenham Hotspur are eyeing Illan Meslier as a potential replacement for veteran goalkeeper Hugo Lloris in the next transfer window.
While Meslier is also being considered by other clubs, Spurs may be optimistic about their chances of securing his signature.
With big decisions to be made in the summer regarding various positions in the team, including the managerial situation, the North Londoners will need to find a suitable replacement for Lloris.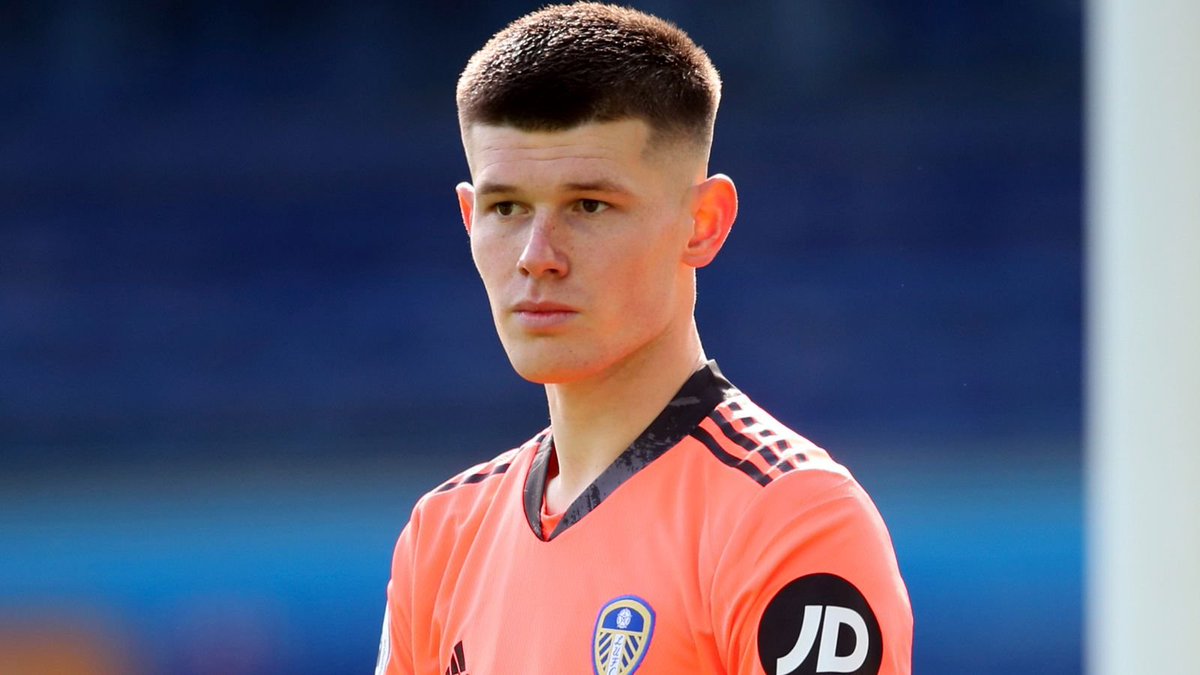 Since joining Tottenham from Lyon in 2012, Lloris has had a remarkable tenure in north London. He has consistently performed at the top level for over a decade. However, his recent performances have raised doubts about his future with the club.
Despite signing a new contract last year, Lloris remains under contract with the club until 2024. Tottenham Hotspur aims to bring in a new goalkeeper now and gradually transition Lloris out of the role.
A number of top clubs are vying for the signature of Illan Meslier, with many believing that the Frenchman may leave Leeds in the summer. Despite this, the 22-year-old has continued to produce excellent performances in England.
However, Tottenham may have an advantage in the pursuit of Meslier, as their project involves acquiring a new No.1 goalkeeper, unlike other teams where the position seems to be already established. Nonetheless, clubs such as Manchester United and Chelsea are also interested, resulting in a fierce competition for Meslier's services.