Tottenham Hotspur weighing up summer move for James Maddison
Tottenham Hotspur are rumoured to be exploring the possibility of signing Leicester City midfielder James Maddison.
The 26-year-old faced two bids worth up to £50 million from Newcastle last summer, however, both bids were declined by Leicester who were looking for a higher offer of around £60 million.
Despite being limited by injury this season, the England international has still made significant contributions to Leicester's performance with eight goals and four assists in 15 Premier League appearances this term.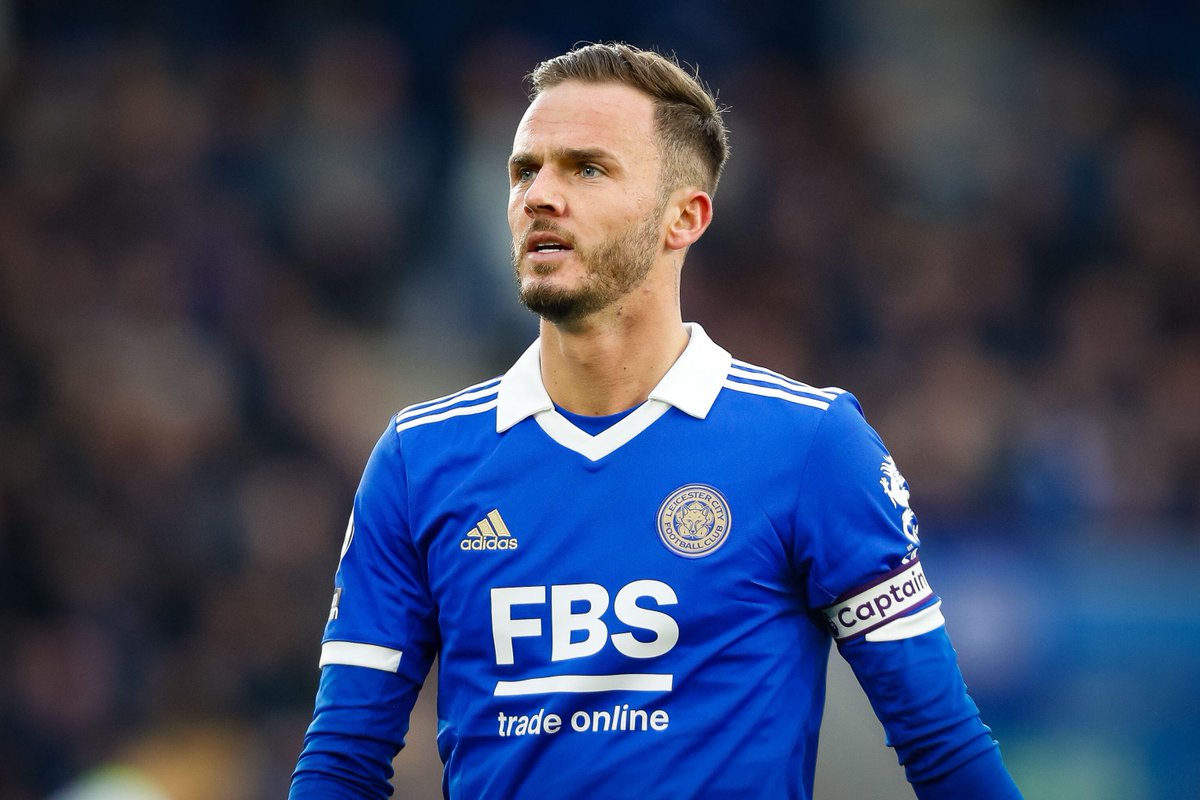 The Magpies are expected to make another attempt to sign the Englishman in the upcoming summer transfer window.
However, Newcastle could face fierce competition from Tottenham Hotspur after the assistant manager, Cristian Stellini, has confirmed that Spurs have shown interest in the highly-rated midfielder.
Despite Leicester City's desire to keep Maddison on their roster, they may have to consider offers for his transfer due to his contract situation.
Maddison's contract is in its final 18 months, and the summer transfer window may be the last chance for the Foxes to receive a substantial fee from his sale.
The reigning Premier League champions Manchester City are also rumoured to be contemplating a move for Maddison.
Since joining Leicester City from Norwich City in 2018, Maddison has made 188 competitive appearances and has accumulated 53 goals and 36 assists.