West Ham United lining up move for Scott McTominay
West Ham United have reportedly "explored" the possibility of signing Manchester United midfielder Scott McTominay, according to Football Insider.
The 26-year-old midfielder is set to depart the club in order to play more regularly since he has fallen in the pecking order at Old Trafford.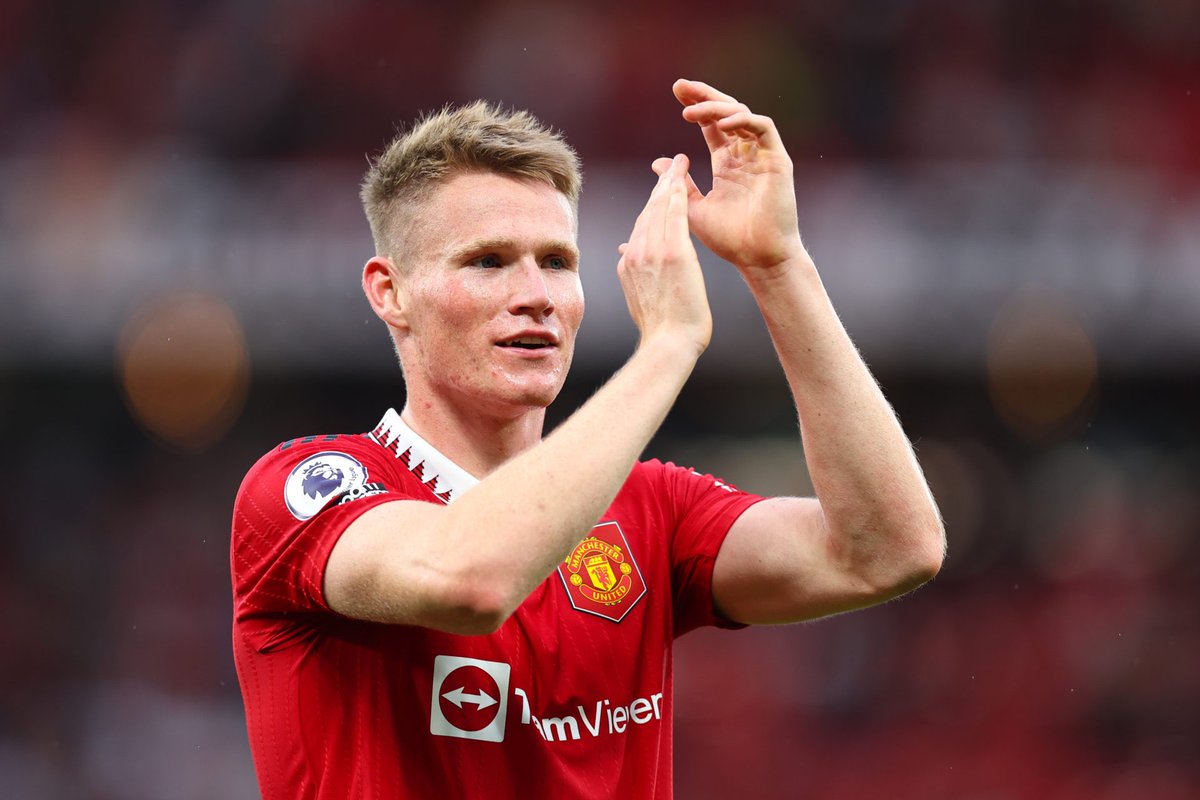 The Hammers are reportedly willing to offer him an opportunity to escape from his current situation.
Although the Scottish international may not be a suitable starter for a club such as Manchester United, who are aiming to compete for the Premier League and UEFA Champions League in the upcoming seasons, he is still a valuable player who could potentially become a quality asset for most Premier League teams.
If West Ham ends up losing Declan Rice at the end of the season, McTominay could be a suitable replacement.
It appears unlikely that he will receive consistent playing time at Old Trafford in the future, and therefore, leaving the Red Devils could be the best option for him. Man United values him at £25 million.
While McTominay has been a valuable member of Man United's squad, it appears that the time has come for him and the club to part ways. He possesses the skill to establish himself as a dependable Premier League midfielder, and West Ham may provide him with the platform to achieve that.