Arsenal prioritising Denzel Dumfries move?
Arsenal have reportedly explored the possibility of signing Inter Milan defender Denzel Dumfries.
Football Insider reports that the Gunners are targeting the 26-year-old defender as a potential addition to their squad in the summer transfer window.
The Dutchman, who has been on the radar of Manchester United, may be sold by Inter Milan due to their financial difficulties, and several other teams are also interested in him.
Arsenal boss Mikel Arteta is considering making changes to his team, particularly in the full-back position. With the aim of introducing more variety, it is likely that a new right-back will be signed.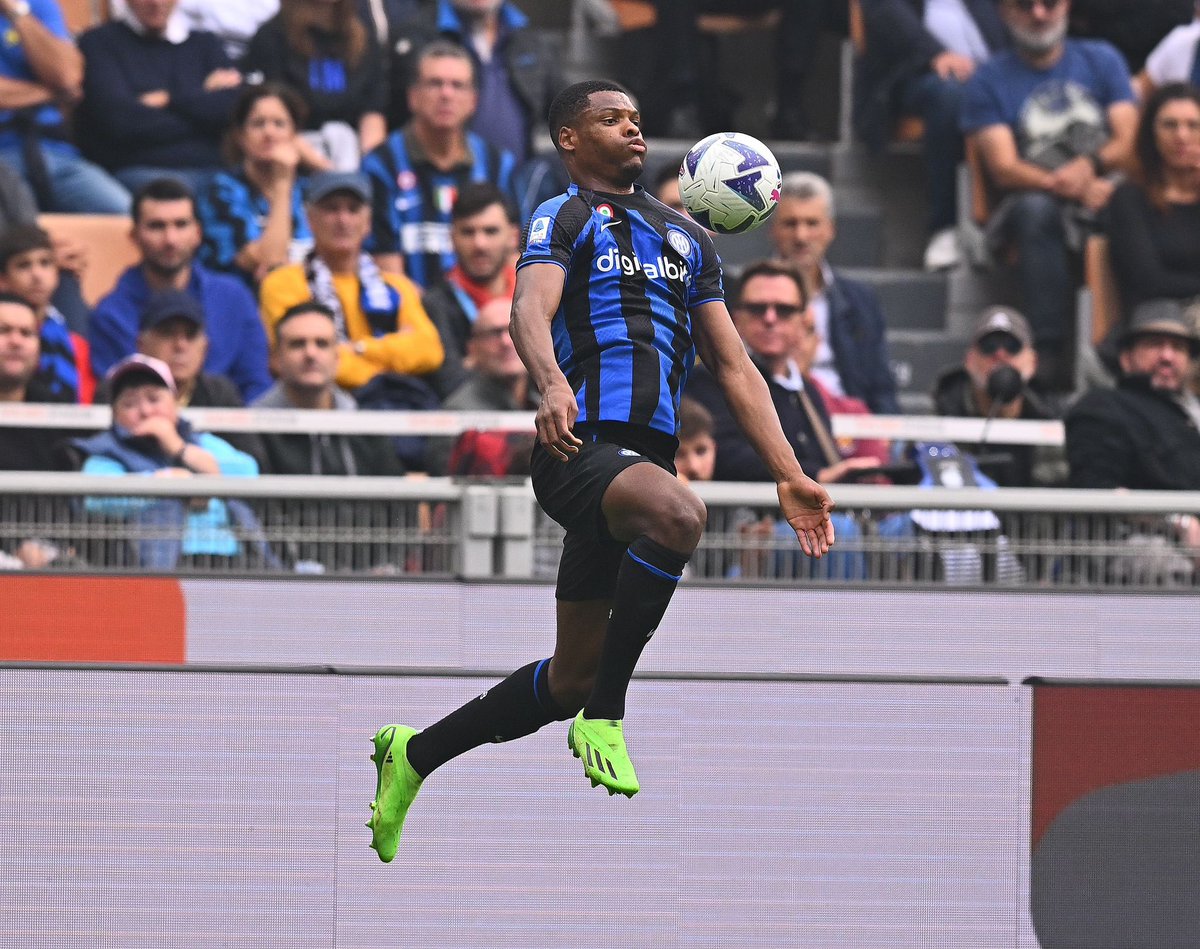 Arteta is keen on finding a new option for Arsenal's right-back position as the team is expected to compete in the Champions League next season.
Arsenal have reportedly turned their attention to Dumfries, who has impressed since joining Inter two years ago.
He possesses the attacking qualities necessary for a full-back, and many English clubs have shown an interest in him. the Italian may be forced to sell him due to their financial difficulties and are reportedly seeking £40-50 million for the Dutchman, which they believe is reasonable in today's market.
Dumfries would be an excellent option if Arteta decides to add a proper full-back to give the team more variety in games.