Champions League Early Highlights
The 62nd season of the Champions League is off to a rip-roaring start in Week 1. Barcelona and Bayern Munich have come charging out of the gate in two brutally efficient games against Celtic and Rostov, respectively. Will they be able to defeat defending champions Real Madrid at the final in Cardiff? It may be early days in the tournament, but here are a few highlights from the first games of the season.
Bayern Munich vs Rostov
Bayern Munich defeated FC Rostov 5-0 on Tuesday the 13th, which may not have been a huge surprise to anyone but was still a highlight for the team. Bayern Munich are, after all, five-time European champions and considered to be at the top of their section. Goals were scored by Robert Lewandowski, Juan Bernat, and Thomas Muller, but it was Joshua Kimmich's performance that really stood out as the takeaway highlight in this match. He scored two goals in seven minutes in the game's second half, securing the team's win and turning heads for his confident style. He timed his two runs into the box well, using a blend of instinct and precision to land the goals.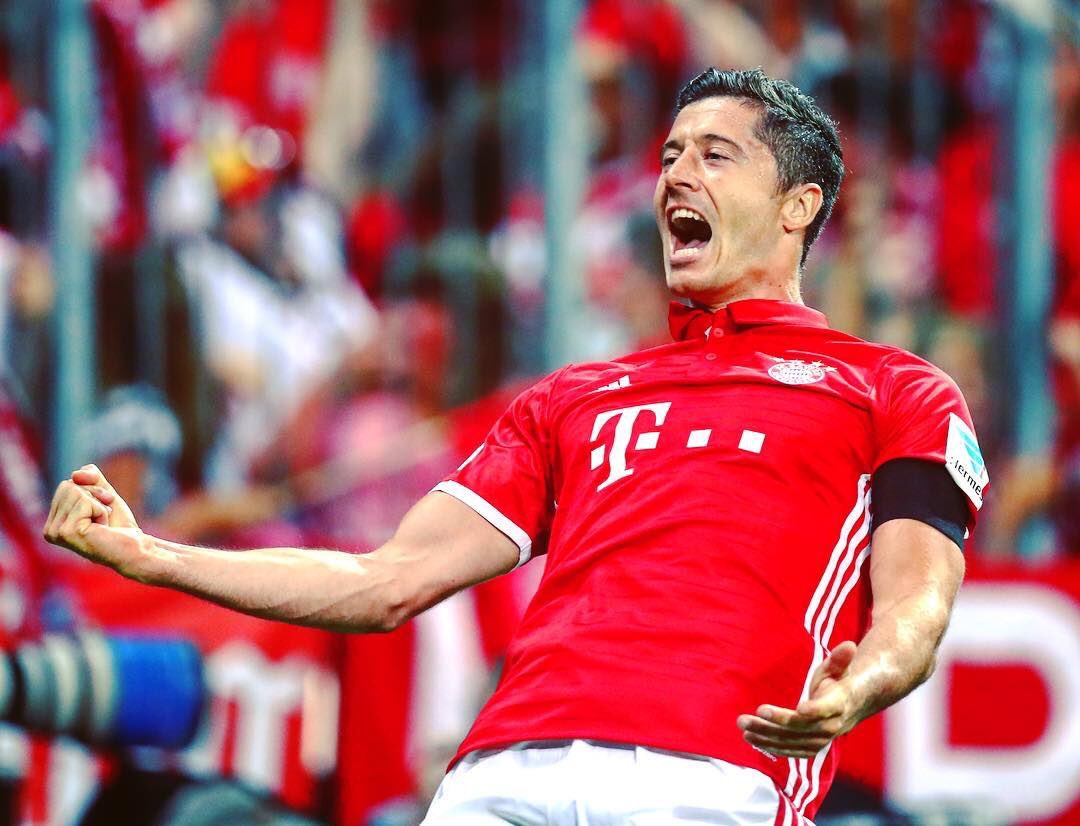 Barcelona vs Celtic
Depending on who you are asking, Barcelona's 7-0 defeat of Celtic could be seen as a highlight or a tragedy. Celtic sadly didn't stand a chance in this mismatched game, with the full talents of Lionel Messi, Luis Suarez, and Neymar on full display. It's hard for any team to take on an attacking trio like this, which is why Barcelona's currently the favourite. Barca defeated Bayern Munich 3-0 in the Champions League semi-final in 2015, and defeated Real Madrid 4-0 last year. Celtic was spooked from the start in this match, as Messi scored the first goal in a matter of minutes. The team faces Manchester City next, which will be another major challenge.
Napoli vs Dynamo Kyiv
The third game in the first round of the Champions League was Napoli vs Dynamo Kiev. This was in a way more exciting than the Bayern Munich and Barca wins, as it featured two more evenly-matched teams. In the end, Napoli was able to come up from behind to secure a win, based on the supreme efforts of Arkadiusz Milik. They'll be able to move on and face off against Benfica. Milik's goal came on the heels of Denys Garmash's point. Garmash was able to get a good run based on Viktor Tsygankov's header, firing his goal into the bottom corner of the net. Yet Milik fought back valiantly with the assistance of Faouzi Ghoulam, evening the score in a matter of 10 minutes. Napoli was then able to come out ahead in a dramatic finish to the first half.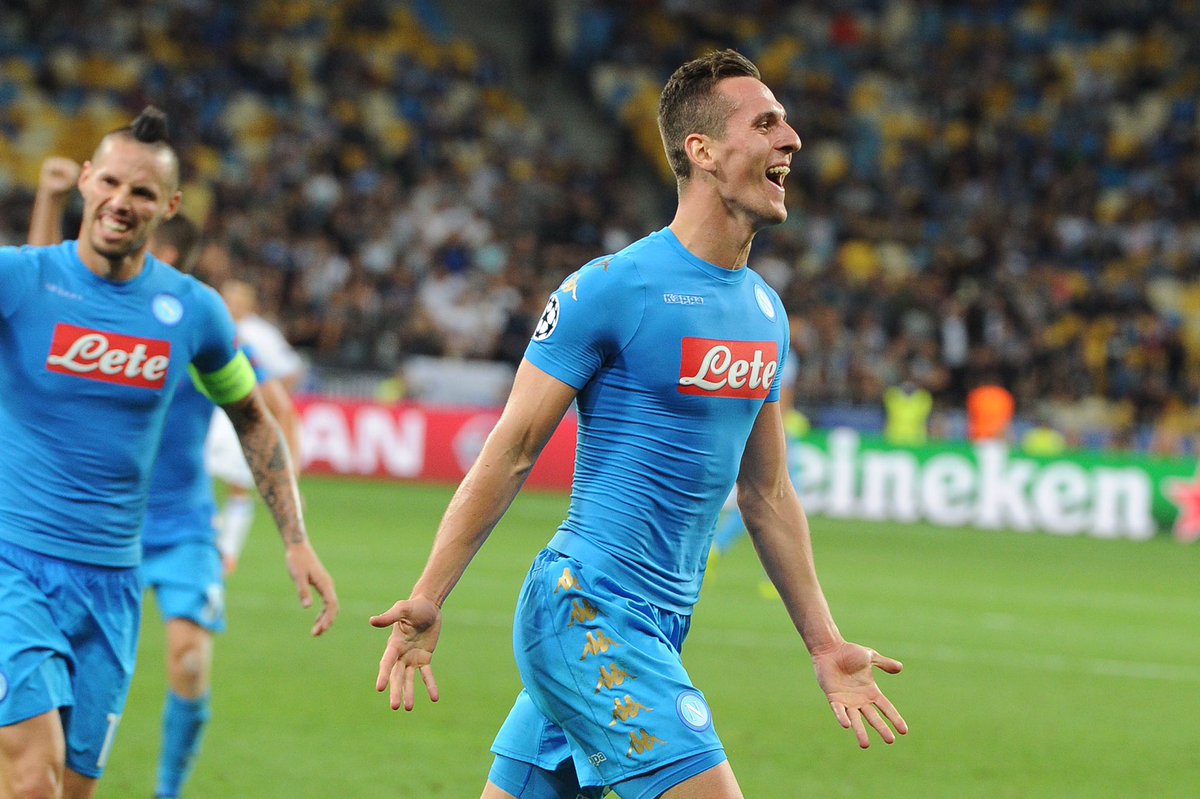 Atletico Madrid vs Eindhoven
Atletico Madrid's managed to reach two Champions League finals in the past three years, and so all eyes are on them at the start of this season to see if they'll continue the winning streak. So far, so good, in an action-packed showdown against PSV Eindhoven. The big highlight of the game was Saul Niguez's masterful strike at the end of the first half, which Eindhoven was unable to match despite their best efforts. Andres Guardado came close after a 45th-minute penalty, only to have the kick blocked by Jan Oblak. Atletico defeated PSV last season as well, in a fierce battle that was determined by penalties in the end. The second half of this match wasn't quite as eventful. Atletico hoped to build on their early lead, but in the end, no goals were scored and the game ended 1-0.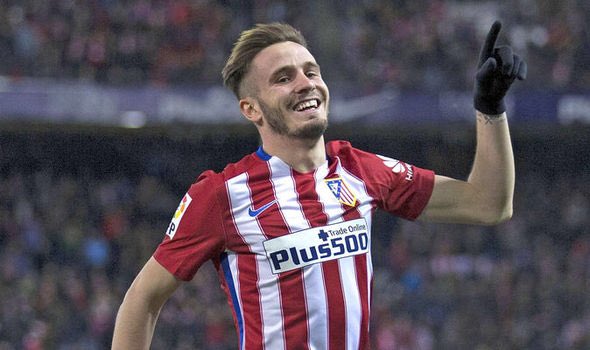 Basel vs Ludogorets
Although it ended in a disappointing draw, the early showdown between Basel and Ludogorets stands out as a highlight for the prowess on display from both teams. Goals were scored by Jonathan Cafu for Ludogorets and Renato Steffen for Basel, resulting in a 1-1 finish. Ludogorets' counterattack was well-planned and relentless throughout the game, keeping hosts Basel in check. Steffen stood out as one of the key players during this match for his quickly considered moves and leveling goal. Basel will now need to step it up in their next matches against Arsenal and Paris Saint-Germain if they hope to remain in the Champions League this season. Ludogorets must do the same, and now with the confidence gained from the point scored they may be able to build upon this first effort to get the ball rolling in the remainder of the tournament. Both teams have something going for them, so this could be one to watch.