Newcastle United join race to sign Alex Oxlade-Chamberlain?
Newcastle United have reportedly joined the list of clubs wanting to sign Liverpool midfielder Alex Oxlade-Chamberlain.
The 29-year-old has scored 20 goals and registered 32 assists in 145 appearances for the Reds since his move from Arsenal in 2017. However, the midfielder has faced challenges in securing a regular starting position due to injuries.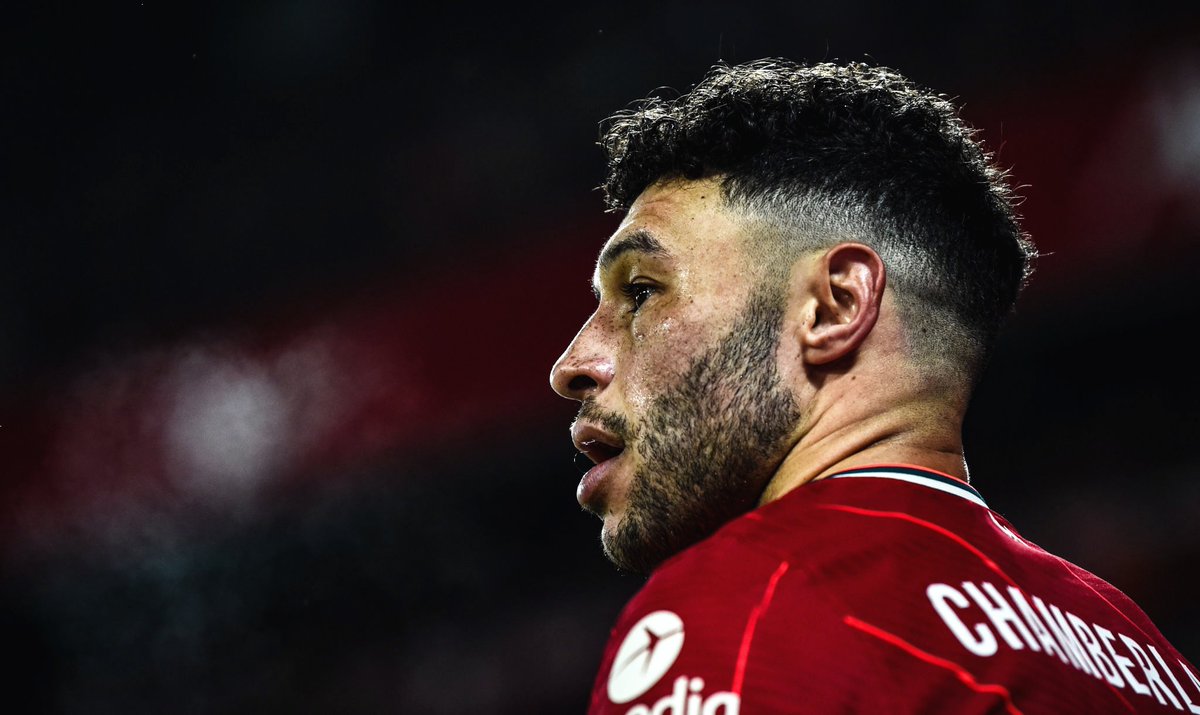 Oxlade-Chamberlain has only made 12 competitive appearances due to a combination of injury problems and selection choices so far this season. His contract with the Merseyside outfit is set to expire in June, and he is rumoured to be leaving the club on a free transfer this summer.
The Daily Mail reports that Newcastle United are one of three Premier League clubs considering offering Oxlade-Chamberlain a contract.
The Magpies are eager to strengthen their squad for the upcoming 2023-24 season, as they are on the verge of securing European football. The addition of Oxlade-Chamberlain would be a valuable asset to the Reds, given his experience of scoring nine goals and providing seven assists in 51 Champions League appearances.
However, Newcastle United are not the only English club interested in Oxlade-Chamberlain. Aston Villa and Brighton & Hove Albion are also reportedly considering him.