10 Things Amateur Soccer Players Need to Know
10 Soccer Tips for Newbies
Soccer is a sport that is loved all over the world and played by millions of people. Known as "football" in some places, soccer is one of few games that can be really enjoyed by both amateurs and professionals, making an excellent sport to play to stay fit, make friends and to just enjoy being outdoors. 
Whether you're new to soccer or a seasoned professional, however, there are some things you really need to know before you get onto the field. These are things that'll not only help you play properly (and better), but they'll also help you have a good time and enhance your overall experience.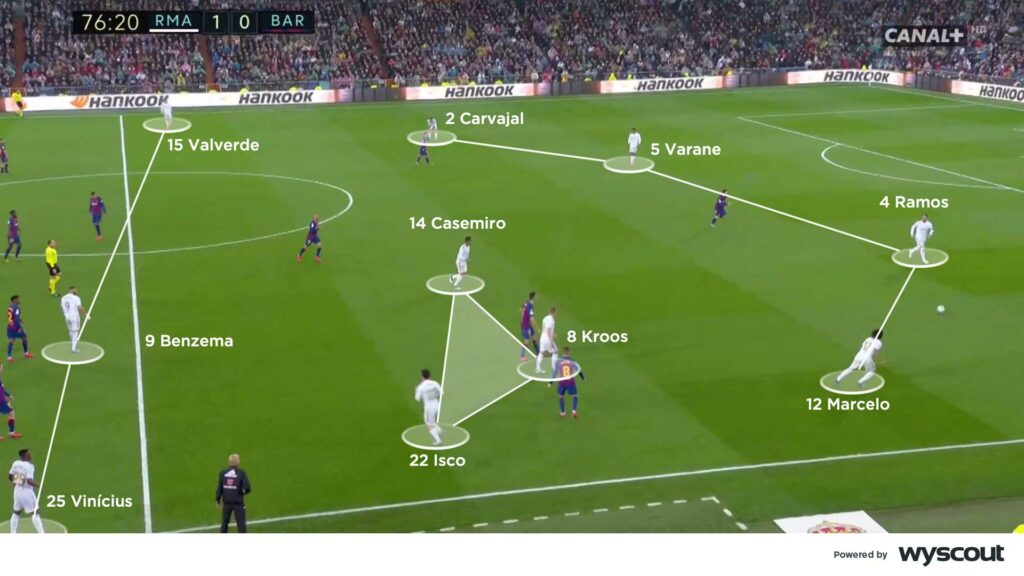 So, without further ado, here are 10 things you need to know to help you become a better amateur soccer player. 
1. The Basic Rules 
This is probably an obvious one, but to be able to play soccer, you have to know the rules – not only for your sake, but for the sake of the other people on the field. Familiarize yourself with the aim of the game, offside rules, fouls, free kicks and penalties so that you know that you're playing within the parameters of the game. 
2. The Essential Equipment
You don't need to have all the fanciest equipment, but it's a good idea to have a good pair of boots and shin guards to avoid yourself getting injured. 
3. The Required Fitness
Soccer is an incredibly demanding sport, especially in terms of cardiovascular fitness. Ensure that you're doing regular cardiovascular training and conditioning exercises so that you can improve your agility, endurance and overall fitness. 
4. Ball Skills and Control
Mastering ball control is really important, but it doesn't happen overnight – it requires a lot of practice. So, take the time to practice dribbling, passing and shooting.
5. The Importance of Teamwork and Communication
Soccer is very much a team sport, and it's essential that you communicate with your teammates on the field. Learn to listen to what they're telling you (both verbally and with gestures) and learn the best ways to communicate on the field. 
6. Positioning and Tactics
It's really important that you learn the purpose of each player (in terms of position) including where you should be and what you should do. Familiarize yourself with the team's strategy so make sure you listen to your coach and try to follow instructions. 
7. Developing Game Awareness
It's essential that even when you don't have the ball, or the ball is on the other side of the field, that you're still aware of what's going on. You always have a job to do, so ensure that you're constantly keeping your head in the game, reading what's going on and making good decisions. The same applies if you're doing any online betting on the game.  Keep your eyes and ears open and always be aware of any changes that can impact the outcome of a match.
8. Respect for the Game, the Opposition, Your Teammates and the Referee 
Most importantly, as with any sport, you need to make sure you have and show respect for the game, your teammates, your opposition and the referee.