The England line-up that should face the Netherlands in the Nations League Semi-Finals
With the domestic season at its end, attention is turning once again to the international scene. With England facing the Netherlands on 6 June, here is the England line-up that I believe Gareth Southgate should filed on the day. Keep an eye out for the controversial suggestions…
Formation: 4-3-3. While this formation provides a solid grounding for defence and attack, it will most likely be the formation that Gareth Southgate uses, as he has used it in all of England's most recent matches.
GK: Jordan Pickford
While Jack Butland is also a good goalkeeper, England cannot field a Championship goalkeeper in the semi-finals of a tournament. Pickford has been solid for the most part of the season, and as he demonstrated in last summer's world cup, he thrives in an England shirt.
RB: Trent Alexander-Arnold
Kyle Walker is a very good player, but it's time to pass the mantel onto Trent Alexander-Arnold, who could be one of the greatest full-backs of all time. Yes, I think he's that good. Having assisted 12 goals in the Premier League alone this season, he was named in the PFA Team of the Season, meaning he's the best right-back in the best league in the world, at just 20 years old. Over the next few years, I fully expect him to feature in midfield, as he's simply too good to be wasted at right-back.
CB: Harry Maguire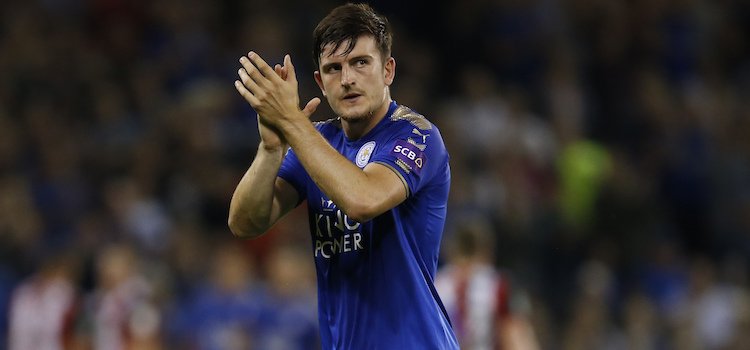 One of the first names on the team sheet. The way he drives forward with the ball at his feet is a breath of fresh air, while he has also shown he is capable of scoring important goals. Not to mention he's a rock at the heart of the defence. It would be a shame not to see him move to a bigger club this summer, as he's a player who should be winning trophies.
CB: John Stones
While he has struggled to keep his place in the Manchester City starting line-up this season, this is at no fault of his own. He was excellent when he played this season, but his competition: Vincent Kompany, Nicolas Otamendi, and Aymeric Laporte – three of the best central defenders in the Premier League. With Vincent Kompany leaving City this season, Stones will surely become a regular in the starting line-up next season. Excellent on the ball, and having improved a lot regarding his defensive duties, he is a formidable asset to the England squad, much like Maguire.
First of all, it was extremely harsh from Gareth Southgate not to include Luke Shaw in the squad. Especially since Danny Rose was his replacement – a player who was nowhere near as good as Shaw this season. Shaw even won the player of the season award for Manchester United, which is a great achievement, despite the fact United were terrible this season. Nevertheless, Chilwell has been great for Leicester City this season, and is a good option for England to have.
CM: Jordan Henderson
While Henderson may not be our most technically gifted player, he is our leader on the pitch – a rarity in modern football. Harry Kane might be the captain, but as Henderson has shown for Liverpool, and most obviously, at last summer's world cup, Henderson is like a second captain. He is also England's most experienced players in the squad, with 50 caps. This experience will prove invaluable on the pitch.
CM: Dele Alli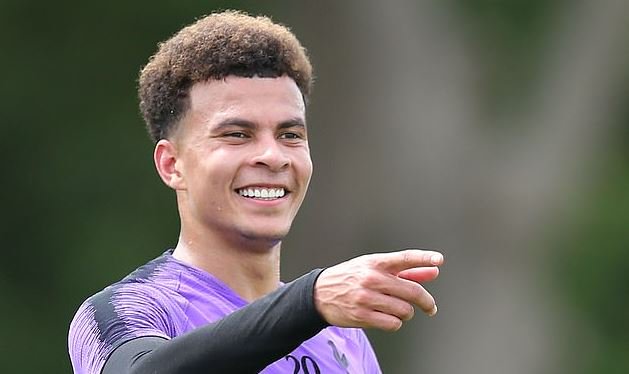 A controversial inclusion, given the poor season that Dele Alli has had. With just 7 goals in 37 appearances this season, this is nothing like what we know Dele can produce. Having scored 22 goals 2 seasons ago, Dele is not currently fulfilling his potential. However, we must remember he has been struck with injury problems this year. Besides, if we are calling 7 goals a 'poor' season from Dele, this is an indicator of how good he is. While it seems as though Ross Barkley has done well this year, he has in fact only scored 5 goals in 47 appearances.
Dele Alli has unquestionably had a poor season by his standards, but he is still our best goalscoring midfielder.
CM: Declan Rice
While I was tempted to argue that Ross Barkley and Dele Alli should both start in midfield, the talented Dutch midfielders like Frenkie De Jong require more disciplined and defensive-minded players to cope with them. Declan Rice has proven to be an excellent defensive midfielder for West Ham this season, so much so that he has attracted attention from England's biggest clubs, including Manchester City. Meanwhile, England fought to steal his allegiance from the Republic of Ireland. At least use him for Ireland's sake.
Undoubtedly England's star player at the moment, Raheem Sterling will likely be the player who makes the difference against the Netherlands. Having picked up the Football Writers' Association Footballer of the Year award, as well as scoring 26 goals and making 18 assists this season, he has become one of the best players in the world. The Dutch defenders will be shivering in their boots when they see the ball at his feet.
RW: Jadon Sancho
Sancho has gone from being fairly unknown to being one of the best players in the Bundesliga this season, having scored 12 goals and registered 15 assists. But he has achieved more than this, as he has become a global sensation for his scintillating performances this season, which have seen him humiliate defenders with skills that English players never possess. He's more like Neymar than any other English player. Marcus Rashford is another brilliant option to have, and it wouldn't be a dreadful decision to start him over Sancho. But Rashford has proven he can be a great impact substitution with his pace, and he hasn't had a good enough season to start over Sancho.
ST: Harry Kane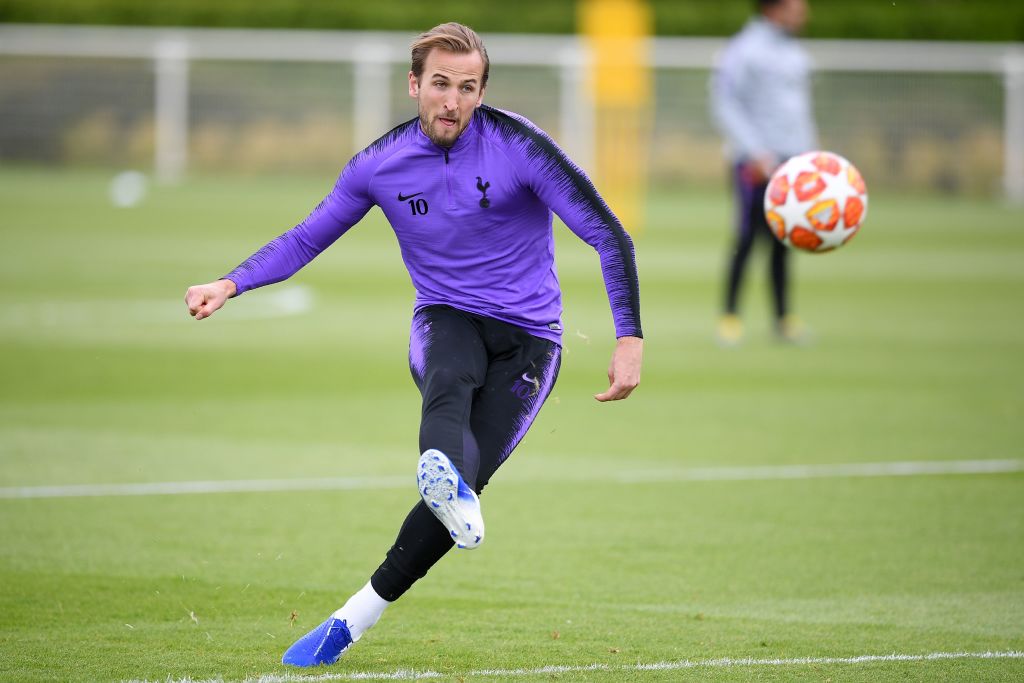 If fit, Kane is going to start. If not, Rashford is a great option as well. Everyone knows what a great player Kane has become. With a World Cup golden boot to his name, as well as 22 goals in just 37 caps for England, it would be foolish to leave the captain out, even with a lack of game time towards the end of the season.
If Gareth Southgate puts out this line-up, England will have an exceptional chance of progressing to the UEFA Nations League final. Do you disagree?