Long Term Replacement For Sanchez? 24-Goals Prolific Arsenal To Sign Arsenal Deal
Since the departure of Thierry Henry, Arsenal have not really had a truly world-class player and I can't seem to remember when Arsenal had a real quality striker graduating from the club's youth team.
Niklas Bendtner started well unfortunately he allowed pride, laziness and other vices to get in his way and the rest is history. We also had Jay Simpson and Jay Thomas Emmanuel who both started well but declined. Chuba Akpom also started with good promises which as of the time of writing this article was never fulfilled.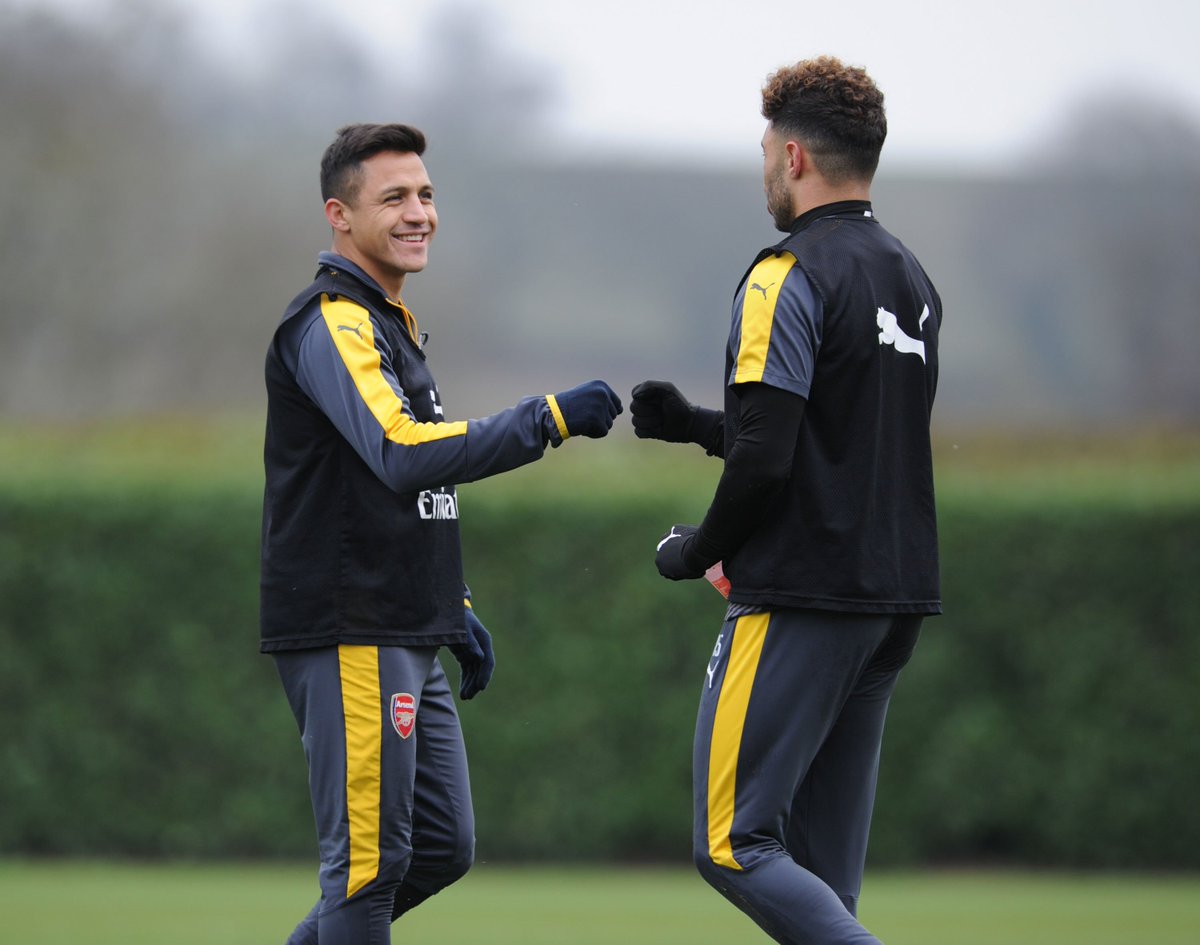 One player that many Arsenal fans have high hopes of breaking what seems to be a jinx is Eddie Nketiah. The highly-rated England under 19 star. After his heroics in the League cup game against Norwich, Henry and so many other legends of the game have heaped praised on the prolific goal scorer. Thanks to the heroics of Nketiah who came in at the tail end of the match and got Arsenal out of jail, Arsenal are now one of the favorites to win the League cup this season. Punters can place a bet using various apps on Arsenal to win the league cup this season.
Eddie Nketiah has 24 goals for the youth team in the last one year. He has been prolific at all level and it is not a surprise Arsenal are said to be ready to offer him a new contract. According to a report by THE SUN, the representatives of the player and Arsenal are at an advanced stage in negotiation for the extension of Eddie Nketiah's contract.
His current deal expires in 2019 and unless Arsenal move fast and tie down the 18-year-old there is a real chance the money bags like Manchester City, Chelsea, PSG and even United could tempt him away from the Emirates stadium which is something Arsenal can't afford especially as they are already in the same situation with the likes of Sanchez and Ozil.
With Giroud likely to leave next summer and Welbeck not seen as a nine, Eddie Nketiah could all of a sudden find himself becoming the second or third choice behind Lacazette and Walcott ( if the former Southampton star himself remains at Arsenal beyond this season).
With Arsenal still in four competitions this season, the likes of Nelson, Niles, Willock and Nketiah himself still have ample time to impress. From all indication, Wenger will continue to use the youngsters in the league cup and the Europa League ( at least till the quarterfinals level ) and maybe at the very early stages of the FA Cup which starts in January 2018.