Newcastle United join race to sign Ivan Toney
Newcastle United are set to join the race for Ivan Toney who has made a significant impact in the English top flight.
Toney, who currently plays for Brentford, has garnered interest from multiple clubs, including Manchester United and Tottenham Hotspur.
Since his move to Brentford in 2020, the 27-year-old forward has showcased his talent, amassing 68 goals and 21 assists in 124 appearances.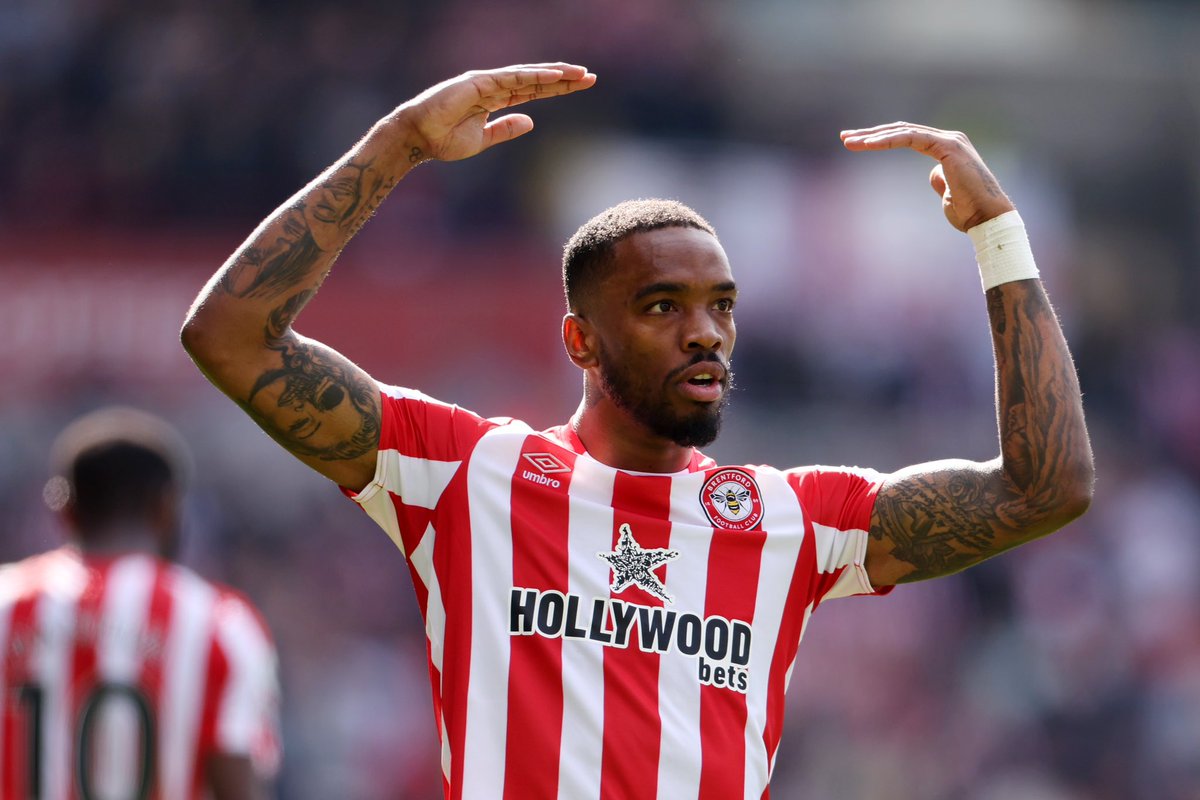 In the Premier League, he boasts 41 goal contributions in 68 games, with a remarkable 20 goals last season. However, Toney faced a setback due to an eight-month ban for 232 breaches of gambling offenses under FA rules. He is set to return to training with Brentford on September 17, with his ban concluding on January 17.
Newcastle United manager Eddie Howe is actively pursuing Toney to bolster their attacking prowess. With Callum Wilson's contract expiring soon and the need for a consistent goal-scorer, Toney appears to be a prime target.
However, they face competition from Manchester United and Tottenham Hotspur. Spurs, in particular, are in search of a new forward following Harry Kane's departure.
The battle for Ivan Toney's services is heating up, and it remains to be seen which club will secure his signature.