The teams to watch out for at the 2018 World Cup in Russia
The World Cup always seems like a lifetime away when you think about it, given that it only happens every four years, but football fans across the globe can begin the celebrations in earnest, with less than 30 days to go until it gets underway. The announcement of the squads going to the World Cup drove home the fact that this landmark event is right around the corner.
Who, then, are the favourites going into this summers showpiece event? It's hard to imagine that the German juggernaut won't pick up from where it left off in Brazil, especially as boss Joachim Low has been in the job for 12 years, which makes Germany a settled and highly-effective unit.
Low's ruthless streak was illustrated again as 2014 World Cup final hero Mario Gotze was omitted from Germany's provisional squad. Unrelenting and driven, Die Mannschaft will be one of the heavy favourites and are 9/2 to win.
Gareth Southgate announced his team and left out some big names in Joe Hart and Jack Wilshere. Speak to anyone in England about the chances the Three Lions have and you will be met with pessimism and negativity. Southgate is seen as an uninspiring individual who is likely to repeat the mistakes of his predecessors but players like Sterling, Kane, and Alli bring new energy to this English side.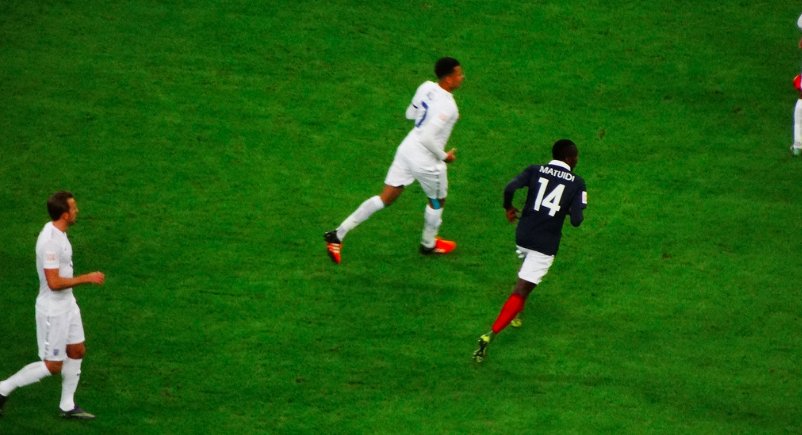 A quarter-final berth isn't beyond England but, after that, they will need a great deal of luck. Spain won't need as much good fortune and, as ever, will pose a grave threat to all who harbour hopes of winning the World Cup.
The ability that La Roja have at holding on to possession makes them exceptionally hard to beat. This type of possession-based football is adopted throughout La Liga and makes it a lot easier for the players to gel together when they arrive for international duty.
Brazil are the favourites in the WC 2018 and it's easy to see why at 4/1. The Brazilians have a better squad than they had in 2014 and without the pressure of playing at home, the world should see them return to their 'joga bonito' style.  
There is always one team that surprises the world by going further than expected and it will undoubtedly happen again. Mo Salah's Egypt could be that team, especially if the talismanic forward is able to keep producing the form he has shown in the Premier League.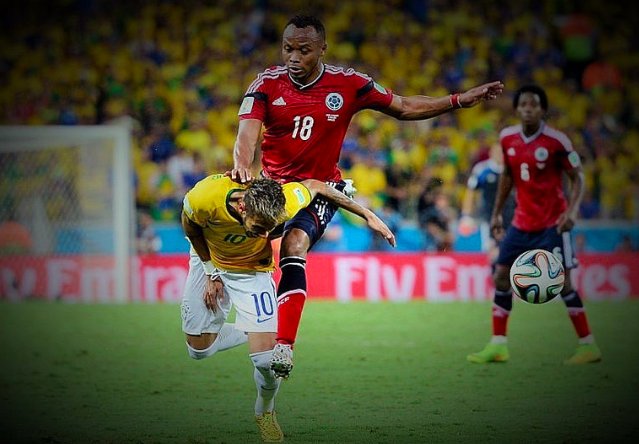 At 150/1 they are rank outsiders but, then again, so was Salah for the Golden Boot in England at the start of the 2017/2018 season. The hosts, Russia, are at 40/1 and for the sake of interest in the tournament, it would be beneficial if they could at least make the quarter-finals. Enthusiasm always dies down a bit once the host nation is knocked out early on.
This is one of the most open World Cups for some time and, with that being the case, it provides an opportunity for an emerging nation to take their campaign as deep as possible. Belgium have been spoken about a lot and have never really delivered up until now and there is a strong feeling that will change. They could be the ones to keep the closest eye on this summer.